Dobin app – Track your finances easily
---
Maybe you have enough money in your bank account to buy a house or car, or maybe you ain't in that camp just yet. Regardless of the numbers in your bank balance, it's time to start managing your personal finances if you haven't already.
Good news: taking control of your finances doesn't have to look like a spider web of spreadsheets on your laptop. There's a way to keep track of your spending, snag all the latest store discounts, get tailored credit card recommendations, and receive loan offers all from your phone. For free, too. Here's a glimpse at what the Dobin app will have to offer:
---
Track your daily spending & maximise savings
---
Sometimes, it's helpful to see all your finances on a single dashboard. That way, you can get the big picture of your earnings and where they're going. With the Dobin app, you'll be able to do exactly that.
Trust and security are a big priority for Dobin. When you download the app, you'll have the option of entering all your account info from every bank and credit card you use. With your consent, data will be obtained securely when connecting to the bank account through 2FA (two-factor authentication).
You'll then be able to conveniently track how much money you're spending in total, throughout any given category like groceries, transportation, and clothing, as well as recurring expenses like your Netflix subscription. Dobin can help you automatically categorise their transactions using advanced data analytics, so that you won't have to manually record it.

Image adapted from: Dobin
No more having to tediously open every banking app there is, and wasting time on login pages and biometric scans. In other words, it'll show exactly where you've overspent so you can cut back on bills.
---
Score discounts, credit card suggestions & loan terms
---
Personal finance management isn't the only thing the Dobin app can help you with. By using advanced data analytics, it'll also provide you with tailored recommendations for discounts, credit cards, and loan terms that fit your needs.
Here's how it works: when you share your financial data on the app, it'll analyse your spending habits and alert you of deals from stores that you frequently shop at.
So if you're splashing cash on baby products and pet supplies for example, expect to see a whole lot of deals and discounts from those categories in your inbox. And beyond the types of businesses you usually shop at, you'll also get the opportunity to discover a curated range of new relevant brands and shopping categories.
The Dobin app gives you deals from all manner of stores, both on- and offline, including supermarkets. 
With your expenses in mind, the Dobin app can also evaluate your current credit and debit cards, and present you with other options in order to maximise your savings and rewards.
From the recommendations, you'll be able to compare the value of rewards you can get from each card based on your spending behaviour. From there, choose one with the highest value that meets your objectives the most. For instance, accumulating miles or points to use on your travel.
In the future, you can also request loan offers through the Dobin app from banks and pick the best option should you need to take out a home or car loan. The app doles out financial recommendations and securely shares your needs with lenders in order to find the best terms for you.

Get the full picture when it comes to what data you're consenting to share at any given time.
Image adapted from: Dobin
If one day you decide you'd rather not share your personal data, simply toggle the in-app setting to turn off the share function. It's all up to you.
---
With Dobin, you can use AI & data to take control of your finances
---
Fret not if personal finance management isn't your forte and all this talk of savings and calculations is turning your brain to mush. TBH, we feel you. But with the cost of living at an all-time high, it's probably a good idea to start getting your finances in order. That's where the all-in-one Dobin app steps in to make things not only a breeze but absolutely free of charge as well.
Use it to manage your money and make sure it doesn't all end up in online shopping or takeouts. Plus, with AI and data analytics, rest assured that the app will provide you with only offers and savings suggestions that will actually be of value to you.
While the Dobin app hasn't launched just yet, you can get first dibs by signing up for the waitlist. After which, you can take part in their pre-launch referral programme where each user can snag up to $200 in discount vouchers.
---
This post was brought to you by Dobin.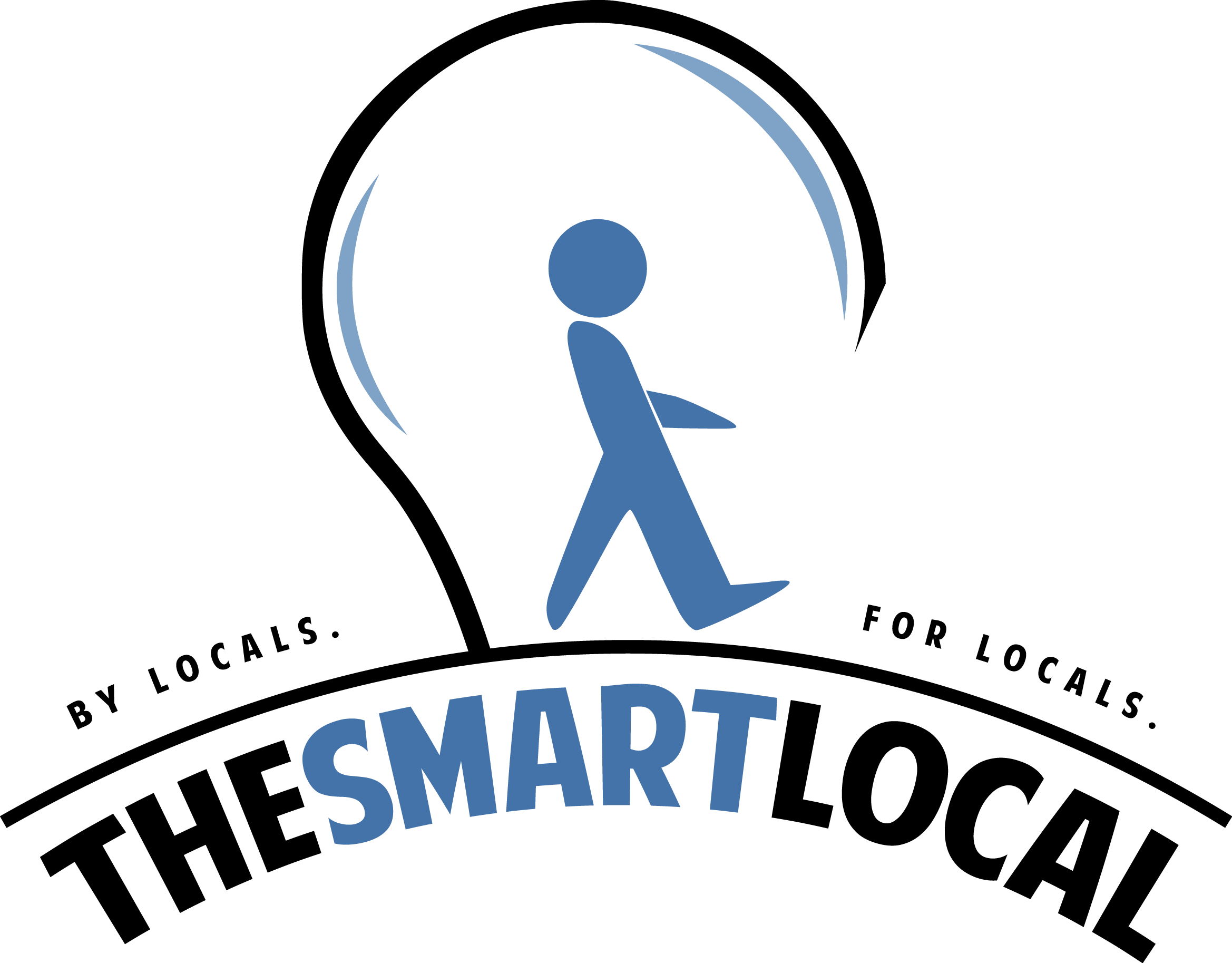 Drop us your email so you won't miss the latest news.