Best price guarantee with DBS PriceMatcher
Home appliances aren't often at the forefront of our minds. We only notice them when they've gone haywire and need to be replaced with shiny new ones. There are many electronic stores in malls, but shopping online – at local sites like Shopee, Lazada, and Qoo10 – would mean convenient delivery services and wider product ranges.
We're often left trawling through an incessant stream of web pages looking for the best prices, but not when there's DBS PriceMatcher – a complimentary price guarantee service that searches for the lowest price on your home appliances and electronic purchases. And when it does find the same item going at a lower price, you may get a refund of up to $50 per item!
Cheap electronics & home appliances online
More than 30,000 choices on Qoo10 when it comes to vacuum cleaners.
Home appliances and electronics don't come cheap and are often treated as household investments. Use your DBS/POSB Card to shop online and register your purchase with DBS PriceMatcher to get the comfort of knowing you're covered by their price guarantee service.
No hassle at all, since the service works for local e-commerce sites that we often frequent like Shopee, Lazada, and Qoo10.
Even if you didn't purchase your electronics at the best price, DBS PriceMatcher will search for a lower price for 7 days post-purchase – once found, you'll be refunded the difference in price. For all new BTO homeowners, this is a useful trick since there's no limit to the number of products you can register!
Here's how to register with DBS PriceMatcher:
Shop for electronics and home appliances at local online stores with your DBS/POSB Card
Register your purchase on DBS PriceMatcher within 14 days from purchase date
And that's it! All you have to do is wait while DBS PriceMatcher searches for the lowest price against selected websites – and if they find it, you may get a refund of up to $50/item. You'll find out about the search outcome through a notification email sent to the email address used in registration.
DBS PriceMatcher – online shopping with lowest-price guarantee
Image credit: DBS
Whether you're replacing old appliances or decking out your new home with electronics, charge all your local online purchases to a DBS/POSB Card to enjoy DBS PriceMatcher's complimentary price guarantee service. Think of it as a useful tactic to safeguard yourself from any sudden online sales or websites you didn't effectively scan through.
Start registering your purchases on DBS PriceMatcher and you're all set to get the best price possible!
Registration must be submitted by 28 August 2018.
Only online purchases of electronics and home appliances made with DBS/POSB Cards can register for this programme.
T&Cs apply.
---
This post was brought to you by DBS.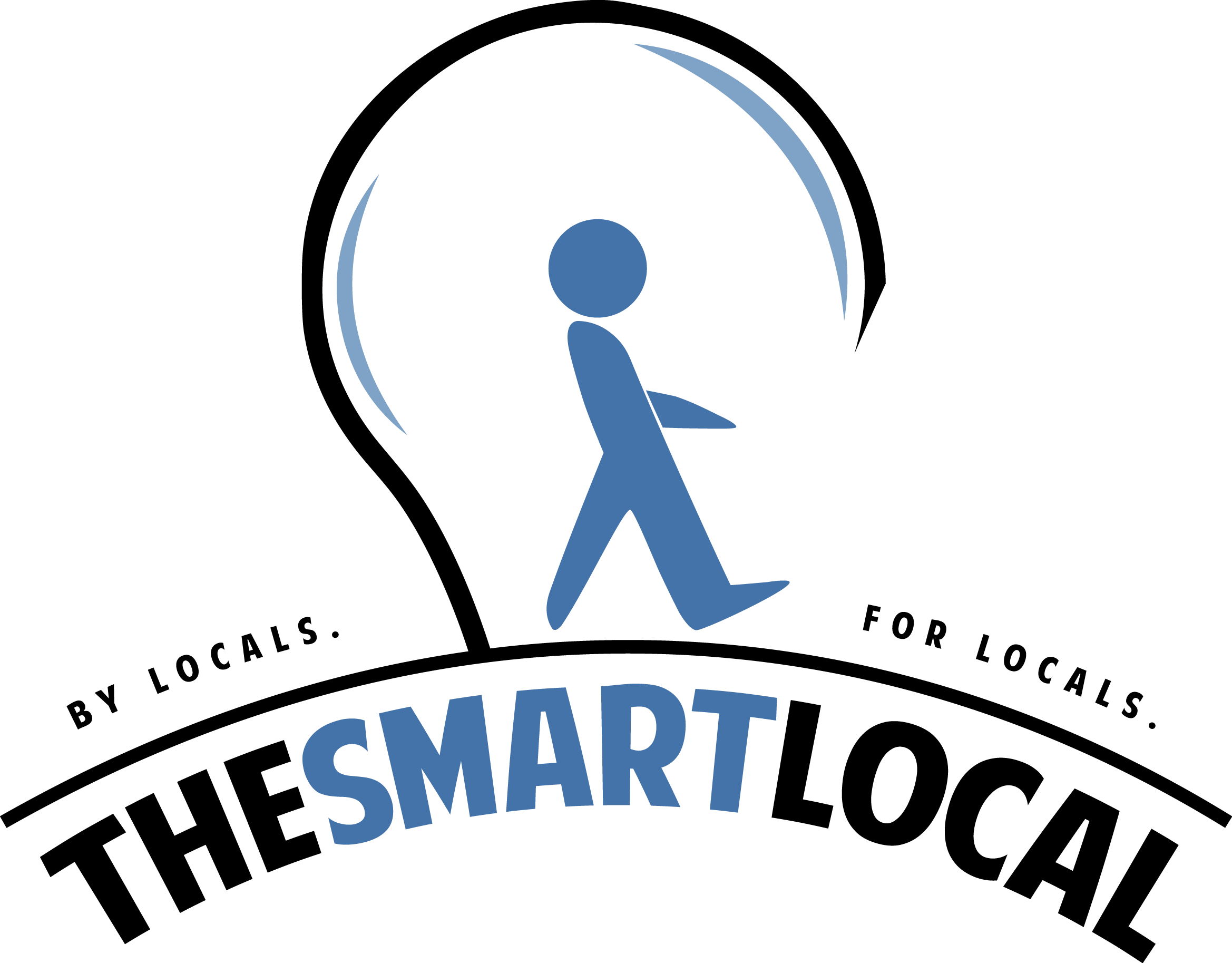 Drop us your email so you won't miss the latest news.