Tips to save mobile data
There's that dreaded time every month when our phone bills come in. More often than not, we've busted our data limit and have to fork up even more of our hard-earned cash. Since almost all we do uses up mobile data – scrolling through IG stories, listening to Spotify – every single kilobyte is worth gold.
From disabling background app refresh to turning off auto-updates, here are 7 hacks that'll help your mobile data last through the month.
P.S.: These hacks work to save data both locally and overseas – super useful if you're travelling around the world. Read to the end to find out how!
1. Disable background app refresh
The default "Wi-Fi & Mobile Data" is how you bust your data limit monthly.
No matter how tedious your daily commute is, you've made a conscious effort not to stream Netflix, watch YouTube, or scroll through IG stories. But when your background apps are soaking up data like a sponge? All that effort's gone down the drain.
There's no need to constantly refresh your background apps: turn it off to cut down your data usage. It's also a massive battery saver!
iOS: Go to "Settings" to disable "Background App Refresh" – select Wi-Fi for the practical option.
Android: Go to "Mobile Data Usage" and select individual apps to toggle off "Allow background data usage".
2. Use Google Maps offline
Before Google Maps, we lived in an era of disarray – rolled up maps tucked into the glove compartment, hastily jotted down directions, and plenty of wandering around in circles. Not to worry – although Google Maps doesn't consume much data, we can use the offline versions to save every last bit of mobile internet.
Select "Offline maps" to download a Custom Map of your choice.
3. Turn off Facebook's video autoplay
You're casually scrolling through your feed, stopping every now and then to chuckle at a cute cat video, but in those 10 seconds of random scrolling – you've used up a huge chunk of data.As one of our most commonly used apps, Facebook's practically the vampire of our data supply.
Here's an easy fix: turn off Facebook's video autoplay.
4. Resist using WiFi Assist
Our home internet's not always ideal: when it takes more than 5 seconds to load a page, we're already sighing in frustration. We either toggle on and off our mobile data or turn on WiFi Assist. In our idealistic quest to save data, that's a huge no-no.
WiFi Assist automatically uses mobile data when our home WiFi's laggy, but the problem is, we could be using all sorts of data-sucking apps at that point in time.
5. Turn off auto-updates
Just turn all of it off – maybe you recently downloaded a new book on your iPad but there's no need to automatically download it to your phone. Whether you're using WiFi or data, if you don't want to auto-update your apps, simply hit the toggle on "Updates".
iOS: Go to "iTunes & App Store" then toggle off "Use Mobile Data".
Android: Go to settings and select "do not auto-update apps".
6. Physically limit your data usage
Setting physical limits is a last resort attempt in saving your data, but it's a surefire way of not using up the entire monthly quota in a few days. While Android users can easily change their settings to set "alarms" to blast whenever they get too close to a certain limit, iPhone or iPad users will need to download an app.
Try My Data Manager – you can set alarms for daily budgets and when you cross over 90% use.
iOS: Use a third-party app to track your data usage and set reminders.
Android: Go to Settings and tap on "Set mobile data limit". Adjust the limit accordingly.
7. Use a prepaid SIM card when travelling
Travelling around the world's always on our itinerary. The one item we absolutely need with us at all times – besides your passport that is – is a prepaid SIM card that comes loaded with data so we don't get a massive shock from steep roaming charges. Think of it as a safeguard: there's no way to overspend since there'll be a cap in place.
A prepaid SIM that works across multiple countries is an even better choice, so there's no need for us to swap out SIM cards at each stop.
Travelling with GOMO Travel SIM – 8 countries, up to 10 days
The frequent traveller knows that roaming charges don't come cheap – scrolling through your Facebook feed for just a few minutes might already rack up a double digit figure. If you're soon gearing up for a trip around the world, then GOMO Travel SIM is an absolute must-have. GOMO stands for get out more often – it sure sounds like our type of thing.
Those on their phones 24/7, don't worry: the GOMO Travel SIM is packed with 3GB data that'll last you up to 10 days. It can also be used across 8 destinations: Australia, Hong Kong, Indonesia, Macau, Malaysia, Philippines, Taiwan, and Thailand. If you're making multi-stops through these countries, then there's no need for you to swap out SIM cards.
Image credit: Singtel
No matter where you're going – you could be hitting up Taipei but making a detour in Bangkok – the GOMO Travel SIM keeps you connected on a trusty 4G network. It's powered by Singtel and taps on Singtel's partner telco networks so once your plane touches down, you're instantly connected to each country's top mobile network for speedy connectivity.
You don't have to be a Singtel user to get one either – it's available for all.
And the best part? It's completely hassle-free. You can easily pick up a GOMO Travel SIM IRL at Singtel shops, 7-Eleven stores islandwide and Travelex Currency Exchange airport counters (at the departure hall); online retailers like Qoo10, Lazada, and Shopee also sell these for $20.
After you get your hands on the GOMO Travel SIM, it just takes 1 minute to activate online – follow the website here and simply plug and play. No more desperate hunting for local SIM card counters and fumbling with complicated activation steps!
---
This post was brought to you by Singtel.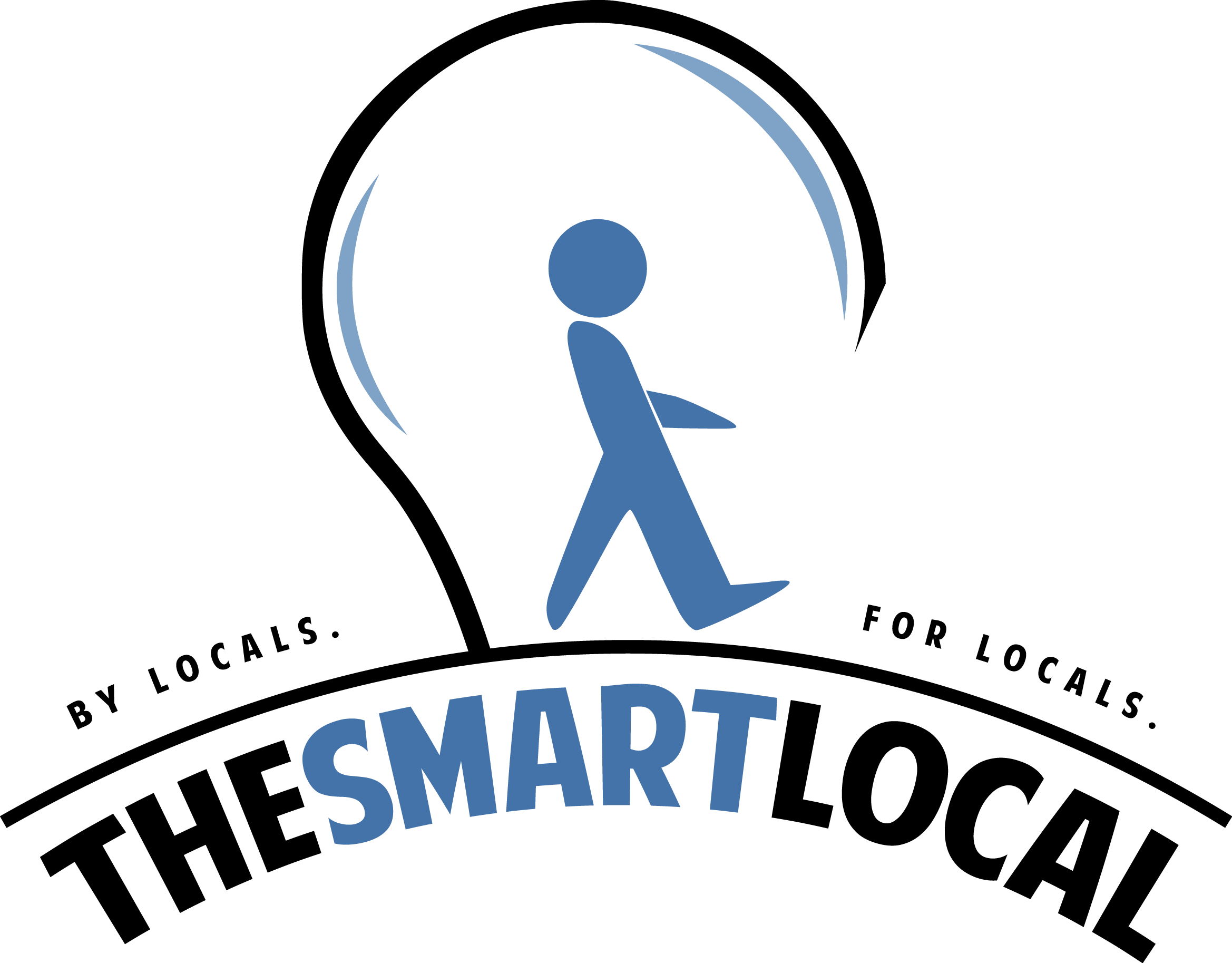 Drop us your email so you won't miss the latest news.