New York Skin Solutions review: dark eye circle treatment
---
"You look tired, are you ok?"
The above is a comment I often hear from family, friends and colleagues and the culprit causing it lies right on my face: my very intense dark eye circles. 
Yes, my panda eyes put Kai Kai and Jia Jia of the Singapore Zoo to shame, and I attribute it to 1am sleep times, constant eye rubbing, and just genetics – I have naturally thin skin where my veins can be seen. 
Despite my many bottles of eye cream, nothing really came near to reducing my dark eye circles and fast-appearing fine lines, so I felt renewed hope when professional help arrived in the form of an Eye Rejuvenation Treatment by New York Skin Solutions. 
---
New York Skin Solutions Review at Ngee Ann City
---
I was no stranger to New York Skin Solutions, having bought a facial package with them previously and seeing their ubiquity all over Singapore. 
This time, my treatment was at the Ngee Ann City branch, and I was instantly greeted by friendly consultant Veron, who pulled out my previous skin records faster than a girlfriend stalking her ex online.
I knew how this works – New York Skin Solutions always did a before and after comparison with the help of a deep skin scanner, which magnifies your skin in super HD so you can see actual results usually invisible to the naked eye.
After gentle removal of my makeup, Veron first used the scanner to scan the inside of my arms. This might be surprising, but the purpose was to act as a benchmark of ideal skin, since that area was not as exposed to the sun and other environmental factors like pollution. 
In contrast, when the scanner was moved to my eye area, I could see a startling disparity. Spotted: dark, almost reddish skin tones, blurry capillaries and a lack of triangular lines – something Veron explained was a sign of healthy skin. 
Under my left eye, I could even see little bumps which were explained to be due to a lack of hydration. Alarming, but I consoled myself with the notion that if these disappeared through the treatment, it was definitely not a placebo effect.
---
The treatment
---
Hot and cold compression therapy
---
With my current skin condition well documented in the system, it was now time to test out the first part of the treatment to rev up blood circulation and lighten up the darkness of my eye circles. 
My therapist covered my face with a mask and proceeded to press the hot and cold compresses gently on them every few seconds. 
It felt like heaven – the warmth was as soothing as a hot foot soak after standing hours on end, while the cool temperatures felt like a welcome guzzle of ice-cold water after exercise. Not to mention, the cold helped to shrink my undereye puffiness so I could look as fresh as a daisy.
---
Ultrasound machine and customised ampoule
---
With the TLC of the compression, my skin was in its most absorbent state and 100% ready to receive products. This was in the form of a customised ampoule, containing power-packed ingredients like tri-peptides and hexapeptides. 
The ampoule also contained other active ingredients like snow fungus and seaweed.
Crash course in science: peptides are strings of amino acids which form proteins in our body, such as that famous beauty ingredient collagen. Sadly, age depletes collagen. The good news is that delivering peptides into the skin hacks the process as it signals "hey, it's time to heal" and kickstarts collagen as well as elastin production for younger-looking skin.
For max efficiency, the ingredients were delivered straight into the parched deeper layers of my skin via an ultrasound machine, where the cool sensation of the device simultaneously soothed my tired under eye area.
Veron informed me that it wasn't just a one-time feel-good process, either, as the ultrasound helped to thicken and firm up skin, too. Aka, less obvious eye circles and fine lines. 
---
Pressure point massage
---
Remember those guided eye exercises you did in primary school? Well, I had flashbacks of those at this stage, where my peepers were treated to a massage which touched on key pressure points.
A practice backed up by the wisdom of TCM, the massage aims to alleviate tension and expel toxins in the body. It felt immensely satisfying, with the expert hands of the therapist kneading initially taut points and loosening them up for complete relaxation.
I can't quite remember as I was floating in and out of sleep, but I did notice pressure points like the temples and above the eyes near the sockets being pressed, and filed a mental note to myself to do so in future before sleep to stimulate better blood flow long-term.
---
Soothing eye mask
---
Ransack my fridge and you'll see masks of every type aimed at ramifying all sorts of skin issues. Brightening? Check. Moisturising? Check. Anti-ageing? Aplenty. 
So, it was with utter glee that I embraced the next stage of having eye masks placed above and under my peepers to load up on hydration. Containing ingredients like seaweed which had superior hydrating properties, I could virtually feel my eye area soaking up moisture for a plumper texture, while those pesky fine lines finally receded into the background. 
---
New York Skin Solutions review: the results
---
I'm a cynic when it comes to reducing my dark eye circles and had all but resigned myself to the fate of heavy-duty concealer. I didn't even get my hopes up for this treatment – after all, what difference could one session make? 
Yet, against all odds, I did notice a significant difference in my under eye area immediately after the treatment. Where once lay bruise-like circles that reached mid-nose level was now a smaller colouration, and my skin looked less sallow. It was as if I had a light dusting of colour-correcting powder on.  
Of course, I couldn't be sure if it was the lighting or wishful thinking that was playing tricks on me, so thankfully, there was an "after" consultation to show the concrete difference the treatment made.
I had another scan of my eyes after the treatment, and this time, the photos of the same area were placed side by side on the screen for comparison. The verdict was in: less yellow, less bumps, and I could actually see the thin capillaries instead of a whole blotch of redness.
Veron informed me that repeated sessions would lead to even better results, and I don't doubt that this was a worthy contender for my longterm beauty routine. But even if you're a commitment-phobe when it comes to beauty treatments, the results of the 45-minute session make it a well-deserved treat for your peepers. 
Finally, those of us with 24/7 panda eyes have some hope.
New York Skin Solutions
Address: 391 Orchard Road, #05-16/17/17A, Singapore (Ngee Ann City branch)
Opening hours: Mon-Sat 10AM-9PM | Sun & PH 10AM-7PM
Telephone: 6388 5566
Full list of locations here.
---
This post was brought to you by New York Skin Solutions.
Photography by Faith Toh. Last updated on 21 June 2021.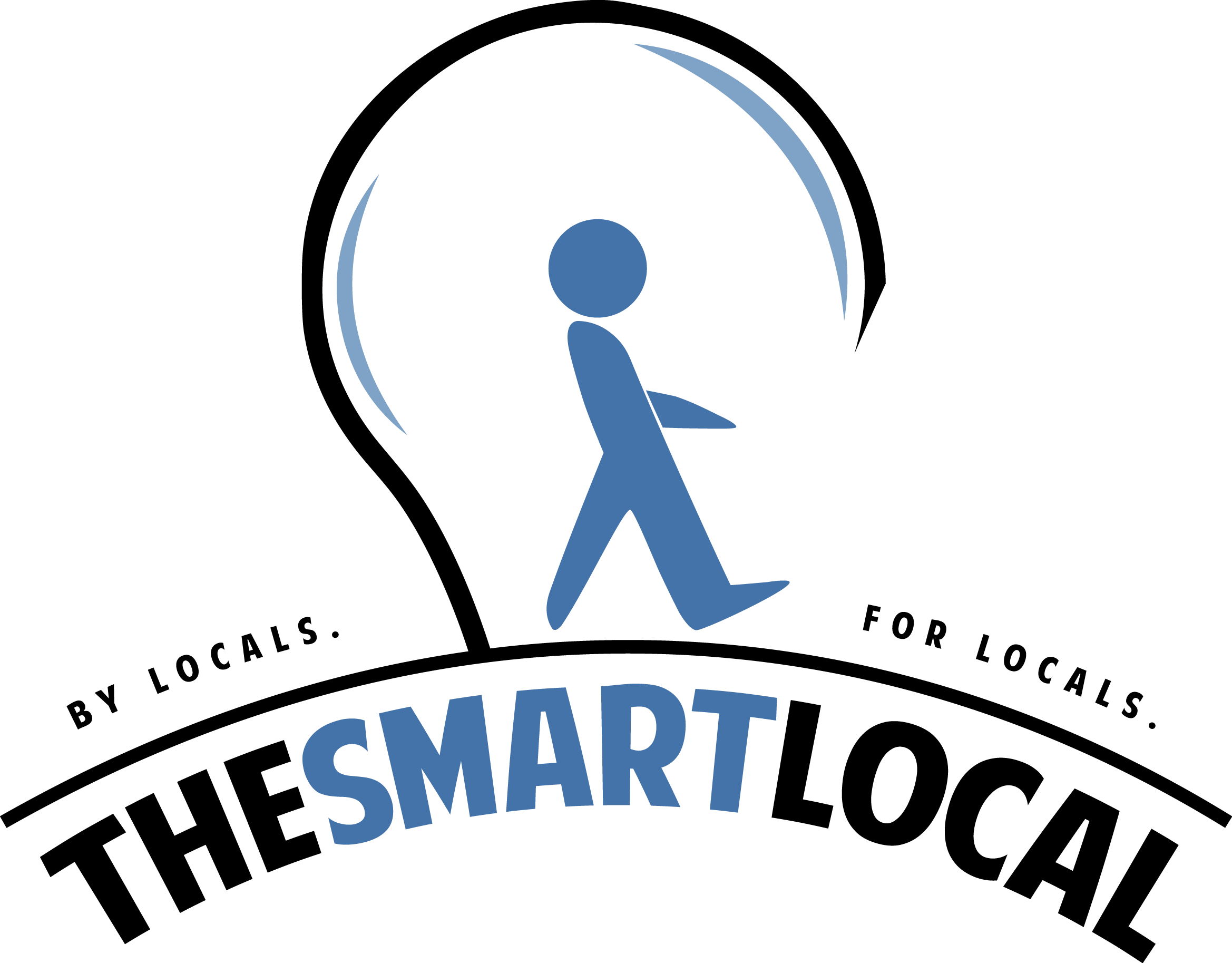 Drop us your email so you won't miss the latest news.