Courtyard @ Heeren Boutique Hotel
91 Jalan Tun Tan Cheng Lock, 75200 Melaka, Malaysia

Location, Location, Location!
The Courtyard @ Heeren is a boutique hotel located on a busy street in Melaka's Old Chinatown area. When we first arrived we were stuck in a jam on that very street. In fact, it is only a 1 minute walk to the heart of Jonker Street. An important thing to note is if you wish to go to Jonker Street from here, do not go by the way you came in by car or you're going to end up making a big round! Continue to walk further down following the direction of the one way street, and turn right after a minute of walking. Walk all the way straight and you will reach the famous Geographers Cafe in less than 5 mins!
When we first arrived, we marvelled at the architectural beauty of the place. This was a hotel created with a lot of love and I felt like I was living in the early 1900s. Not that I would know what that feels like! The decor was intricate and Peranakan influenced with the odd placing of modern technology here and there. It wasn't surprising to learn they had won the first prize for design from the Malaysian Institute of Architect. As we checked in we encountered a very large Singaporean group who seemed very happy to be here.

The Rooms

The loving attention to detail continued in the rooms. We stayed in a deluxe (the third tiered room) which had a bed with drapes and a spacious bathroom complete with an outdoor shower.

The Food

The only disappointing part of our stay. The food quality was average at best, and if you consider the fact that you're in the culinary heaven that is Melaka – that makes it even worse. I guess you can just see from the pictures yourself.

Verdict
Unbeatable location, especially if you're going to be spending most of you time in Jonker Street. The only let down was the less than appetising breakfast but overall it was an enjoyable stay. 4/5.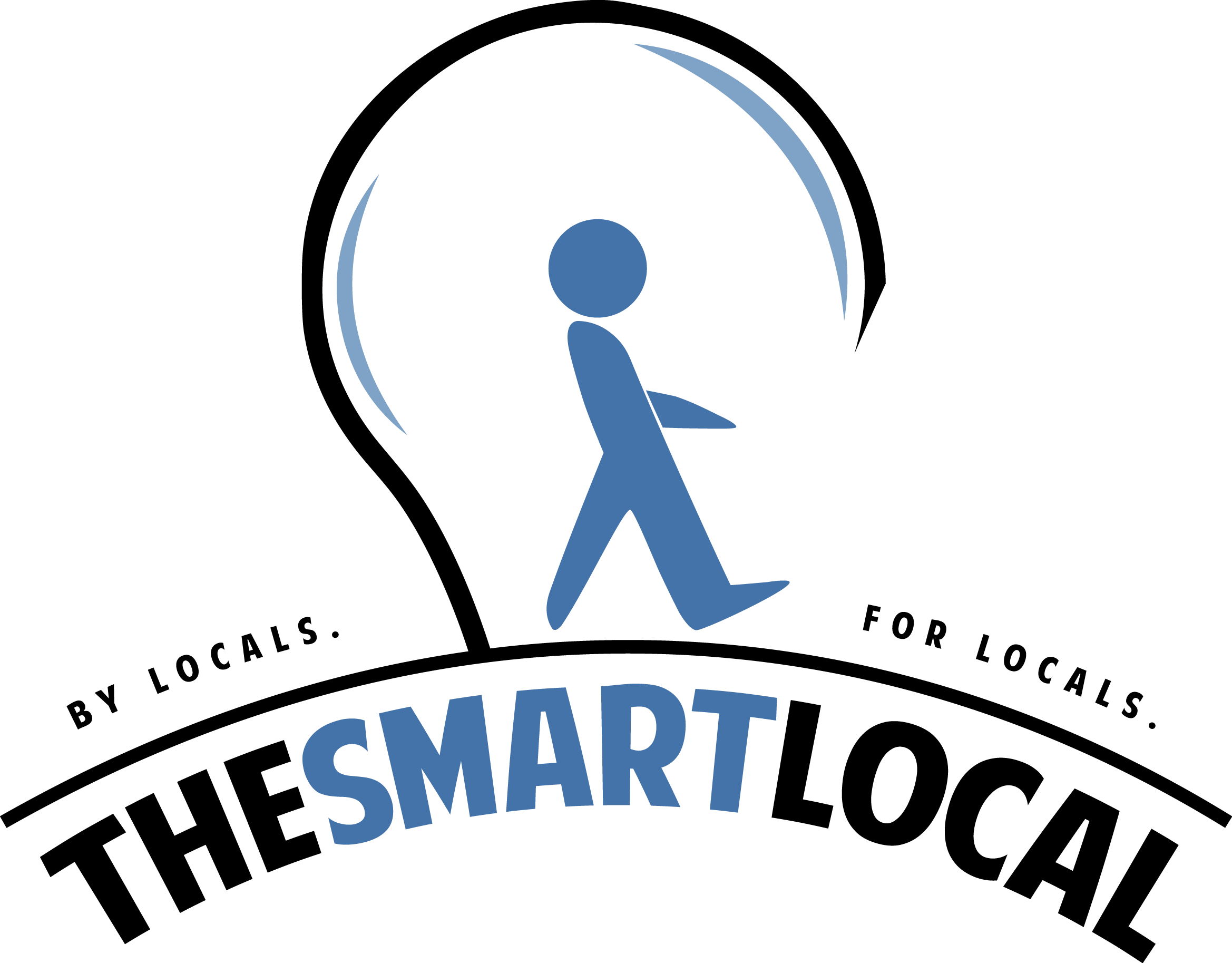 Drop us your email so you won't miss the latest news.