Exploring the Arts Scene in City Hall
There are three "arty" places just a 5 minute walk from City Hall MRT which I will just refer to as "City Hall Arts" from now on as they are all nicely clumped together in the same area. Best of all, they can be experienced for free! They are the Parliament House (Free Admission), The Arts House (Free Admission) and Asian Civilisations Museum (Free for Singaporeans!).
My experience to these places was a pleasant and refreshing one, and its definitely somewhere in Singapore you would want to visit once. There's no better time then now, because of the free local movies been shown at the Art House exhibition! More on that later.
To get there just take the MRT to city hall and go out of the Parliament House exit.
1. Parliament House
The first place you will run into is Parliament House – a cultural landmark that houses the Parliament of Singapore. The visiting area is a single medium sized room with titbits on the history of Singapore parliament on display. Proceedings of parliament are actually open to the public, unfortunately I was informed there was going to be no more for the rest for the year, so access was not permitted to that area.
If its you wish to listen to a hearing (I salute you) be sure to check out their schedule first. TSL reviews describe the place as "boring", "serious" and "suitable for only school trips". It was not my cup of tea either and I was out of there in 5 minutes. I'm just glad it is open to the public, I'm sure some people will derive satisfaction from this. And by some I mean 0.01% of the population.

2. The Arts House
Next up is The Arts House, the old parliament house a 1 minute walk just behind the current one which has since been converted into an Arts and Heritage space. It is full of rotating exhibitions so your experience will vary. It appeared that the only two halls on level two were dedicated to that.
Apart from that, they have some 10 regular programmes, one I found interesting was "Literary Cocktails" where you get the chance to enjoy the company of featured writers at Timbre@TheArtsHouse. Last month Mick Foley the wrestler turned author better known as "Mankind" was here.
Another regular monthly series is called "But is the Book better?" where book-to-film adaptations are screened. The theme this month was "Watch Local" – Welcome to free local movie viewings! Granted some of these movies are old, its a unique experience to watch them in small exclusive screening rooms and at the same time you get to support local films and it costs nothing!
It seems like a nice dating spot! It has only been reviewed two times by TSL members and is undeservedly empty for all that's going on so which is a shame. So get acquainted with The Arts House and its many different programmes one of these days, here were some the shows on display when I visited.
2nd December 3pm – Sing to the Dawn

5th Dec 7:30pm – Tatsumi

6th Dec 6:30 pm – Army Daze

7th Dec 7:30 pm – The Teenage Textbook (There is a post-show dialogue with the director and author)

8th Dec 7.30 pm – Alterasians II
3. Asian Civilisations Museum
The final stop and the crown jewel of City Hall Arts has is be the Asian Civilisations Museum a 2 minute walk behind The Arts House. Its the only museum in Singapore that features a wide variety of Asian Civilisations and culture. With us Singaporeans being made up of these different cultures across South East Asian, it makes these exhibitions distinctly relevant to us.
Unlike the Peranakan museum (another very good museum in Singapore), this featured significant parts of every Asian culture distilled and condensed, so you learn the major defining parts on a wide range of cultures. Level 2 was bland with some history about the Singapore river so don't be disappointed yet as its the galleries further down and also on level 3 that will captivate your attention.
For all its diversity, I was surprised the quality throughout the exhibits was not sacrificed. Authentic artefacts such as a Buraq, Flywhisk and Keris fill up the halls with a paragraphs of information detailing their place in history. At the beginning of each different area are interactive videos featuring a speaker of that culture telling you more about their race.
There are also headset stations where you can sit down and listen to immerse yourself in the culture. English guided tours are held at 2pm daily and these are a must as well, you learn so much more and you won't get bored from all the reading and won't have to strain your eyes in the dim lights.
If you're a tourist visiting Singapore and want to learn about our culture at once, skip all the other museums. This is the one you want to be at.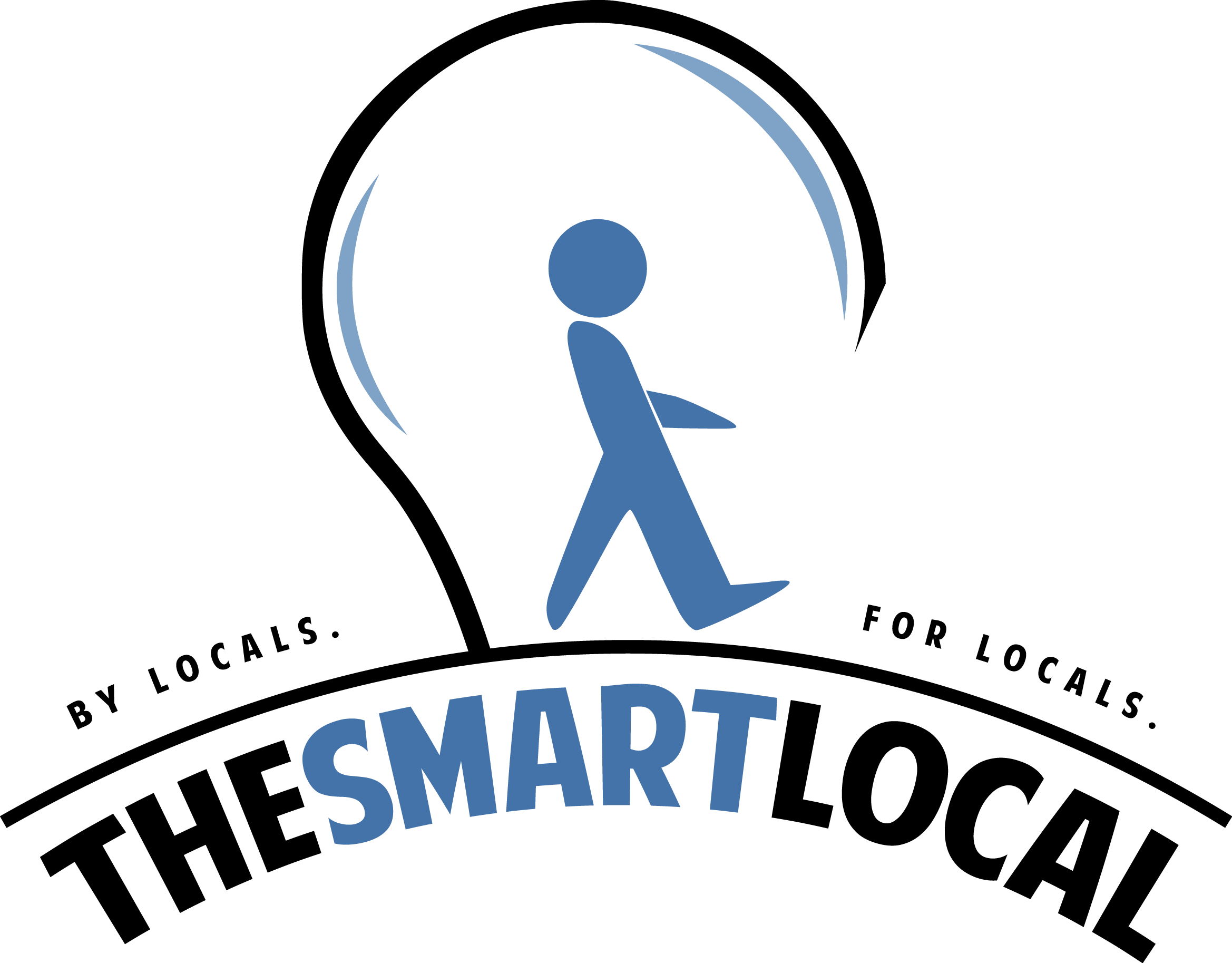 Drop us your email so you won't miss the latest news.