St. Patrick's Day Celebrations at CHIJMES
Image adapted from (bottom left): CHIJMES
Weekends are all about enjoying yourself and taking a breather from work, and the 15th-17th March will be extra special to celebrate because it's St Patrick's Day on that Sunday!
If you're wondering where to head to, CHIJMES is giving you plenty of reasons to join in the festivities, with steak and craft beers at just $20, other delicious traditional Irish food and live performances to groove along to. Here are some of highlights you can look forward to:
Eat and drink as the Irish do
Image credit: CHIJMES
Nothing marks the celebration of St Patrick's Day quite like a pint of beer. But it's never wise to drink on an empty stomach. Rest assured that CHIJMES will ensure your appetite will be well taken care of throughout the weekend.
With the early bird promotion, you'll enjoy a traditional Irish meal that includes Steak with Stout Gravy from Almost Famous Craft Beer Bar, with two drinks for a grand total of just $20 (U.P $32). Even if you're unacquainted with stout, take this opportunity to introduce your taste buds to stronger flavours – you may just very well find your new go-to choice of booze.
Ala carte menu items you can also share with your St Paddy Day crew are Truffle Nacho Cheese ($8), Steak with Truffle Cheese ($15) or even the Irish Rarebit ($5), which takes a unique spin on your usual cheese-and-toast.
Pints of beer are also on hand at discounted prices, with the O'Hara's Irish Stout, 51st State IPA and Zeffer Apple at only $10 each. If you and your buds make up a group of 4, grab drinks at just $30. As part of the festivities, Frieda over at Capitol Piazza is also having a beer promo of 2 Guinness pints going for $20+!
Soak in the atmosphere with Irish performances
If you've ever been curious to witness a traditional Irish dance in the flesh, this is your chance. The Irish Inspirational Dance Performance will usher in the festivities and make you feel right in the heart of all the St Patrick's Day action.
And if you by any chance hear bagpipes in the distance, look out for the Lion City Pipe Band. You'd easily recognise these professional pipers and drummers in their brightly-coloured traditional kilts.
Image credit: CHIJMES
Local rock band Smells Like Last Friday will also be taking the stage, so get ready to jam out to their tunes and get into the party spirit.
Smells Like Last Friday

Smells Like Last Friday Live Band Performance
Date: 15th-16th March 2019
Time: 7.30PM, 9.30PM (both days)
Location: The Lawn
Irish Inspirational Dance Performance
Date: 15th-17th March 2019
Time: 8.30PM (Fri & Sat), 8PM (Sun)
Location: The Lawn
Lion City Pipe Band Performance
Date: 17th March 2019
Time: 6PM, 7PM
Location: The Lawn
Watch CHIJMES transform into "Emerald City"
CHIJMES' light projection

For the first time ever, CHIJMES will be participating in the Global Green light-up to commemorate St Patrick's Day. CHIJMES is also the only Singapore location collaborating with Tourism Ireland in joining over 50 other countries this year in lighting up iconic landmarks green for the Irish national holiday.
Drop by between 8-11PM each night to catch a light projection show specially curated for St. Patrick's Day too. The visual performance will make you want to standby your mobile phones for the momentous occasion, just as the hues of CHIJMES's facade start its transition.
Buildings in Ireland will also be glowing green during the event
Image credit: Pinterest
Joining in on the global event will likely strike an increased interest of the holiday's background and origin, and perhaps even give you a taste of what you'd get to experience for yourself if you take that overdue trip up to Ireland one day.
Grab your green outfits and spend this St. Patrick's Day at CHIJMES
It isn't hard to see why CHIJMES is a hot spot for many – the chill vibes, great dining options and gorgeous fairy lights will surely put anyone in a good mood.
But to see the already chio CHIJMES be elevated to a whole new level for this special weekend, make sure you head down for a night of cheery music and yummy food. Hey, why not go all the way by dropping by in your all-green outfits and hang out with your pals on the sprawling lawns of CHIJMES this St. Patrick's Day – it's a celebration!
St. Patrick's Day at Chijmes
Address: The Lawn at Chijmes, 30 Victoria Street, Singapore 187996
Date: 15th-17th March 2019
Time: 15th-16th March: 5PM – late | 17th March: 3PM – late
---
This post is brought to you by CHIJMES.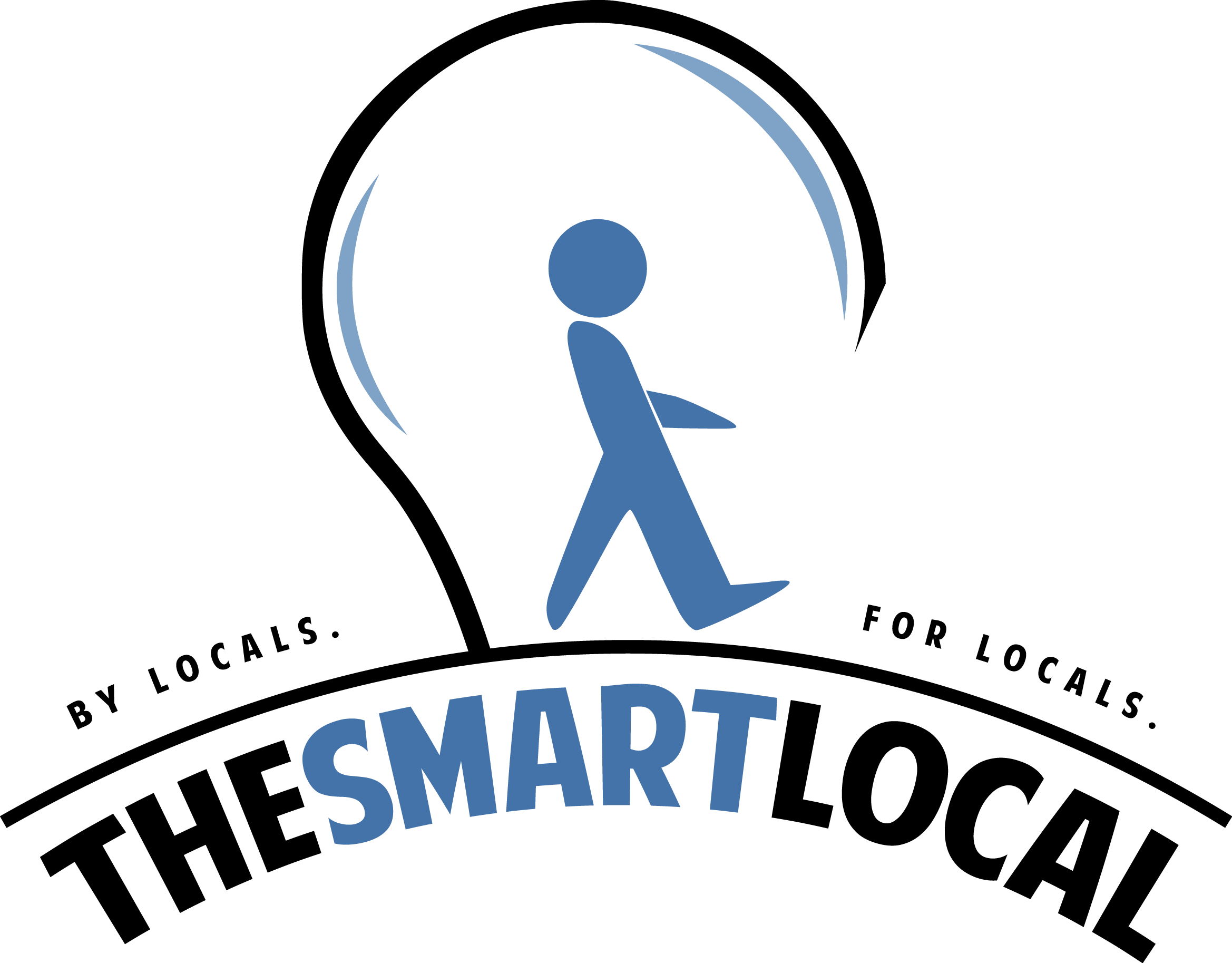 Drop us your email so you won't miss the latest news.