Things to do in Chiang Mai
Holidays in Thailand usually mean coconut smoothies on Patong beach, or snagging wholesale prices at Pratunam.
My best persuasion for Chiang Mai used to be the rarity of winter in Thailand, and the cherry blossoms that bloom along with it. After this trip, I've discovered she's just as beautiful in summer, and hopefully this guide will make a better pitch than sweater weather – here are 5 places to put on your travel checklist:
This article is part of The $100 Nomad series, where we explore 10 cities for Singaporeans who are time-strapped and on a budget. These 3D2N itineraries cover lodging, meals and activities but do not include flights and transportation:
1. Mae Kampung – a "mini Kyoto" in the mountains
Mae Kampung is located in the mountainous region 1.5-2 hours away (by car) away from the city. The winding, uphill road is lined with street hawkers, old provision shops, tea farms and houses with wooden signs saying "homestay available".
Unlike our counterparts at Ubin or Lorong Buangkok back home, this kampung resembles the villages of Kyoto and Jiufen in Taiwan. A night here gives just enough time to observe her routines, like how shops draw their shutters at 8pm, and the "supermarket" is a pick-up truck carrying fresh produce.
The people here don't speak much English, and Google Translate did what my sign language could not. The villagers' friendliness did the rest. A roadside coffee maker showed us car plates from the first-ever vehicle in Mae Kampung, and the longest standing mama store around.
Note: The homestay hut was filled with insects, but if you can put up with the little discomforts, you get to wake up to crisp morning air and the crowing of roosters. Leave your first-world self at the door and come armed with repellent/mosquito coils.
2. The Giant Chiang Mai – treehouse restaurant
The Giant Chiang Mai is a treehouse restaurant not far away from Mae Kampung, and was started for the purpose of supporting the community by using the coffee and tea they grow. It's quite a spectacle – I've never seen something so majestic made out of a tree – but perhaps its true beauty lies in its scarcity of 3G reception.
They have a small menu with mains under 200THB and desserts under 125THB, but the real feast is for the eyes here. Check the weather forecast and visit on a day with sunshine or, better still, book a guest house below the restaurant and spend the night here.
3. Grand Canyon Chiang Mai – inflatable water park 
Water parks have never been a priority for me, but one that sits in a Grand Canyon-esque quarry is not to be missed. Ironically, it would look even more like the Grand Canyon in Arizona if not for the words "Grand Canyon" in the background.
You can spend an entire day here prancing on the inflatable grid, leaping off the 8-10m jumping platform and trying contraptions you never knew existed. Like this water bicycle, which completely owned and humiliated us. What even is this?
The quarry is between 20-100 metres deep, and while you might feel invincible waddling around in your life vest, try not to lose any GoPros or watches there.
4. Phuffin In The Lake – laid-back lakeside cafe with hammocks
After working up an appetite in said quarry, a short 15-minute car ride through private estates and grasslands will take you to the unsuspecting backyard of Phuffin In The Lake, which is arguably one of the most laid-back cafes in Chiang Mai.
Something I've grown to love about cafes in the Land of Smiles is the co-existence of Thai cuisine and ang moh food in their menus. This means you can have Tom Yum Goong served in a traditional ceramic pot, alongside this super extra, newfangled watermelon dessert that puts all ice-kachangs to shame.
Of course, there are also hammocks and a lake with swimming ducks to optimise your slothing experience.
5. Nana Jungle – farmers market hidden within a forest
Nana Jungle is my proudest find on this trip. The farmers market within a forest is kept behind literal closed doors, and locals arrive as early as 6.30am for a queue number to the bake sale. So if the Singaporean ethos that food quality directly correlates with waiting time holds true, they're definitely doing it right.
Once the doors open at 8am, the place fills up quickly. The bakery's the highlight, only accommodating a fixed number of patrons at any one point of time to prevent a pastry rampage on its bestselling croissants, brioches and tarts.
There're also vendors selling organic produce like milk and jam, with the occasional street food stall peddling Vietnamese noodles and even Ttoeppoki. If you need a drink, you can leave a tip at the Free Coffee stand or pedal extra hard to juice your own smoothie.
Bonus
Where to stay in Chiang Mai: Yak Hostel
Location: Yak Hostel's location allowed us to access the renowned Chiang Mai Night Bazaar within 15 minutes, while still being in a relatively quiet neighborhood. We could stroll to the nearest 7-11 and not see another tourist – only Muay Thai gyms and old-school hair salons along the 300m stretch.
Rooms: Beds in our 4-pax dormitory ($12.70) came furnished with curtains – a minute feature that goes a long way to create personal space. Sleep is better when your awkward slumber positions and snoring faces aren't displayed in their full glory.
Alternatively, you can opt for a 2-pax private room (price) which comes with a cabinet and in-built safe.
Shower: Bathrooms and toilets are extremely abundant and clean. My only gripe is that they're not within the same room. And even though the Gents and Ladies are separated, nobody seems to observe it.
Others: The hostel offers a decent free breakfast, along with a cafe and co-working space at its lobby. There are no laundry facilities, but there's a little laundromat down the road.
Chiang Mai – a rustic city 3 hours from Singapore
Within a short span of 3D2N, this itinerary and a $100 budget (sans flights and transportation) has given us sceneries atypical of a city state, a rustic homestay adventure in the mountains, and an afternoon of adrenaline that left us sun-kissed.
Watch our full adventure here!
The costs of getting around Chiang Mai is similar to that in Bangkok, but the journey to Mae Kampung and The Giant in the outskirts can be slightly costlier. If you're traveling in a group, hiring a car/van might be more fuss-free and economical.
Klook's private charter offers half and full day packages for your personalized itineraries. The service was so reliable we were almost always ahead of schedule, and the ride was supremely comfortable for naps between locations.
Our driver Tic was a big part of our trip in little ways, be it teaching us to converse in Thai or introducing us to the local way of life. His going above and beyond what was required made our experience with Klook as warm as it was professional.
---
Photography by John Edward Lim.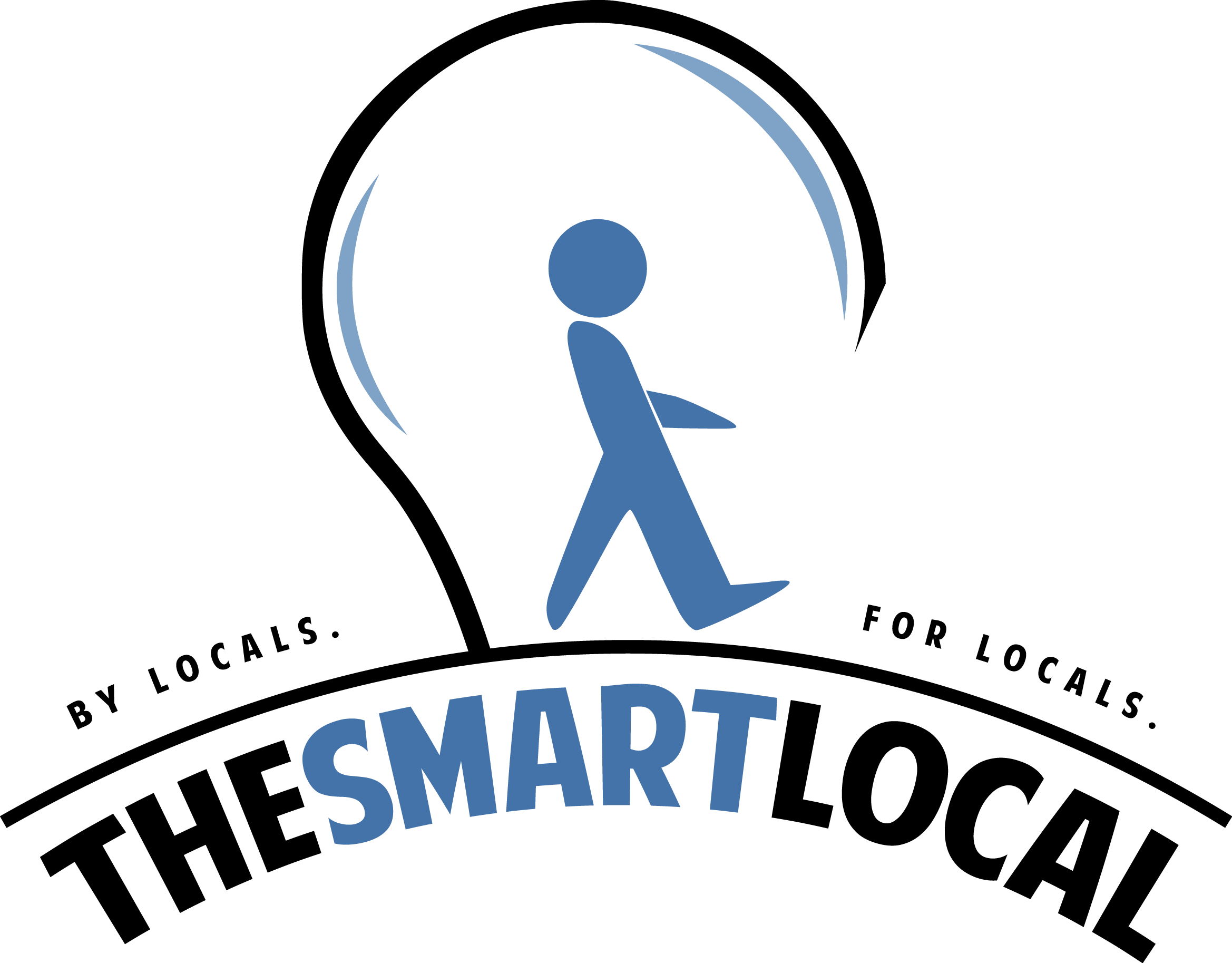 Drop us your email so you won't miss the latest news.