Light Up Your Christmas Celebration With Cheers Christmas Draw 2018
*HUAWEI P20 image is placed with illustration purposes only
December is the most wonderful time of the year. Everyone is in a jolly mood, as the long weekend approaches this Christmas and New Year's Eve. Shopping malls are decked out to the nines and there are plenty of end-year sales. It's the perfect month and even grinches can't rain on our parade.
Adding on to this great festive season is Cheers Christmas Draw. Held from now until 25 December 2018, this contest gives you a chance to win a HUAWEI P20 worth $898. There are six phones to go around too, increasing your chances to be a winner.
How to win the Cheers Christmas Draw
Skip getting sweets from the mama shop, and spend a minimum of $4* on a single receipt at Cheers to join the draw.
Luck is not the only criteria. There's a mobile game involved, making it more fun and fair than just dropping your details into a box.
Follow these steps to play the game:
1. Head to http://playwithcheers.com on your phone and click "Begin".
2. Upload your Cheers receipt(s)
3. Drag and drop all 21 ornaments onto the Christmas tree as fast as possible!
Emerge victorious by being fast. Complete the game within 45 seconds and instantly qualify for a chance to win the HUAWEI P20. But if you take a while, don't fret – you can still score other goodies.
Do enter your contact details at the end, as Cheers will reach out to winners via email or mobile.
If you're thinking of what to buy on your next shopping trip to Cheers, check out their Christmas bundle deals below!
Cheers' Christmas bundle deals
Snacks are essential at any party. Get your munchies at Cheers this Christmas such as this Christmas-themed Redondo Christmas Wafer 100g ($3 for two).
Great as a door gift are these Sanrio Christmas Ornaments ($10 for three) that have gummies within.
For those boozing up, two bottles of Brown Brothers Moscato 750ml go at $41.90! Now, who says you have to go broke to a throw a fancy #adult party?
Celebrate Christmas with Cheers
It doesn't matter whether you're naughty or nice this Christmas, with Cheers Christmas draw.
Plus, thanks to their great Christmas bundle deals, it will be super easy to clock up $4** on a single receipt, earning yourself a chance at winning the HUAWEI P20.
There's less than a month left, so it's best you head down ASAP!
*Excluding sale of statutory items, tobacco, purchases of EZ-Link cards, cash cards, flashpay, top up services, gift cards, and parking coupons.
**For the full terms and conditions click here.
---
This post was brought to you by Cheers.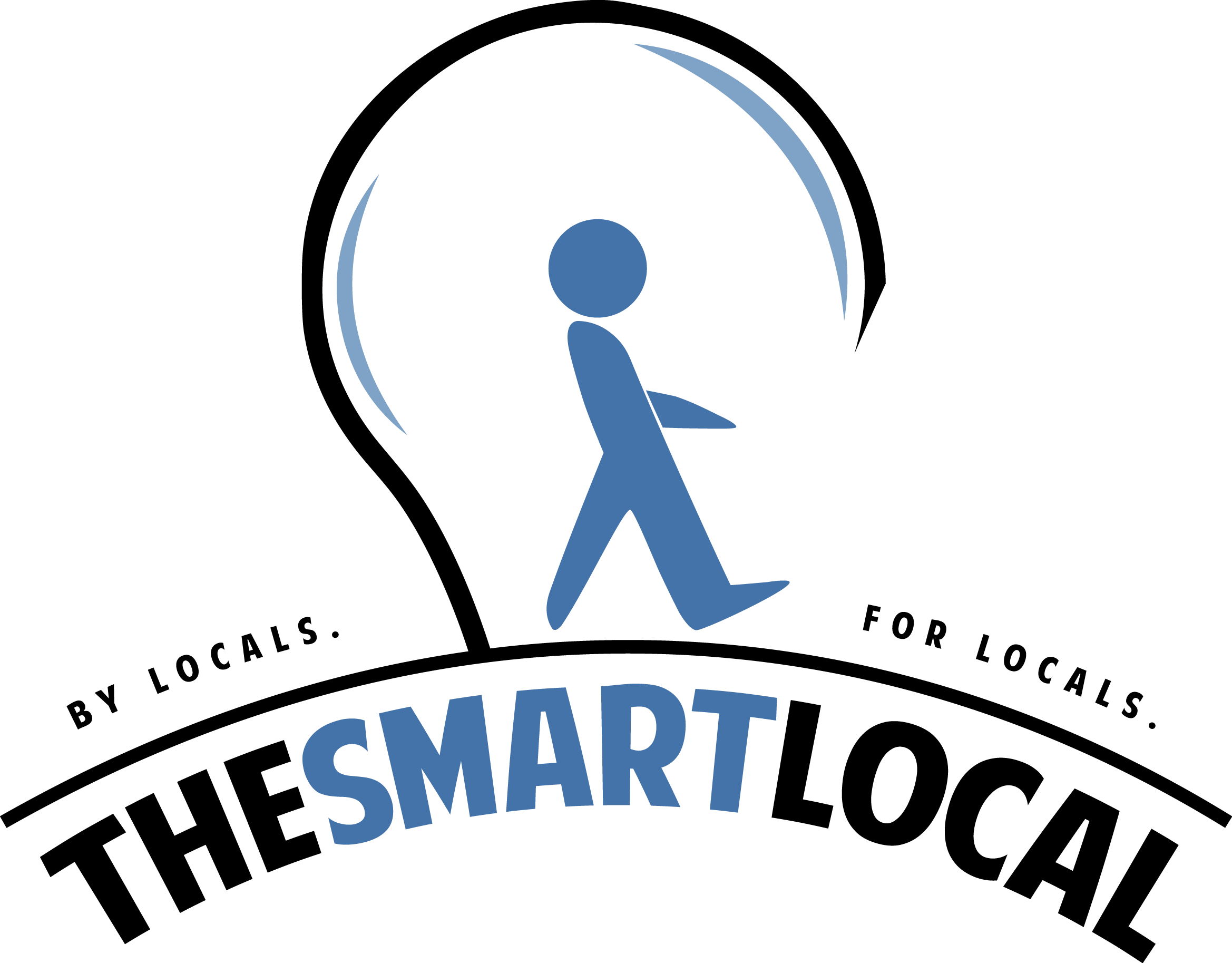 Drop us your email so you won't miss the latest news.