Cheapest, Most Satisfying Meals You Can Get in Singapore
Singapore is the third most expensive city in the world to live in. It's so expensive that even an expat couple earning $29,000 a month would contemplate leaving Singapore. We wish we could escape the high prices too, so friends, it's time to save the Singaporean way, starting with our daily meals.
Here are the 10 cheapest kopitiam meals that'll fill your belly:
1. Maxwell Haha Mee Siam ($2.20)
If anything has the power to convert me to a Mee Siam devourer, it's the one from Maxwell Haha Mee Siam Mee Rebus. The overall taste of the dish is sweet, light, and tangy, their Tau Pok is crispy on the outside, fluffy on the inside, and reminds me a little of caramel. To top it off, light peanut garnishing gives the Mee Siam that extra kick of texture and flavour.
2. Maxwell Haha Mee Rebus ($2.20)
This is hands-down the most filling choice in this list. The gravy is thick, the noodles are plentiful, and the subtlety of the alkaline taste that comes with yellow noodles is perfect. Be warned though, peanuts in this kuah taste stronger than in the Mee Siam, so if you prefer life without nuts, Mee Siam might be a better choice.
Address: Chinatown Complex 335 Smith Street, #02-095, Singapore 050335
Opening Hours: Monday to Saturday: 7am – 3pm. Closed on Sundays and Public Holidays
3. China Street Rickshaw Noodles ($1)
This is the place for inexpensive, heavenly Rickshaw Noodles. For a dollar, you're served a bowl of thick, chewy noodles in a savoury clear broth, complete with soft vegetables, crispy fried onions, sweet carrot, sweet cabbage, and optional chilli. The first bite makes it feel like you're eating Chinese Udon, if that's a thing. The portions are large for $1, but if you're still hungry, you can order add-ons like tau kwa, fried fish slices, and sausages, ranging from $0.20 to $0.80.
Address: Maxwell Food Centre 1 Kadayanallur St, Stall 87, Singapore 069184
Opening Hours: Monday to Thursday: 6:30am – 1:30pm. Closed on Fridays
4. Fu Cheng Shi Pin Laksa ($2.20)
It makes little sense that a stall with a name like Fu Cheng Shi Pin's sells Laksa, but they do. While portions here are nothing to rejoice over, the broth is. It's thick, and the balance between coconut milk and shrimp paste is so perfect that the flavour is in a league of its own. The noodles taste slightly sweet, too. While bigger appetites won't be sated, it's a great place for a quick brunch session with your kakis.
Address: Chinatown Complex Food Centre, Chinatown Complex Market #01-1008, Singapore 050032
Opening Hours: Monday to Thursday: 6:30am – 1:30pm. Closed on Fridays
5. Hock Soon Carrot Cake ($2.50)
When I think about carrot cake, the first thing that comes to mind is how oily and bland it usually tastes. How delicious can a dish based on flour and eggs get? I took a chance at Ghim Moh this time, followed my sense of smell to this fragrant stall tended to by a father and his two daughters. Needless to say, I was pleasantly surprised by the tinge of sweet aftertaste when I chewed upon this (plot twist: not oily) carrot cake. Choose from spicy or non spicy white or black carrot cake at $2.50 or $3 portions.
We suggest opting for spicy – it 3D-fies the dish – and for those who don't like chilli, the pain is mild, so your mouth doesn't burn.
Address: 20 Ghim Moh Road, #01-29, Singapore 270020
Opening Hours: Monday and Tuesday: 5am – 4pm, Wednesday to Sunday: 5am – 745pm
6. Tiong Bahru Char Kway Teow ($2)
Forget about eating here as a last resort for when you're broke – even CEOs make the trip for this. From their humble beginnings as a push cart noodle seller in 1954, Tiong Bahru Char Kway Teow is a family recipe passed through generations. Their price hasn't changed since 1990, so you can be sure that this $2 Char Kway Teow, packed with a generous serving of bean sprouts and bouncy kway teow will remain at two bucks for a while yet.
Address: Tiong Bahru Market 83 Seng Poh Road, #02-11, S168898
Opening Hours: Monday to Tuesday: 11:30am – 9:30pm, Friday to Sunday: 11:30am – 9:30pm
7. Ah Poh Minced Meat Noodles ($2.50)
Source: @thegreedypic
Despite its humble outlook at Bedok 85's hawker centre, this little bowl of $2.50 goodness stands tall against the two other more popular Bak Chor Mee stalls in the same vicinity, and has the most quality consistency too. Fun fact: Ah Poh's owner is the sister of the owner of Xing Ji Rou Cuo Mian, so they might have some similarities in their recipes.
Address: 85 Fengshan Centre 85 Bedok North Street 4, #01-18, Singapore 460085
Opening Hours: Tue – Sun: 6pm -3am, Closed on Mondays
8. Inspirasi: Soto Ayam, Mee Soto, Chicken Porridge ($2.50)
Source: @thehalalfoodblog
The queues start before the Makansutra Legends-featured stall opens for business, and when there's a queue, you know it's good. No surprise there, though – Inspirasi has been around for over 30 years, and the recipe came from the makcik's husband in Indonesia. Of course, Indonesia's sambal chilli is the best for both extreme pain and pleasure for your tastebuds, so take a generous scoop with your super cheap soto ayam.
Address: Bedok Interchange Food Centre 207 New Upper Changi Road, #01-11 Singapore 460207
Opening Hours: Mon to Sat 11.30am – 9.30pm
9. Lai Hiang Pork Rib Prawn Noodle ($2.50)
Doesn't matter if it isn't as famous as the Adam Road or Old Airport Road Prawn Noodle Stalls, snaking queues are a norm at Lai Hiang. They haven't raised their prices drastically over the years – a 50-cent increase over 15 years is completely reasonable at the same quality taste – but be prepared to wait 15 minutes for your freshly-cooked meal.
Address: Pek Kio Market and Food Centre, Blk 41A Cambridge Road #01-41, Singapore 211041
Opening Hours: Mon to Sat 11.30am – 9.30pm
Filling Meals that Cost Less
With the increase in price of everything, your future self is going to thank you for choosing these cheap hawker options while you can. Take a friend along, find the cheapest, best eats around your workplace, and you're bound to save up in the long run. Let us know your favourite cheap eats in the comments too!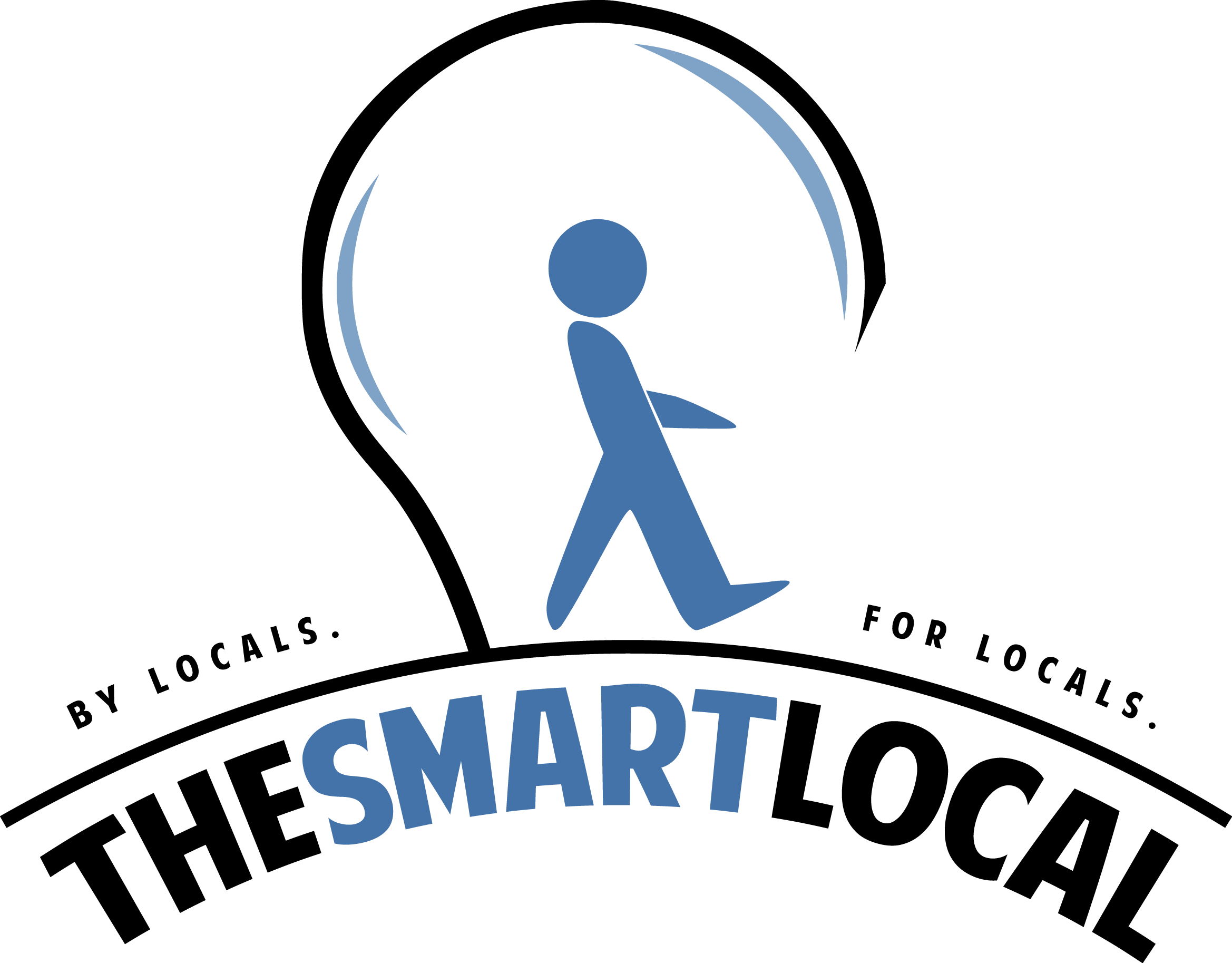 Drop us your email so you won't miss the latest news.