Changi Airport Terminal 4
Changi Airport is the best airport in the world – we've confirmed this status half a dozen times over. No surprises there: while other countries have inefficient immigration queues and laggy baggage checks, Changi Airport is the only one in the world to have kick-ass features like a sunflower garden and a 5-story rope playground.
Their newest Terminal T4 is no different.
From a Peranakan shophouse district to self-boarding gates, here's everything T4 has for you to do before your next flight out of Singapore.
This article is a part of our Influential Brands 2018 series, where we highlight the most influential brands in Singapore. dormakaba has been awarded the 2018 Top Employer Brand in the category of Security and Access Solutions.
1. Clamber up a 5-storey chandelier-inspired rope playground
Image adapted from: Changi Airport
Plenty of airports have playgrounds to keep the kids entertained, but none of them quite as grand as T4's new rope playground that's for both children and adults. Known as "Chandelier", this double helix structure doubles as both a playground and quirky art installation. But it's not for one who's scared of heights, since it's five floors high.
Up to 50 people can pile in to try out the climbing nets and fireman poles – it's a huge source of entertainment since it's free and open 24 hours.
2. Sip cocktails and whiskey at DFS' The Cocktail Bar & The Whiskey House
Image credit: @loujanefabian
Those who can't stand flying will appreciate DFS' new drinking holes – to help take the edge of any bumpy air turbulence. They've got 2: The Cocktail Bar and The Whiskey House. The former lets you create your own cocktail concoction while the latter offers complimentary tastings of over 100 different whiskeys.
There's also a craft beer zone where you can pick up beers from all around the world.
3. Watch a 6-minute short film at the Peranakan district
The colourful facades of T4's Peranakan shophouses will have you thinking you've stepped foot in the likes of Kampong Glam or Emerald Hill. Head down to watch a 6-minute screening of Perankan Love Story – it's played on an LED screen within the facades, starring local actors like Adrian Pang and Benjamin Kheng.
4. Breeze through the entire check-in and immigration process with automated gates
Other Changi Airport terminals have this too, but the automated immigration border control gates over at T4 are sleeker, faster, and overall darn impressive for their efficiency. These were installed by dormakaba, a global company that's known for their high-tech security gadgets.
Having these automated gates suggest no more tediously long immigration queue nor deadpanned immigration officers giving you the onceover – all you need to do is scan your passport, go through a quick face check, and offer up your thumbprint.
5. Take a nap at the free snooze lounge
Image credit: Changi Airport
Travelling can be draining, and transit stops even worse. Every single Changi Airport terminal comes with a free snooze lounge but T4's are ultra plush with brightly-coloured armchairs and comfy recliners. The lounge is a quiet and dark space too, so you'll be gently floating off to dreamland before you know it.
Fun fact: they've also got chicken and dog-shaped chairs scattered around.
Where: Snooze Lounge, Departure Transit, Level 2M, Transit Hall
6. Try tea samples at the TWG Tea Tasting Counter
Image credit: @wenchen66
The TWG store in T4 is a sight to behold: there's a clever mirror illusion that makes it look like there are rows and rows of tea cannisters stacked vertically all around. It's also the first TWG store to have a Tea Tasting Counter where visitors can try a range of different teas – single-estate, fine harvest, and blends.
7. Get on the plane with self-boarding gates
Image credit: dormakaba
Gone are the days when we'd hurriedly rush to the front of boarding gates to chope the cabin space for our carry-on luggage. T4's self-boarding gates mean that all you need is your boarding pass, face, and thumbprint – to make sure you're in the right gate – and you're through!
Like the immigration border control gates, it's another product manufactured by dormakaba that are based on the specifications of the Systems Integrator – a company that integrates all security systems used in T4.
dormakaba Singapore – top security solutions
As one of the world's largest Security & Access Solutions companies, dormakaba Singapore was awarded the 2018 Top Employer Award for this product category.
Image credit: dormakaba
As Singaporeans, we pride ourselves on being efficient and Changi Airport is one of our best examples. But what we don't know is that security solutions company dormakaba is behind a significant chunk of our Changi Airport experience with high-tech features like immigration border gates, self-boarding gates, and even a complex master key system.
They're also behind the door hardware, automatic doors and operators, and plenty of other complementary products!
One of dormakaba's projects – Frasers Tower.
Image credit: @jeethehungrytraveler
Besides Changi Airport, they've also worked with luxe buildings that we all know, like Frasers Tower at Cecil Street and Andaz Hotel. Their products are used in plenty of hotels, shopping malls, hospitals – the list goes on and on.
And while they might be involved across many public industries, they also provide a massive range of security solutions that you can make use of.
Their Mechanical Key Systems, for instance, can be used for any home or office – there's no need to worry about losing individual room keys since there'll be a master key that can open all doors. They also have Safe Locks to help protect all your valuables whether it's to safeguard cash or fireproof important documents.
From automatic doors to locking systems, there's no way everything will be running as smoothly as it is now without dormakaba's high-tech knowhow – they're almost like the backbone of Singapore.
About Influential Brands
As a consumer insight-driven awards programme, Influential Brands provides consumers, business, and stakeholders a platform to recognise brands for excelling in their respective fields. They've conducted studies – purely driven by consumers – and selected Top Brands based on consumers' perceptions and preferences.
Results showcase the impact and influence these brands have on our lives.
To understand consumers' purchasing habits and experiences in this dynamic world, Influential Brands is committed to identifying consumers' preferences, behavioural patterns, and values.
For more information, like and follow Influential Brands on Facebook for more updates.
---
This post was brought to you by Influential Brands 2018.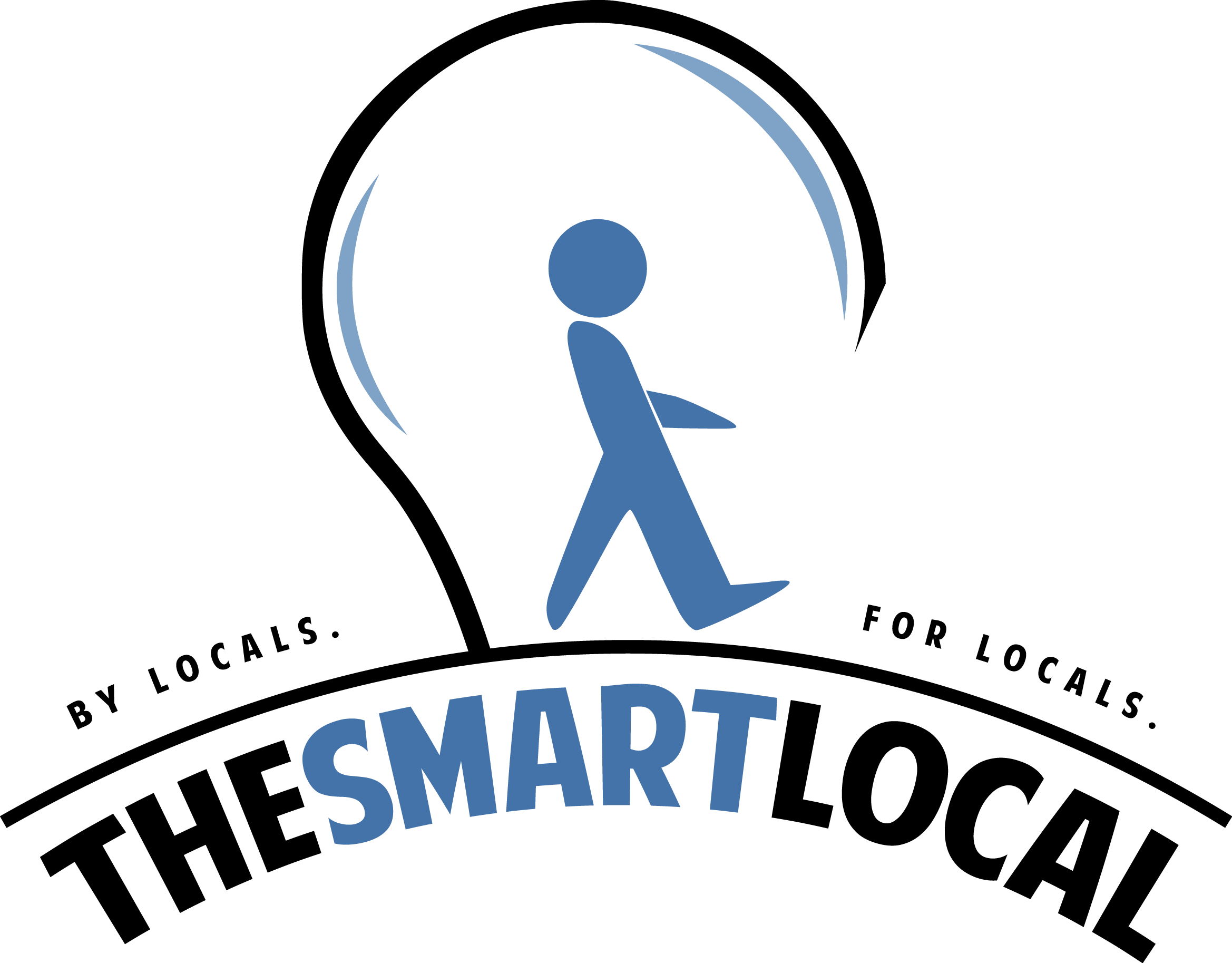 Drop us your email so you won't miss the latest news.