Sleep for the weary
You know you're not a morning person when you set at least 6 alarms to wake up for work, and are heavily dependent on coffee to stay employed. While sleeping at work might sound like a total badass thing to do, you also don't want to end up an Internet meme like this guy.
For all you non-morning people, we found 5 places in the heart of the city where you can recharge during lunchtime instead of napping at your work desk.
1. Virgin Active Sleep Pods
These are the Google beds, which are specially designed to block out external stimulus and recline at the perfect angle to get blood flowing through your body. Given 20-minute power naps in these sleep pods, even if we only attain a fraction of Googlers' productivity, we'd be superstars.
At Virgin Active, there are cocoon beds built with zero gravity technology, with soothing sleep-inducing sounds to help you fall into a deep slumber…
… like this furry fella. Source
What's more, the sleep pods are free to use with membership to Virgin Active. If you're looking for a new gym to work out at, and also recharge over your lunch break, this is the place. At a weekly fee of $51.50+, it's well-worth the price for the active.
Address: One Raffles Place #06-00 Tower 2, Singapore 048616
Tel: 6908 7878
Opening hours: 6.30am – 10.30pm (Mon-Fri) | 8am – 5pm (Sat-Sun & PH)
Website: www.virginactive.com.sg
2. Chop! Chop! Massage Express
Listen to your ahma's advice: It's better to rest and recharge than to chiong like a zombie. Chop!Chop! primarily provides quick massage services, but they can also help you sneak forty winks amidst a crazy work schedule. With their power nap service, you can rent a massage bed for 30 minutes at only $20 from 230pm to 530pm (otherwise $28)!
Chevron House
Address: 30 Raffles Place, #02-36
Tel: 6536 3108
Opening hours: 10pm – 8pm on Mon-Fri, 11am – 3pm on Saturdays, Closed on Sundays & public holidays
Marina Bay Link Mall
Address: 8A, Marina Boulevard, #B2-73/74
Tel: 6834 3108
Opening hours: 10.30am – 9pm on Mon-Fri, 12pm – 8pm on Saturdays, Sundays & public holidays
Website: http://www.chopchop.com.sg/
3. The Pod
One look and you know that this isn't for claustrophobics. With optimally-built holes in the wall, the capsule hotel concept was created in 1979 for tired Japanese businessmen looking for a place to rest their heads. Today, it's become a boutique hotel concept at The Pod.
Source
While it's technically a hotel, you can steal an afternoon nap here with prices for a day going at ~$49. All the facilities you need to work are also available – Wi-Fi, local calls, laptop use – if your boss, the eyeball merchant, is away from office. Free breakfast buffet and dry-cleaning services are also available should you choose to stay the night.
Address: 289 Beach Road Level 3, Singapore 199552
Tel: 6298 8505
Website: http://thepod.sg
4. Physique
Source: @bethiawee
Within the CBD, it's hard to get away from seeing people you know – everywhere you go, you'll catch a familiar face. That makes it a favourite place for me, but there are also days where you wish there was a hideaway from acquaintances and bosses.
Physique offers that and better. At $28, you get a private room where you can chill on a comfy recliner chair and spy on your colleagues from afar with a bird's eye view of Raffles Place. Other perks include premium beverages, Wi-Fi access, as well as iPad and phone chargers for you to stay connected.
Address: One Raffles Place #05-17, Singapore 048616
Tel: 6532 0777
Opening hours: 11am – 8.30pm (Mon-Fri), 11am – 4pm (Sat), Closed on Sun & PH
Website: http://physique.sg/
Update on 30 March 2017: Physique might not be operating anymore as its telephone line and website have ceased to work.
5. Plush Pods
Common area at Plush Pods Source: @weikacar
Cosy, modern and minimalistic. Plush Pods offers a cheap respite for weary travellers in the heart of downtown Singapore, but you can also jump on the bandwagon if you're a workaholic in need of some downtime. With prices for a bed starting from $35, it may as well be your second home!
Address: 2 Tan Quee Lan Street, Singapore 188091
Tel: 6341 9258​
Website: http://www.plush-pods.com/
Quality sleep for all
We feel you, non-morning people. You can't ever get tired of sleeping, and you shouldn't be. Time and time again, short naps have been proven to aid in productivity for the sleep-deprived. Even Thomas Edison swore by power naps!
But if your boss is the sort to ask why you're 3 minutes late after lunch, or you can't bear sacrificing lunch hour for sleep, another way to be more energised at work is to track and optimise your sleep patterns. Devices like Misfit Ray and Misfit Shine 2 are products designed to help you get better rest at night.
Misfit Ray Source/ Misfit Shine 2 Source
They monitor sleep duration and quality, even using a vibrating alarm to silently wake you at the right time. But what truly sets them apart from other sleep trackers is they're ALWAYS on – they have battery life of up to six months!
On top of all that, the Misfits can track your steps, calories burned, and connect and control connected household devices.
---
This post was brought to you by Misfit .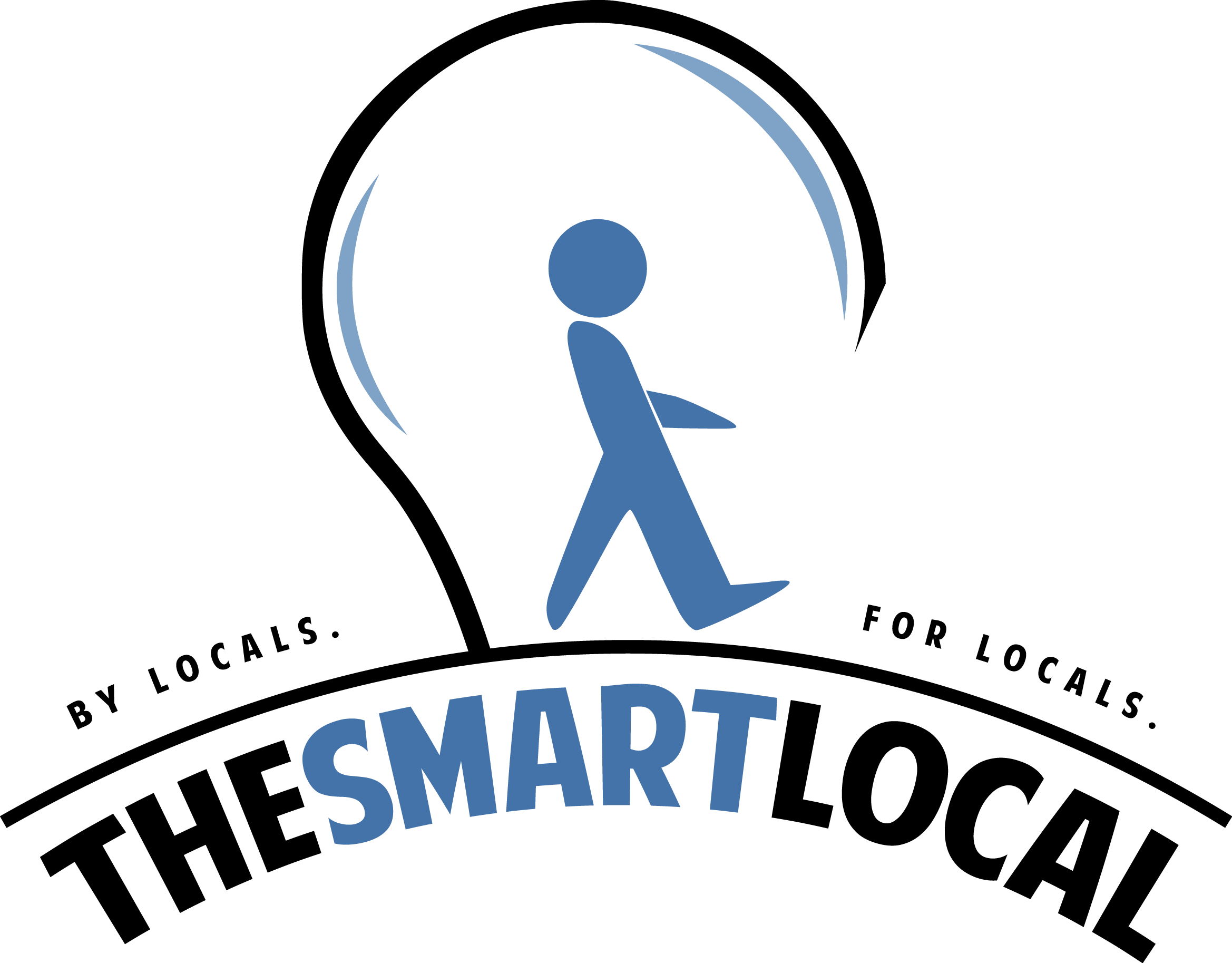 Drop us your email so you won't miss the latest news.