About Catching Breath
Photographs courtesy of Andrew West Photography
Catching Breath is a stunning work of contemporary art pulled off using a traditional medium – tapestry. While I personally am not very familiar with tapestry, this aptly named piece took my breath away. It features a veiled man looking outwards intently, and the viewer has the choice of whether or not to unveil him to reveal its hidden beauty.
I find it difficult to appreciate contemporary art sometimes, especially when it looks like a 3-year-old jumped into a pot of paint and decided to roll on a canvas. But that's impossible to say with something as intricate as tapestry.
It is a piece that exudes mystery, piques curiosity and represents history.
Unveiling of Catching Breath
Being the first foreign country to recognise Singapore's independence as a nation (thanks Australia!!), Singapore celebrates its 50th year of bilateral relationship with Australia as she turns 50. This remarkable work is being exhibited at the Australian High Commissioner's Residence to commemorate 50 years of friendship between Singapore and Australia.
At its unveiling, we got to have a quick chat with Brook Andrew, the artist behind this piece about being an artist. Aspiring artists or people interested in art should definitely check this out!
An Interview With Brook Andrew
Brook Andrew giving a speech on Catching Breath
TSL: How would you describe this piece to someone who isn't familiar with art?
A: It's about memorialising beauty and the choice of whether you want to remember it or not. I think it's a reflection, really, of Australia's history – Australia's colonial history and the Aboriginal people in particular. They were seen as primitive, and everyone has different views, but the thing is we're all human, but not everyone seems to remember that. This is about remembering and that choice as to whether we want to or not.
TSL:

Did you always want to do art? What were the obstacles or challenges faced?
A: Yeah I've always wanted to do art, I've been doing art for 20 years now. I've always been drawn to wanting to understand and communicate themes through various mediums. I'm interested in what's revealed and what's hidden, what's dominant and what's not.
I didn't face many obstacles or challenges, but like any other career, art is still a business. You want to make a profit. You don't just create, you have to sell it, and that's a challenge.
TSL: Any advice for aspiring artists?
A: Work hard and be true to yourself. You've got to know about the medium and the practice, and stay true to what you like. You've also got to know your target – are you targeting the local or international market? The most important thing is to stay true to what you like.
TSL: How do you deal with dry periods of low creativity? Any creativity hacks to share?
A: Um well… I've never had many dry spells actually. But I would say to have a holiday. Relax.
TSL: What do you think of the arts scene in SG-Aus?
A: We're working together a lot and we platforms like Art Stage, so I think it's good. We've got a lot of similarities already, exchanging artists, and there's already a strong connection between Singapore and Australia in terms of art.
TSL: Final things to add on?
A: If you're an artist, keep making art. It's not about being famous or making money, it's about what you want. You should work for passion and not for money. Create according to the ideas you want to convey rather than suiting what people want to see.
Final Thoughts
The second unveiling – unveiling-ception!
Aspiring artists, take heart in the fact that while the arts industry is far from booming, it is rising. As Brook Andrew says, "be true to yourself", and if art is your calling, go after it. Not everyone hears their calling, and even less people heed it. Maybe one day your work will be hung in a Commissioner's house!
Although this work of art will not be on exhibition to the public, it is to be hung permanently in the residence of the Australian High Commissioner to be viewed when it's open for functions. What better way to mark 50 years of friendship than to symbolically give a part of yourself to the other party?
Here's to many, many, many more years of collaboration between Singapore and Australia!
---
This post was brought to you by the Australia High Commission.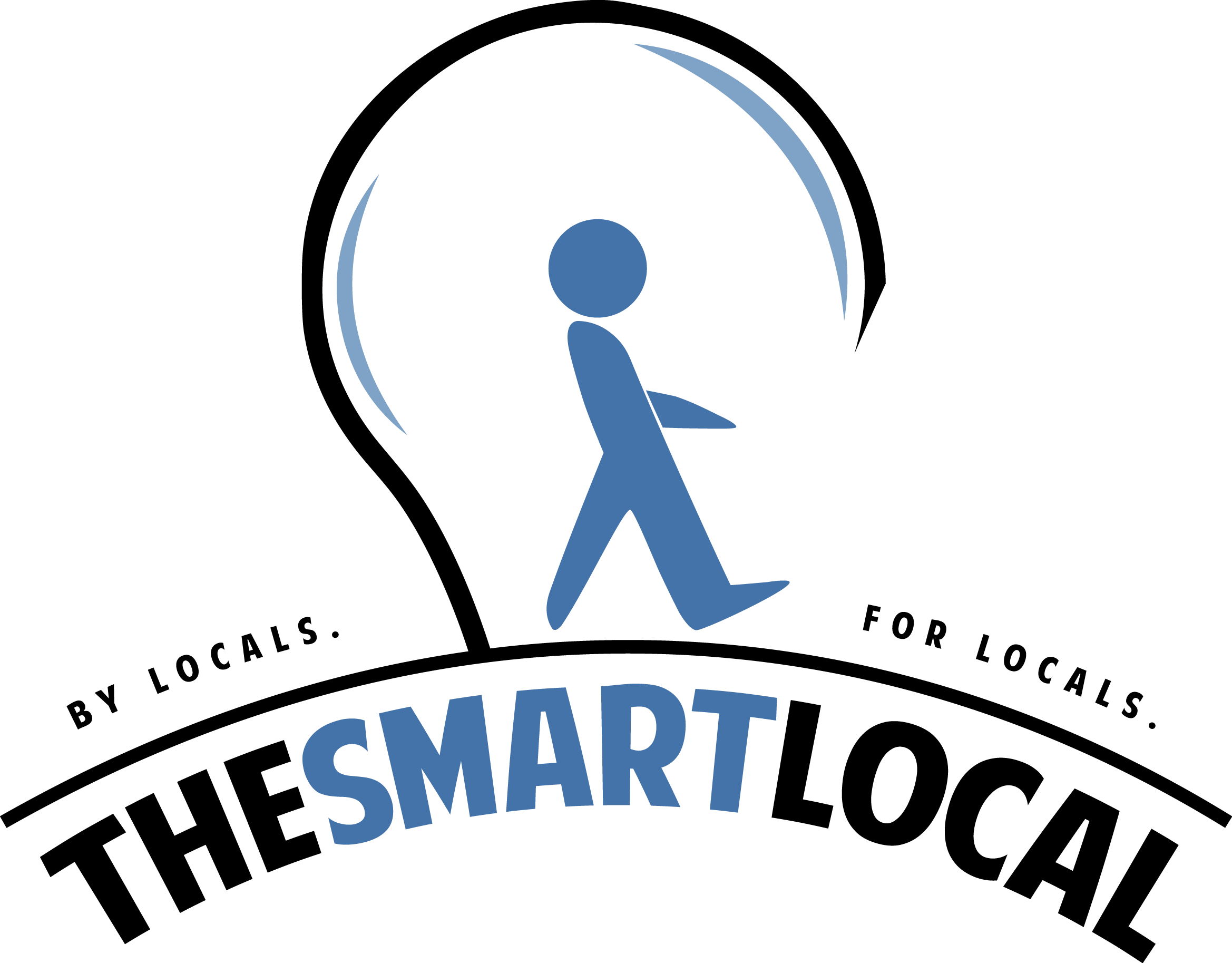 Drop us your email so you won't miss the latest news.