A quaint beauty salon in the heart of Jurong
---

Getting a facial for the very first time can be a nerve-wracking experience – I, for one, know the feeling firsthand. Being a facial virgin at 24 sounds quite incredulous, but prior to this, I never saw the point of facials. I had always been blessed – aside from the occasional eczema flare-up, I never had to battle acne or deal with the physical and psychological scars that plagued my peers.
Facials were for the weak! If pimples only reared their ugly heads once a month, I was a strong warrior and I didn't need one. I couldn't, however, ignore the fact that my nose was a mine-field of black heads, or turn a blind eye to the stubborn age lines that were forming around my neck. It was time to lay my armour down and surrender.
My customised facial treatment
You won't miss the bright sign and the cosy, inviting interior of Castelle de Beauté if you're ever in the Jurong Gateway vicinity. Though it might look like any other neighbourhood beauty salon, Castelle de Beauté, specialises in customised facials using premium award-winning products such as Atache from Spain to specifically target and address problem areas.
After a couple of tentative steps, my fears dissipated as I was warmly welcomed by Priscilla, the owner, and given a personal tour around the premise. The salon houses one consultation room, eight treatment rooms, a powder room, and restroom complete with shower and locker facilities.
I was then ushered into a small but cosy treatment room for the magic to happen. Even though I was scheduled for a customised facial treatment, my therapist didn't conduct a consultation prior to identify my skin type or find out if I had any existing skin conditions.
My therapist kicked off the treatment by skilfully cleansing my face with a gentle exfoliant, followed by a cold steam to prep my face for extraction. This process is essential in helping open your pores and reduce the possibility of scarring and infection. Nobody wants to pay money to be scarred for life.
I held my breath at this point, bracing myself for an onslaught of pricks and pokes. The initial punctures were similar to ant bites, but I felt minimal discomfort throughout the entire process – which was over in a jiffy and wasn't as much of a nightmare as everyone made it out to be.
To combat swelling and inflammation, an icy-cold hydrating mask was applied to my freshly squeezed face. My therapist also massaged my eyes, face and neck with beauty globes, alternating between hot and cold before liberally applying a thick whitening mask to both my face and neck.
While the hot rolling treatment helps to stimulate circulation and prevent the formation of fine lines, the cold treatment works to tighten pores and reduce the puffiness and eye bags. The session ended with a well-needed face, neck and shoulder massage leaving me feeling relaxed and rejuvenated.
Results
I was pleasantly surprised to find that the products used during the treatment didn't cause my skin to break out in rashes. Furthermore, not only did my skin show no signs of redness and blotching post extraction, but there was also a definite radiance and dewiness to my overall complexion. So much so it garnered a couple of compliments from friends over dinner later that night.
Over the next few days, another thing I noticed was that the age lines around my neck were a lot less visible.
Verdict
I've learnt that just because the blemishes aren't visible, that doesn't mean they don't exist. A facial treat every now and then helps to invigorate the skin and cleanse it of all its impurities.
Even though I was skeptical at the start; I feel that this experience has opened my eyes to the importance of proper skin care and the benefits of the occasional facial. Under the care of Castelle de Beauté's skilled therapists, I found my first facial experience to be a very enjoyable one and definitely view facials in a whole new light.
Furthermore, as someone who's all too familiar with the sinking feeling of regret that ensues after being coerced into purchasing a package worth more than half of my monthly salary – I was glad the staff at Castelle de Beauté didn't try to aggressively promote any of their packages.
Rating: 7/10
 Getting There
Castelle de Beauté is conveniently located just a stone's throw away from Jurong East MRT Station. Head over to their website for more information on their promotions and offerings.
Adress: Block 133 Jurong Gateway Road, #01-301, Singapore 600133
Tel:  6563 1131
Website:  http://www.castelle.sg/
---
This post was brought to you by Castelle de Beauté.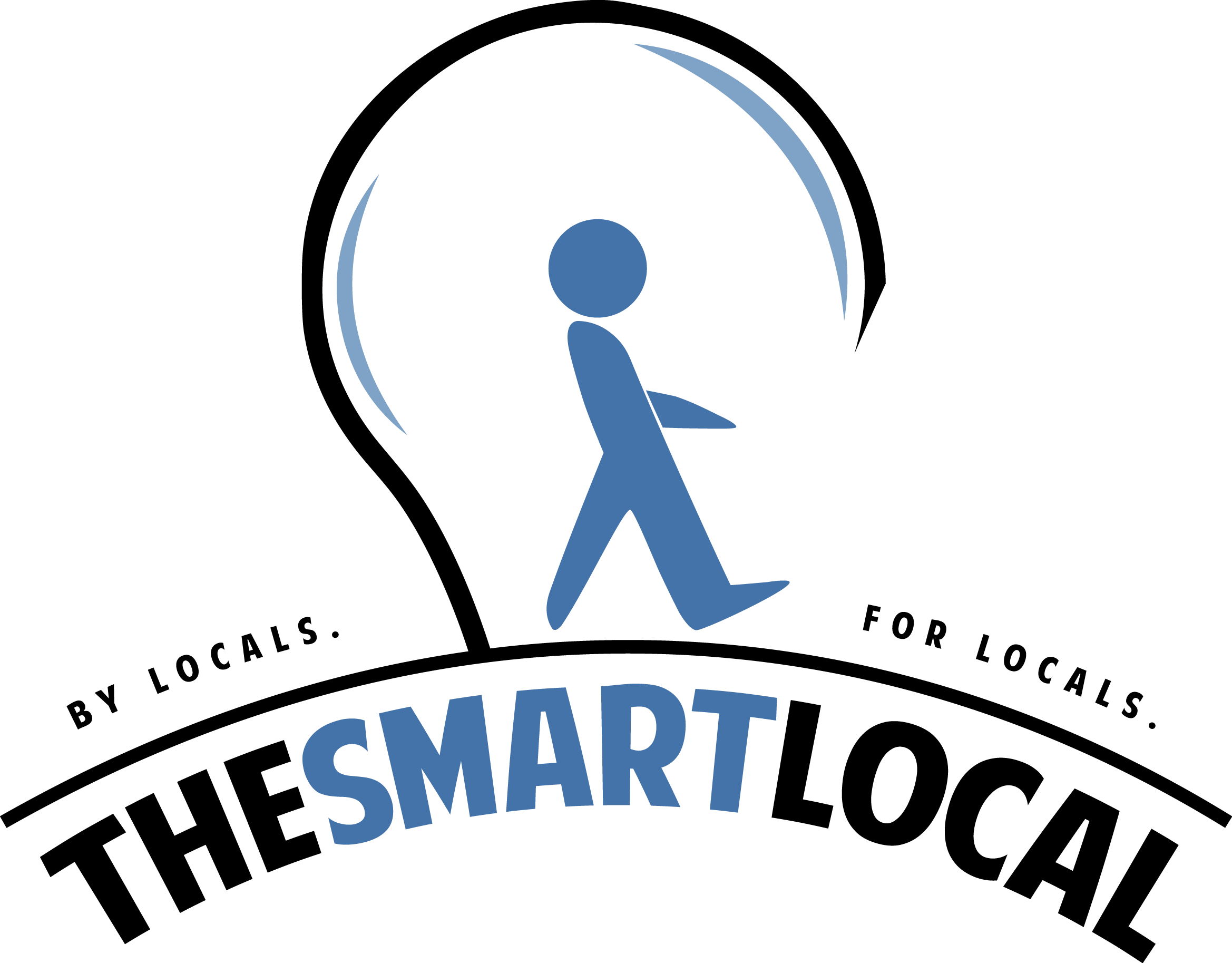 Drop us your email so you won't miss the latest news.