Christmas is coming!
It's the most festive time of the year, and chocolate's the theme for this year's party at Carlton Hotel. Carlton Hotel is rolling out their Christmas offerings on 1 December 2015, and they're chocolatey and full of delight. They're only available till 25 Dec 2015 though, so you'll have to be quick.
We were excited to sneak a few bites of their goodies to see what season's tidings they bring. Read on to find out what you can expect from Carlton Hotel this year!
Chocolate Stiletto and Assorted Pralines ($38 for 1 set)
We were surprised to find that this Cinderella-esque shoe with its 3-inch heel was made wholly of CHOCOLATE. The praline spheres are no slouch, either – they're white chocolate ganache filled with cores of matcha, raspberry, citrus, chocolate and champagne – pick your favourite!
I dig matcha flavours and I'm always excited to see new matcha creations, so I snapped up the green balls in a flash. The matcha core was a melt-in-my-mouth experience.
Chocolate Kumquat Log Cake ($58 for 1 kg)
One reason I love about Christmas: tis' the season to eat log cakes. The Chocolate Kumquat Log Cake is a special meeting of flavours – rich chocolate mousse intersects perfectly with the orange-y Cointreau brulee. Strawberry almond paste and red berries are also thrown into the mix to spice things up a little!
Better get someone with steady hands to cut the cake – it'd be a waste if you butcher it.
The strawberry almond and orange brulee filling packed every bite with flavour and zest. And make sure to invite the whole family when you order this – there's no way you'll finish this log cake by yourself.
Homemade Pandoro ($12 for a 400g cake)
A Pandoro is traditionally Italian sweet yeast bread. Carlton's version is a little different – it's sweet and lightly dusted with vanilla and icing sugar. Designed to resemble snow-capped mountains during Christmas, it's buttery and airy, like a butter pound cake.
Honey Glazed Boneless Ham with Pineapple Sauce ($88 for 2-2.5kg)
Succulent, moist, and tender, this honey glazed ham is a sight to behold. It'll be a talking point for the visitors and another reason for them to come over for your house party. You can also bring it over for a potluck – just make sure your friend's house has a working oven!
Log Cakes, Roast Ham, and Much More
With such a decent range of cakes, pastries, and roasted specialties, Carlton Hotel's Christmas menu will light up any Christmas party. They've got both the main course and the dessert covered, so make a stop at Carlton Hotel soon if you're looking for some great food to add some flavour to your party.
All prices are subject to prevailing GST.
To order, email [email protected], call 6349 1292, or fax to 6311 8170. For more information, check out the order form here.
Other Christmas promotions at Carlton Hotel
Staycation in Deluxe Room for $268!
It's not just the food that'll bring festive cheer this season. For those who want time away from the hustle of daily life but don't wanna leave on a jet plane, a staycation is the solution. You can book a Carlton Christmas Staycation in their recently refurbished Deluxe Room from 11 Dec 2015 – 17 Jan 2016 and spend a night there for only $268, subject to service charge and GST.
For reservations, call Room Reservations at 6349 1293 / 6311 8203 or email [email protected]
Cafe Mosaic
Cafe Mosaic is also holding a special international buffet this Christmas that'll leave you spoilt for choice, with fresh seafood on ice like Rock Lobsters and Queen Scallops, world-class appetisers like Smoked Pepper Duck & Cucumber Salad, roasted specialties like Roasted Prime Rib with Old Port Shallot WIne Sauce, and delectable main courses like Seared Scallop with Fruits Coulis, Lamb Rack with Garlic & Cilantro Jus, and Braised Tender Beef Cheek with Smoky Fruity BBQ Sauce.
Christmas Eve Lunch: 24 Dec 2015, 12pm – 2.30 pm, $68 per adult, $34 per child
Christmas Day Lunch: 25 Dec 2015, 12pm – 2.30 pm, $88 per adult, $44 per child
Christmas Eve & Christmas Day Dinner: 24 & 25 Dec 2015, 6.30pm – 10.30pm, $98 per adult, $49 per child
New Year's Eve Lunch: 31 Dec 2015, 12pm – 2.30 pm, $68 per adult, $34 per child
New Year's Eve Dinner: 31 Dec 2015, 6.30pm – 10.30 pm, $98 per adult, $49 per child
If you're an early bird, you'll be pleased to know that Carlton Hotel also offers discounts if you book early. You'll get 20% off Christmas Eve & Christmas Day Lunch & Dinner with reservations and full payment made by 15 December 2015, and 20% off New Year's Eve Dinner and New Year's Day Lunch with reservations and full payment made by 22 December 2015.
Prices are subject to service charge and GST. Child price applicable for children aged 6-12.
For reservations, call Cafe Mosaic at 6311 8195 or email [email protected]
Countdown at Gravity Bar
The Gravity Bar will be having a free-flow selection of house pours, red and white wine, beer and soft drinks, along with a resident live duo to make the countdown more memorable.
Christmas Eve Countdown: 24 Dec 2015, 10pm – 12.30am, $88
New Year's Eve Countdown: 31 Dec 2015, 10pm – 12.30am, $88
For reservations, call Gravity Bar at 6311 8839 or email [email protected].
---
This post was brought to you by Carlton Hotel Singapore.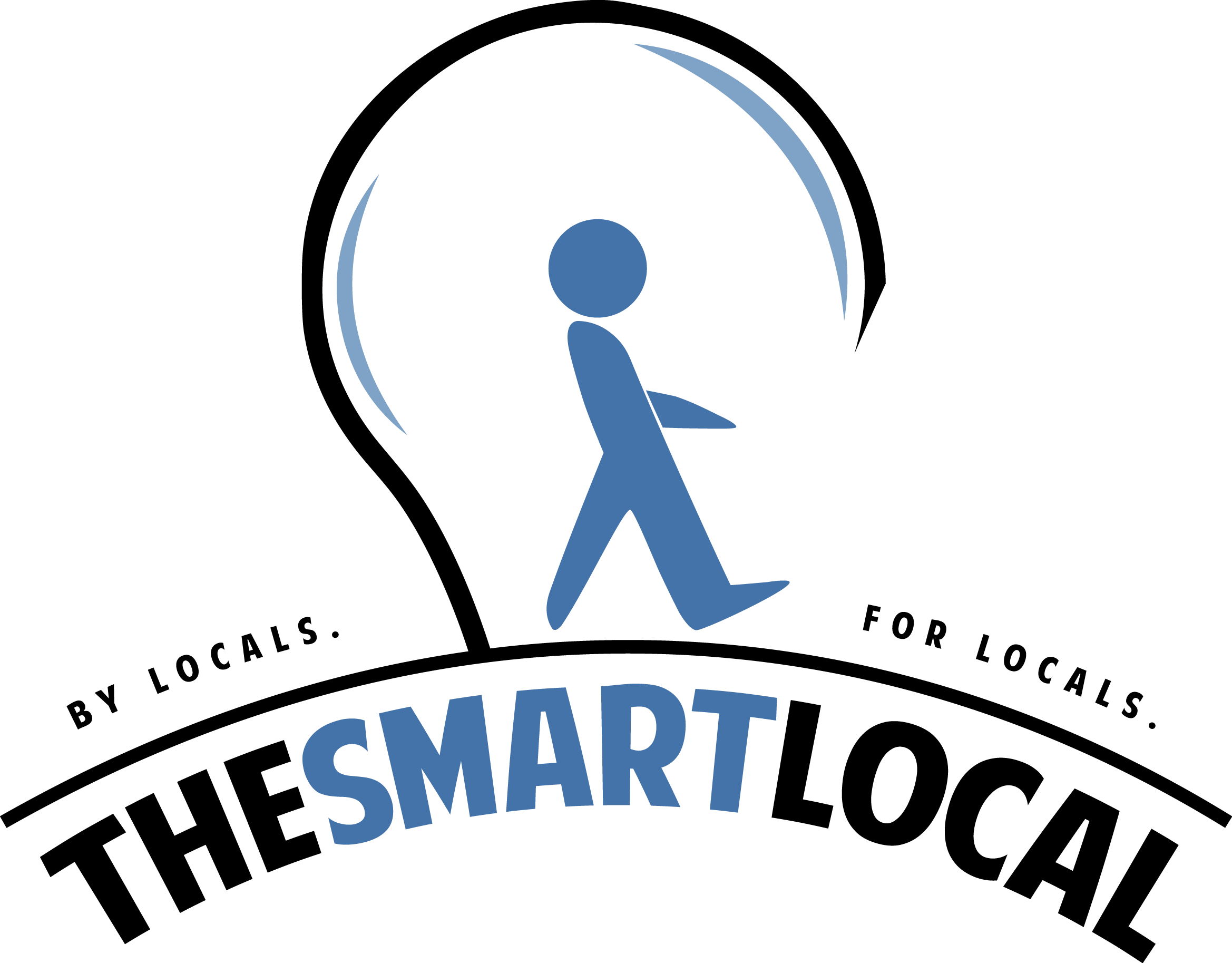 Drop us your email so you won't miss the latest news.