About Brizo Restaurant & Bar at Park Hotel
Steamed XO crabs
Brizo Restaurant & Bar is an all-day dining restaurant tucked comfortably in the centre of Clarke Quay. Named after the Greek Goddess of the Sea, this restaurant prides itself on its seafood spreads.
Last year, Brizo launched the Crazy About Crabs buffet, featuring 19 types of appetising crab delicacies. But don't worry if you missed it – Brizo is bringing the crab buffet back this year due to popular demand! This time, it gets even crazier.
Brizo's Crazier About Crabs buffet now features 22 different types of crab dishes, 26 kinds of seafood, and a star cooked to order dish, Crab in a Pan. Prices start from $64-$80 for adults, and children below 12 get 50% off.
The Seafood Spread
The generous seafood spread boasts Alaskan Crabs, fresh prawns, clams, mussels, cockles, sushi, and sashimi.
Cute little crab croquettes.
The Fragrance Black Pepper Crab.
The main crab spread featured Fragrance Black Pepper Crab, Brizo Signature Chili Crab, Butter Crab, Salted Egg Yolk Crab, and Brizo's Heavenly Fragrance Crab, which is crab cooked in curry powder, chili padi and dried shrimp.
The Heavenly Fragrance Crab is one of Brizo's signature dishes, and was one of my favourites. It's not as spicy as it sounds. The flesh was warm and fresh, so it was easy to consume. Paired with flavourful sauce which was sweet and just the right level of spicy, it made for a sumptuous combination.
Crab in a Pan
This is Brizo's star cooked-to-order dish. You can choose from 3 different bases – fish-based cooked in French Style, seafood-based cooked in Italian style, and cream-based cooked in Belgium style.
The dish includes crabs, fresh prawns, mussels, clams and different types of steamed vegetables. I loved the Italian style dish, with its tangy tomato sauce and tantalizing crab meat. The mussels and clams were also very fresh, with no trace of ammonia.
The Verdict
When I was munching my way through the spread, all I could think about was how fresh the seafood all tasted. The warm, fleshy crab meat was in abundance, and doesn't stick to the shell. The different sauces only served to enhance the flavour of the crab meat, making for one really tasty dinner.
I have had better Alaskan Crabs, but their other signature crab dishes made up for it. Apart from the crab, the prawn meat was thick and juicy, and the clams and mussels were delicious!
This is not a buffet to be missed by crab lovers!
Price
Wednesday to Thursday
Adult: $68++
Child: $34++
Friday to Sunday
Adult: $80++
Child: $40++
Top Ups
Free flow of Champagne, wine, beer and soft drinks @$45++
Free flow of Wine, beer and soft drinks @$35++
Getting There
Address: Park Hotel Clarke Quay, 1 Unity Street, Singapore 237983
Opening Hours: Breakfast 6am – 10.30am | Lunch 12pm – 2.30pm | Dinner 6.30pm – 10.30pm
---
This post was brought to you by Brizo Restaurant.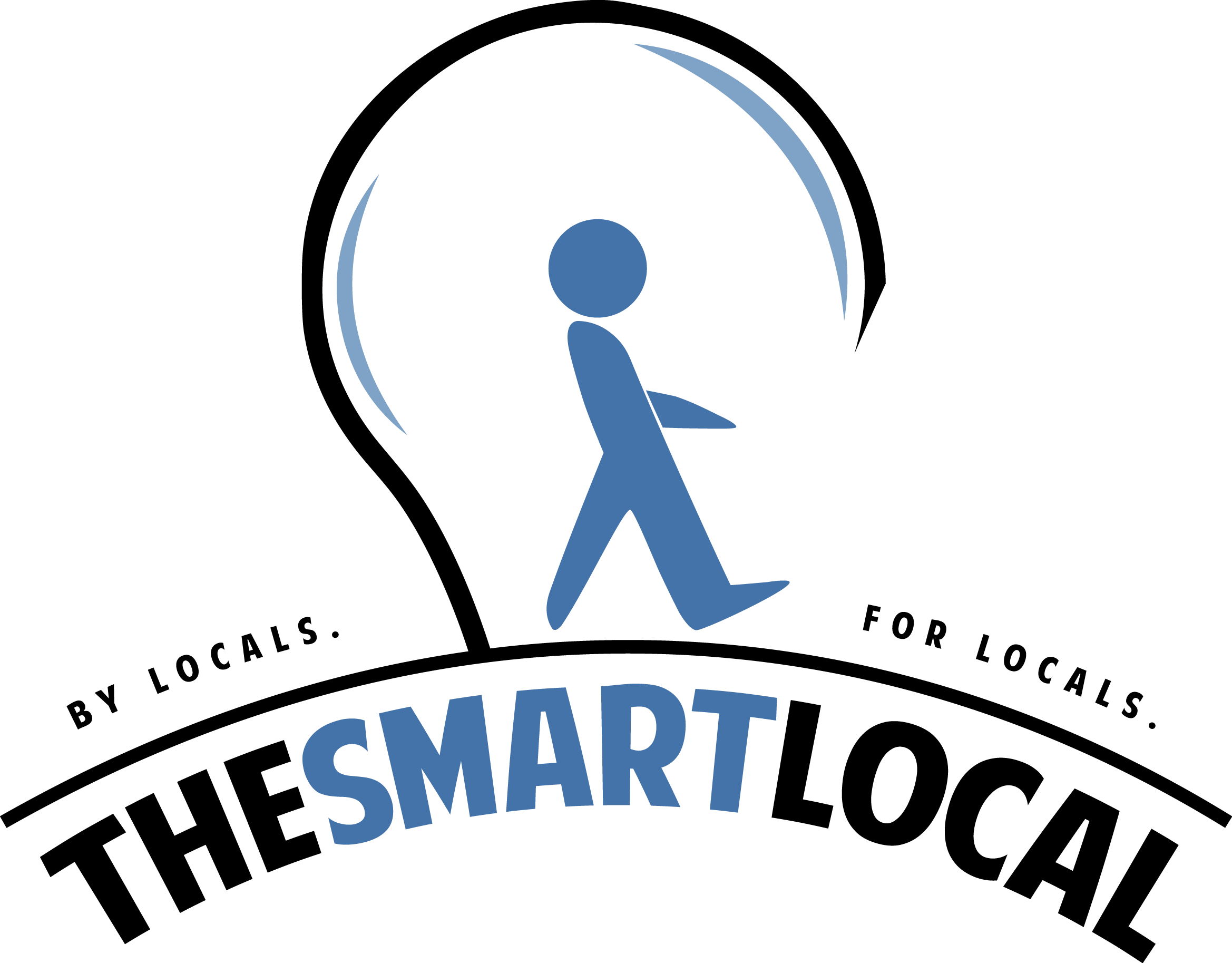 Drop us your email so you won't miss the latest news.