Send and collect parcels easily with blu
---
Waiting for your parcels is like the adult version of waiting for Santa to drop by with a sack filled with presents – it'll make your day, especially when your parcels are delivered promptly in good condition. 
With blu, a local retail logistics startup, you'll know exactly where your parcel is at all times. Since there are more than 100 bluPort parcel lockers located all around Singapore, it's now a whole lot easier to send and collect parcels at your convenience – you can even do either at different bluPort locations.
*Cover image is not representative of all bluPorts.
---
Using blu to send and collect parcels 
---
One of the agonies of online shopping is waiting for your high waisted mom jeans or disruptor sneakers to arrive in a timely manner. Save yourself that misery by taking things into your own hands – know exactly where your parcel is and when you can collect it by using blu. 
There are more than 100 of these bluPort parcel lockers scattered across Singapore, from shopping malls in town to those in the heartlands, as well as in neighbourhood minimarts, petrol stations, and convenience stores. Refer to the full list of bluPort locations here.
Using bluPort also allows busy bees to drop off and collect at a time that suits their schedules, especially those working from 9 to 6. It operates round the clock so your parcel is safe and sound, no matter day or night. 
But that doesn't mean you can dilly dally to pick up your parcel. If you do happen to miss the ample collection deadline, you will be required to pay for the redirection of your parcel.
---
Using the blu app
---
To send or collect your first parcel with blu takes 3 simple steps:
---
Step 1: Download the blu app & sign up for an account
---

Use the app to keep an eye on your parcels, find your nearest bluPort, or view prices for parcel services 
First things first, you'll need to download the blu app to keep track of your parcel. If you've got a friend who is already on the app, ask for their referral code and sign up for an account with it – this racks in points for both of you, scoring you discounts for your next parcel booking!  
---
Step 2: Send, collect or check out your parcel with blu 
---
You'll find 3 options on the homepage: 
Send parcel

– for blu to deliver your parcel on your behalf. All you need to do is to make a booking to drop off your parcel and blu will handle the rest.

Request for parcel

– to collect a parcel at your preferred bluPort. Request a parcel from your friend and blu will get it to you in no time.

Check out with blu

– to generate a personalised address to use during checkout and later collect your parcel from your preferred bluPort.
No matter which service you choose, the app is user-friendly and guides you through the entire process from filling in the recipient's name to selecting a preferred bluPort location. At the end, a QR code will be generated for you to easily drop off or collect your parcel at a bluPort. 

All you need to do is to scan the QR code and the designated box will pop open! 
If you're always getting called out for your online shopping habits, using blu is a way to manage your shopaholic rep. Instead of having it delivered to your home, blu will provide you with a generated address to use at checkout so that you can collect your parcel from your chosen locker – it's the perfect cover up for your 11.11 shopping load! 
---
Step 3: Make payment through your blu wallet 
---
The final step is to make payment through your blu wallet. Prices start as low as $2.50! You're now all set to drop off or collect your parcel at the nearest bluPort. Here's a plus point about using the blu app, you'll get real time status updates of your parcel right from your phone!
---
bluPort parcel lockers across Singapore
---

Sending and collecting parcels is now convenient with more than 100 bluPorts available across the island. 
Online shopping junkies can testify that parcel lockers are heaven-sent, with no more missed parcels, steep redelivery charges or long waiting times. Just whip out your blu app, select the parcel service you require and know that you're only left with dropping off or collecting your parcel at a bluPort near you. 
To kickstart your journey with blu, redeem a free bluPort delivery when you enter promo code "TSLXBLU" into the Points & Rewards screen on the app. Apply this reward to your next booking and send a parcel for free! 
Also, don't forget to share your referral code with your friends! Each referral earns you 10 free points and with 100 points, you'll get $1 off your next bluPort delivery. 
---
This post was brought to you by blu.
Photography by Clement Sim.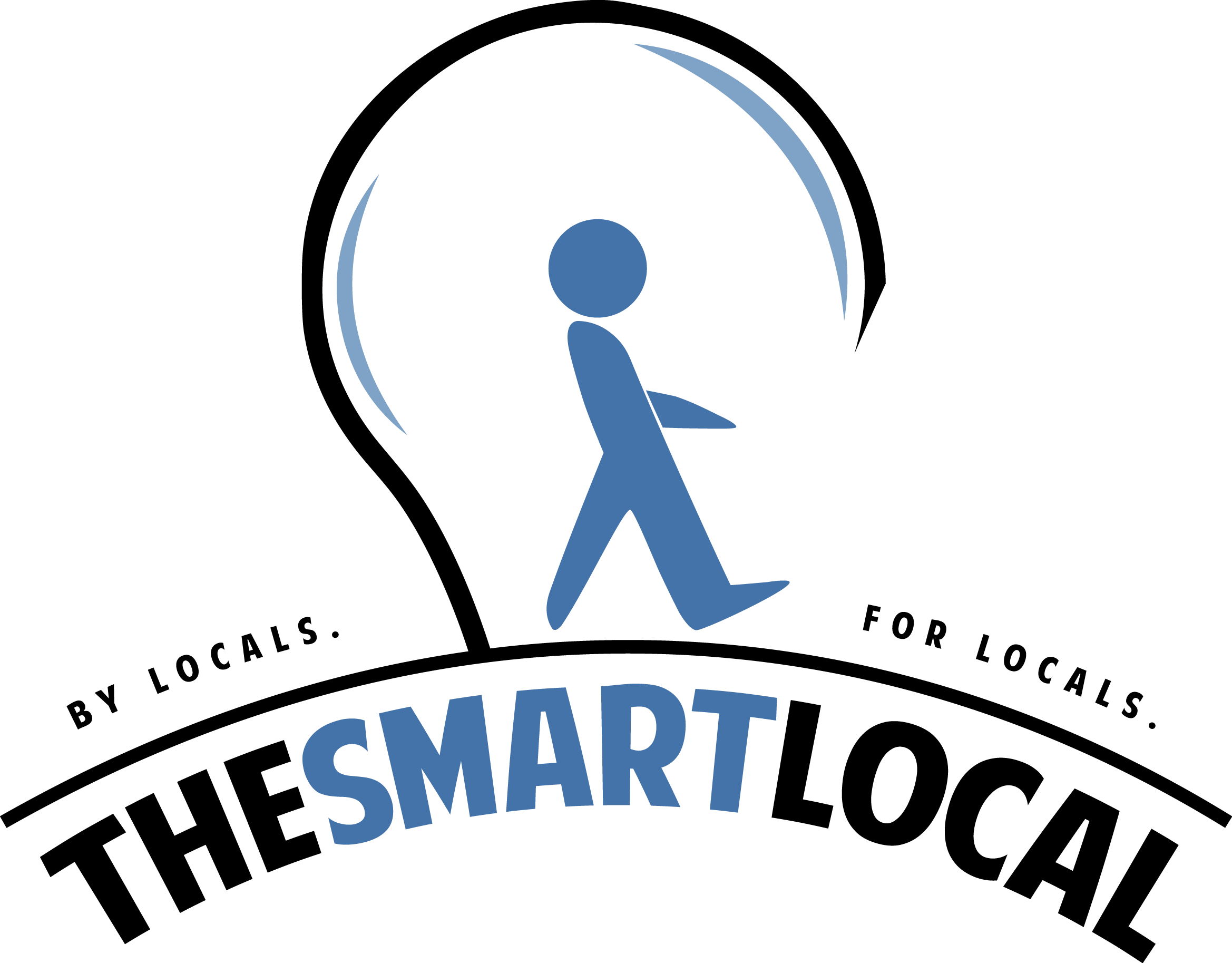 Drop us your email so you won't miss the latest news.