Bedok Point's Stacks of Fun: Family bonding activities
It won't take much convincing to get anyone to go to Bedok Point. A veritable food paradise located right within the Bedok heartland, Bedok Point brings together an ensemble of favourite F&B places, including Hoshino Coffee, Chicken Hotpot, Ssik Sin Korean Barbecue Buffet Restaurant, and Shi Li Fang.
And now there's even more reason for you to swing by Bedok Point, as it is putting together Stacks of Fun, an event that runs from now to 9 September 2018. Celebrating the amazing things you can create with humble LEGO bricks, this event promises to bring your family closer together through a medley of activities.
Below are the key features of the event to look forward to.
Be wowed by a brick reproduction of Singapore's iconic symbols
Spicing up LEGO with a distinct made-in-Singapore flavour is Nation Building! The Exhibition. Walk through Singapore's rich history through exhibits like 80s Kopitiam, where an old-school breakfast setting from the '80s is lovingly reconstructed.
If you're a fan of the European architecture that marked Singapore's colonial past, you will appreciate the re-creation of the Old Supreme Court.
Or if you're still recoiling from post-NDP blues, check out Black Knight, the jazzy reproduction of the F-16C Fighting Falcon used by the Air Force for their stunning sky aerobatics performances.
Other key landmarks and features to keep a lookout for include SBS Transit's double-decker bus, SMRT's MRT train, and even SIA's Boeing 737 passenger plane.
Date: Now till 9 Sep
Time: 10AM-10PM
Venue: Bedok Point Level 2, Event Area
Take a photo here and win a $100 digital gift card
Amping up the fun is the Snap, Hashtag, Win contest*. 3 winners will be picked to win a $100 Digital Gift Card, which you can use to spend at all Frasers Property malls. To enter the contest, follow these 4 easy steps:
Take a pic of your favourite exhibit.
Post the pic onto your IG and set it to public.
Explain why this exhibit is your favourite. Get creative – the organisers will pick the winners based on how imaginative you are! 😉
Include the hashtag #MyBedokPoint and geotag Bedok Point as your location.
*Contest closes 9 September 2018.
Learn how to make your very own SG Icons
Seeing the ingeniously-crafted exhibits is great and all, but you can take things a step further by actually building your very own SG sculptures from scratch.
During the weekends from 18 Aug to 9 Sept, spend a minimum of $70 (U.P. $80)* to qualify for a brick-making workshop, where you'll get to learn how to build some of Singapore's most famous landmarks including the famous retro dragon playground with LEGO, amongst other familiar SG symbols. Be sure to quote "TheSmartLocal" at the Event Area at level 2 to register for the workshop at this special price!
*Limited to first 50 shoppers each day, terms and conditions apply.
Left to right: Dragon playground, pelican playground, and Bedok Blk 75.
Dates and sculptures covered:
18-19 Aug: Bedok Blk 75
25-26 Aug: Dragon Playground
1-2 Sept: Pelican Playground
8-9 Sept: SMRT Train
Time: 12PM-9PM
Venue: Bedok Point Level 2, Event Area
Win attractive prizes like a 43'' PHILIPS TV and iPads from the Claw Machine
Ah, the delightful claw machine. Frustrating when you see the claw drop that sweet prize, yes, but when you actually manage to snag it, ooh boy, victory is sweet.
Bedok Point will have one of these bad boys for you to test your luck…not against cute little plushies, but very attractive prizes that include iPads, a Dyson Hair Dryer with Hair Dryer Stand, and even a 43'' PHILIPS TV! To stand a chance against the claw machine, spend $53* during the weekends for a chance to try your luck. Even if you don't snag the grand prizes, you still stand to win $10 vouchers from Harvey Norman or Hoshino Coffee.
Check out the full list of prizes you can win:
Grand Prizes

Dyson V6 Fluffy Cordless Vacuum Cleaner (18-19 Aug)
PHILIPS 43'' TV (25-26 Aug)
Dyson SupersonicTM White/Silver Hair Dryer with Hair Dryer Stand (1-2 Sept)
Apple iPad (8-9 Sept)

Consolation Prizes

Chicken Hotpot $10 Voucher
Harvey Norman $10 Voucher
Hoshino Coffee $10 Voucher
Ya Hua Ba Kut Teh $10 Voucher
Fruit Cutter
Set of 2 Glass Cups
$5 Gift Card from Frasers Property
*Limited to first 50 shoppers each day, terms and conditions apply.
Dates: Now till 9 Sept
Time: 12PM-9PM
Venue: Bedok Point Level 2, Event Area
Pick up rare brick collectibles at the Brick Bazaar
If you're a serious collector of LEGO-assembled sculptures, the Brick Bazaar is for you. From 25-26 Aug, Adult Fans of LEGO (AFOL) will be selling their collections, and amongst these are rare gems that you won't be able to find elsewhere
Dates: 25-26 Aug
Time: 12PM-9PM
Venue: Bedok Point Level 1, Atrium
Family Bonding with Bricks at Bedok Point
Whether you're here to view the SG-themed exhibits or try to kope that shiny new TV from the claw machine, Stacks of Fun is a great way for you to strengthen your family bonds – after all, you guys are together doing what you do best – hanging out at the mall.
So swing by Bedok Point when the weekend next rolls around – serious family bonding over bricks awaits!
On weekdays from 11AM-9:30PM, spend a minimum of $53* to qualify for a $5 Digital Gift Card.
*Limited to first 530 shoppers, terms and conditions apply.
Stacks of Fun at Bedok Point
Dates: Now till 8 Aug – 9 Sept 2018
Venue: 799 New Upper Changi Rd, Singapore 467351
---
This post is brought to you by Bedok Point. Photography by Huy Pham.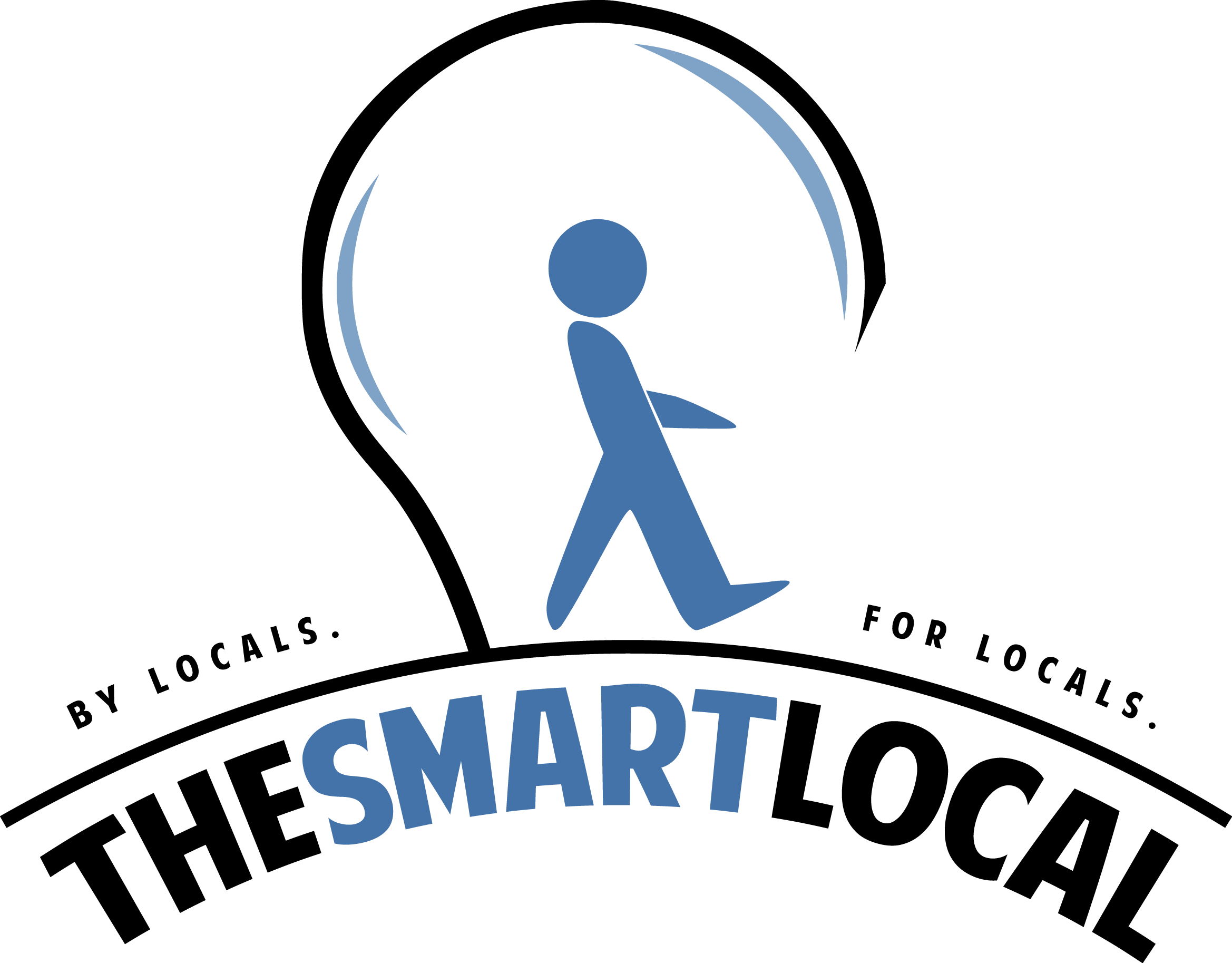 Drop us your email so you won't miss the latest news.