Balloons and flowers for Mother's Day
With Mother's Day rolling around soon – that's 12th May, folks – we've been racking our minds for a suitably spectacular gift. But bouquets of flowers and Belgian chocolates don't quite cut it any longer – we're looking for something with a personal touch.
Local gift startup noffers exactly that with their range of heartfelt gifts. From personalised hot air balloons to floral wooden boxes, there's bound to be a customised gift that your mum will adore.
Customisable balloon gifts from BearloonSG
Balloons come in various sizes: Petite, Regular, and Jumbo
Many flippantly dismiss the idea of balloons as gifts since their lifespans aren't long enough to make a lasting impression. But Bearloon's range is different: their Hot Air Balloons will last for weeks. Everything is also entirely customisable, from the box colour to the balloon inscriptions. You can also choose your own cartoon-themed designs!
You can choose from a range of hot air balloons:
Balloons with Fresh Flowers
Balloons with Snack Box
3D Hot Air Balloons
Everlasting Hot Air Balloon
Here are our top 4 gift picks for this Mother's Day:
1. Hot Air Balloon with Fresh Flowers
It's an unusual gift but this Hot Air Balloon with Fresh Flowers (starting from $168) comes with a stash of money inside the balloon. There's even a massive block of text, saying "Pop me for money!" so your mum will definitely get the hint. While money isn't exactly a conventional gift, this balloon is essentially like one aesthetic ang bao but complete with fresh flowers.
There's also an LED light option that lights up the entire balloon.
Buy the Hot Air Balloon with Fresh Flowers here.
2. Hot Air Balloon with Snack Box
You can customise the colour theme of your snacks!
While this Hot Air Balloon with Snack Box ($148 for Jumbo-sized) is eye-catching in all its pink hues, we were immediately drawn to the bundle of snacks it came with. It's a treasure trove of pink and white treats, everything from a strawberry yoghurt chocolate bar to a small bottle of white wine.
Buy the Hot Air Balloon with Snack Box here.
3. Floral Wooden Box
Another way to treat your mum this Mother's Day is with a Floral Wooden Box (from $128). There's a beautiful selection of fresh flowers, a row of macarons, and you can also choose how much cash you'd like to include. It's free to customise the inscribed message – a definite must-do since the box makes for a sentimental keepsake.
Buy the Floral Wooden Box here.
4. 3D Unicorn Hot Air Balloon
They've also got themed balloons, like this White Unicorn Hot Air Balloon ($98) which comes with a bundle of fresh flowers. While this makes a great Mother's Day gift, they've also got other variations of the Unicorn Hot Air Balloon – such as the Keria – Unicorn and Unicorn Snack Box.
Buy the White Unicorn Hot Air Balloon here.
Unique Mother's Day gifts with BearloonSG
They have a range of 3D cartoon balloons, featuring inspired cartoon characters like Pusheen, Snoopy, and Totoro[b][c]
Image credit: Bearloon
Those looking to pile their mums with lots of love this Mother's Day will find everything they need at gift specialist BearloonSG. From floral wooden boxes to unicorn balloons, your mother will be more than pleased with whatever you've picked up. There's even free same-day delivery for orders above $60*!
*For non-helium products only and if placed before 12:30PM.
---
This post was brought to you by BearloonSG. 
Photo credit: Crystal Tan.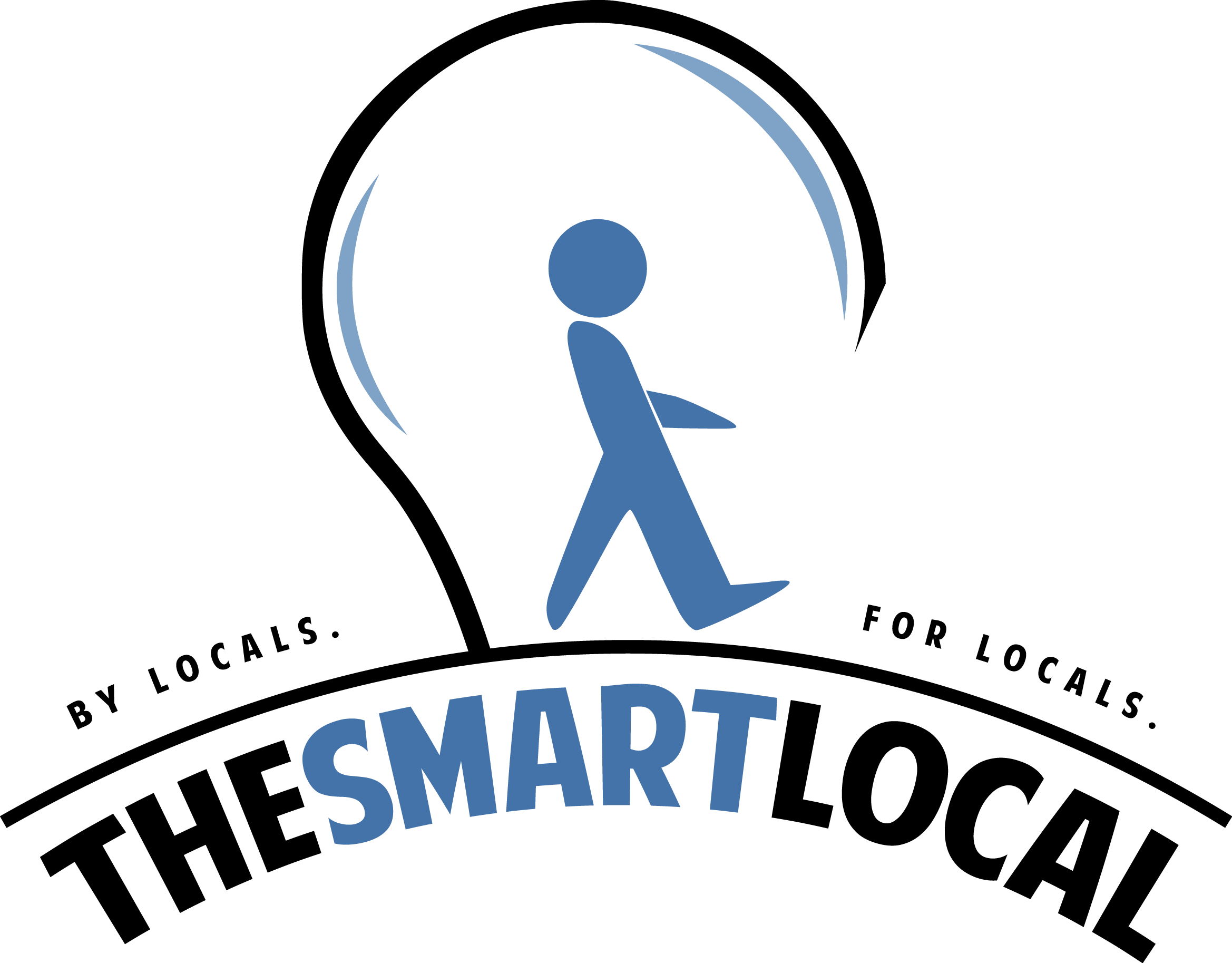 Drop us your email so you won't miss the latest news.