Up, Up and Away to Bali We Go!
We did it. We managed to 'YOLO' our virgin trip to Bali because as they always say, spontaneity makes everything much more fun. We were so looking forward to this trip and I'm super grateful for the company of Si Min who made everything less daunting to go through.
Two and a half hours in the air from Singapore passed quickly, especially since we were so busy tasting the yummy meals that AirAsia had provided us with. Before we knew it, we had touched down in Denpasar, Bali and that's when our adventure started.
Hotel Harris Bukit Jimbaran
Address: Jalan Raya Uluwatu 2000 X, Ungasan Kuta Selatan, Jimbaran, Bali
Si Min and I decided to drop off our luggages at our hotel first before we proceeded with anything else. It was off to a good start as our hotel pickup was prompt and the driver even helped me carry my luggage from the arrival hall all the way to the van!
Check out the glorious looking pool at our hotel!
Unfortunately, we couldn't take a dip in the pool but nothing stopped us from enjoying the view!
I was throughly pleased with the service provided by our hotel. They even gave us a welcoming drink which was super tasty!
What was very amusing about the hotel was that they're so obsessed with orange! Everything from the colour of their vans down to the colour of the toothbrush was orange. Even the scent of their body wash and shampoo is orange.
Our cozy abode for the next 2 days!
I certainly gave this bolster a HUGE hug! Isn't it so cute?
Check out the view from our balcony! Fluffy clouds everywhere!
Balinese Massage for 60,000 rupiah ($6.50 SGD)!!!
We were dying for a massage after sitting for so long so we set off to find a cheap massage parlour and came across this one which offered a full back massage, or a Balinese Massage, for only 60,000 rupiah! That's approximately $6.50 SGD, what a steal.
Cheap prices all around!!! You've got to love cheap massages!
The massage parlour was just a short walk from our hotel and it was one of those roadside massage parlours. It looked pretty dodgy from the outside but the staff were really nice and anyway, you get what you pay for. It wasn't even air-conditioned but goodness, the massage was so shiok!!! I seriously wouldn't mind going there once again because it was just sooo goood!
New Moon Cafe – Dinner By The Beach
Address: Jalan Pantai Kedonganan
We were recommended to try the seafood at Jimbaran Beach and even got a free transport there. The place we had dinner at was called New Moon Cafe and the view from our seats was spectacular!
I'm in love with the idea of dinner at the beach. How romantic right?
Si Min and I decided to share the seafood platter which consisted of garlic butter crab, grilled prawns, grilled fish, grilled sotong, grilled lobster and last but not least, oysters! There's only one word that describes this meal – foodgasmic.
The garlic butter crabs that made me drool from the start till the end. I just want to sink my teeth in it all over again!
Mmm grilled prawns, dipped in garlic sauce and I'm finger-lickin' my way through the platter!
Just check out the size of that lobster! Enough to make anyone go craaaazy!
Life's incomplete if you don't take a jumpshot at the beach…
We were also treated to a stunning view of the sunset during our feast. It was truly the highlight of this trip.
We were also serenaded by these guys who sang us a song. Boy, I love Bali.
Water Activities At Watermark
Address: 250X Jalan Pratama Tanjung Benoa, Nusa Dua
Alas, the second day arrived and we were all set for our water activities in the morning. Si Min and I woke up at 7am just so we would have enough time for breakfast before our free transport arrived at 8.30am. Yes, you read that right, free transport is provided to and from Watermark.
Breakfast is undeniably the most important meal of the day! Check out the sumptuous breakfast we had!
After gobbling down our breakfast like pigs, we headed off to Watermark, an organisation which provides water sports activities for tourists. We opted for the flying fish and snorkelling which we managed to do for only 450,000 each!
This was us on the flying fish boat. Our wide smiles hide the fact that we were super scared and nervous because we've never experienced 'flying fish' before. I didn't even know we were going to be lifted off the water! That was such a scary experience but nonetheless, extremely fun! We screamed till we ran out of breath!
All smiles after it was over!
Si Min with one of the lovely workers at Watermark. I must say the staff at Watermark are super friendly and helpful, I wasn't scared one bit with them around!
Just keep swimming, just keep swimming…
Our YOLO trip to Bali soon came to an end and I wish we could have stayed for longer. It was a remarkable experience and was a great getaway from the bustling life in Singapore. I am sure to come back here one day because there's so much more to see!
You can also check out their sister website AirAsiaGo, which gives you up to 70% savings when you purchase flight tickets and hotels together. If you're curious to know what the inflight meal tasting experience was like, check out my other blog here!
Lastly, for more of the other side of Bali – in particular the cultural hotspot Ubud, be sure to check out Wei Ling's blog on Ubud.
---
Disclosure: Media Invitation. Thank you to AirAsia and Hotel Harris Bukit Jimbaran for the lovely flight and accommodation.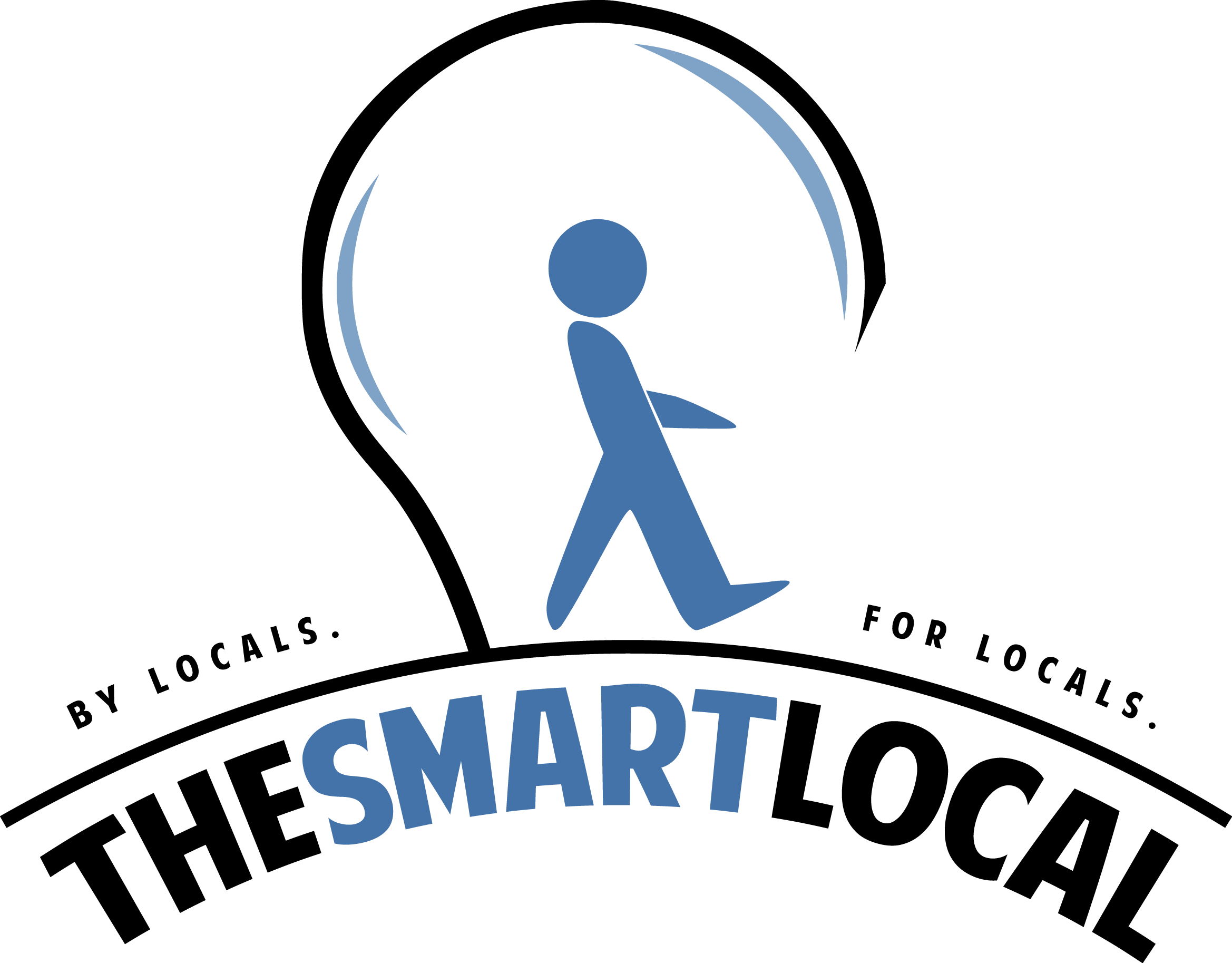 Drop us your email so you won't miss the latest news.