About Ubud, Bali
Mention Bali to anyone and the first imagery that is typically conjured would be days of happening sea activities and nights spent getting drunk till dusk at the famed Kuta beach. Let's admit that partying does get old sometimes and when everything is said and done, there is a little part of you that sometimes prefer something more laid back – a respite, a sanctuary, a place that provides a healing balm for both your mind and soul.
Here's where Ubud comes in – a small town overflowing with exquisite architectural beauty, arts and craft stalls and a general air of well-being. It is hard not to fall in love with this place once you land within the town. This is not to say that Kuta isn't amazing – we made a short stop there too – but Ubud was a different kind of beauty altogether.
The town has in recent years been popularized by the storybook-turned-movie Eat Pray Love, whereby main character Elizabeth Gilbert had embarked on a spiritual journey with Ubud as one of the stops. Having acquired spiritual enlightenment and even meeting her current life partner there, many women have followed in Elizabeth's footsteps to set out on their own spiritual pilgrimage to Ubud.
Now, I was pretty worried about this part, because I didn't want to see an Ubud that had become overly touristy and such. The myth about attracting many solo female travelers was definitely untrue too, at least while I was there. It is hard to deny that you could see parts of the town already seemingly touristy (the fact that Wifi spots are aplenty), but most of its overall traditional designs and feel are still very much preserved.
Accommodation at Taman Harum Cottages
There are plenty of high-end and low-end resort stays all over Ubud, so do find one with a price range you are comfortable with. Since my friend & I weren't ready to go all out on splurging on our accommodation, we settled with Taman Harum Cottages. This was a lovely stay with extremely hospitable staff. You can request for drives and pickup services to the Ubud Town Centre whenever you want – just let the stafff know what time and where you want to be picked up at. If I'm not wrong, other mid-range resorts should provide this shuttle service as well.
Our cosy and rustic looking bedroom
Breakfast is complimentary at Taman Harum, and is a simple affair where you can choose from a range of breakfast sets from the typical English ones to the Indonesia goreng (noodle) breakfast. We weren't complaining about the light breakfast, because that meant more room for a proper lunch later on anyway. For some reason, the freshly squeezed orange juice they served was exceptional and so super refreshing! We loved this so much… simple things that make you happy, right!
Ubud Art Market in Ubud Town
The first place we ventured off to after settling in at our accommodation was to of course check out the Ubud Town Centre! This was totally bustling with life even in the mid-afternoon, and on a typical day, expect to see tourists cycling around leisurely with their chiffon scarfs dancing against the light breeze. It was such a sight to behold with the locals showcasing their colorful fare in the 2-storey shophouses that lined an entire stretch in the heart of Ubud Town.
A sweltering kaleidoscope of colors and fine hand-woven art pieces, you would be sure to find something you would wanna pocket back home! Be sure to also haggle your way through, because the shop owners are totally expecting you to and hence the high initial asking price.
Shops selling batik oil paintings are almost everywhere in the art market! You'd see the same designs replicated over and over again, though there are definitely some unique and novel ones. It will probably be wise not to snap one right at the entrance of the market because you may possibly get better prices the further you venture into the market.
Day Trip from Ubud – Sunset at Tanah Lot Temple & Rice Terraces
Ubud is admittedly small, which means many travelers would typically consider day trips out apart from the usual attractions like the famous Ubud Monkey Forest located a stone's throw away from the town centre. It is easy to spot travel agencies everywhere in the town centre, so do compare prices before settling down on the first one!
You can also request to customize your 'travel package' because they usually consist of 3-4 attractions you would be brought around to visit in a day with your own private driver. A little bargaining doesn't hurt either – we changed 1 of the 4 places in our package and the person had to up the price since it was further away, but we managed to negotiate it slightly lower in the end!
A visit to Tanah Lot would be a must if you're looking for scenic views, especially during sunrise or sunset timings. We managed to catch a sunset over at Tanah Lot and it was, needless to say, majestic and totally breath-taking. I personally love warm colours, and the soothing gradient of orange, yellow and red hues melded into one was positively one of the most perfect sights I'd ever laid my eyes on.
Tanah Lot is basically a rock formation off of Bali, and houses the pilgrimage Tanah Lot Temple. Take delight in having the coastline wash against the reefs and rocks beneath your feet as you trek your away around the vast area.
Visits to rice terraces are also common in day trip packages, and trust me when I say that you would definitely not regret visiting one. I don't ever get sick of going to rice terraces for some reason. It's probably the colossal fields of green that amaze me, what with the neat rows of padi and the occasional worker hunched and busy his chores. For the uninitiated, rice terraces and rice fields are different, as I had learnt from our driver. He decided to bring us to a rice terrace instead of the rice field included in our package, as he insisted that the view was much nicer. So thankful!
Food in Ubud
The food there in Ubud was really good too, and all of that would take another post in itself, so here's a quick snapshot of some we had there! We tried plenty of Indonesian cuisine, which comprises of the typical mee goreng (fried noodles), nasi goreng (fried rice) & such. There are loads of pretty and cosy looking cafes around too, which we really liked. Oh, and wifi is available at most eating places in Bali, just ask and you shall receive! (the wifi password, I mean)
Mee goreng at Cafe Gayati
Western food indulgence at Cafe Wayang – their sweets were so good, and we decided that the highly raved about cafe was decently one of the best food places we dined at
Indonesian rice crackers with grilled ayam (fish) at Ibu Rai
The sights I had taken in during this short trip to Ubud almost felt like a balm to my soul – it was both culturally invigorating and spiritually refreshing. My travel partner and I both agreed that Ubud would definitely be a place worth going back again!
However, if you are a beach type of person, it will be better to stick to places like Kuta in Bali, because we found out that the nearest beach away from Ubud was pretty far off. If you'd like a bit of both the laid-back side and the more happening side of Bali, 2-3 days each in Ubud & Kuta would work out perfect.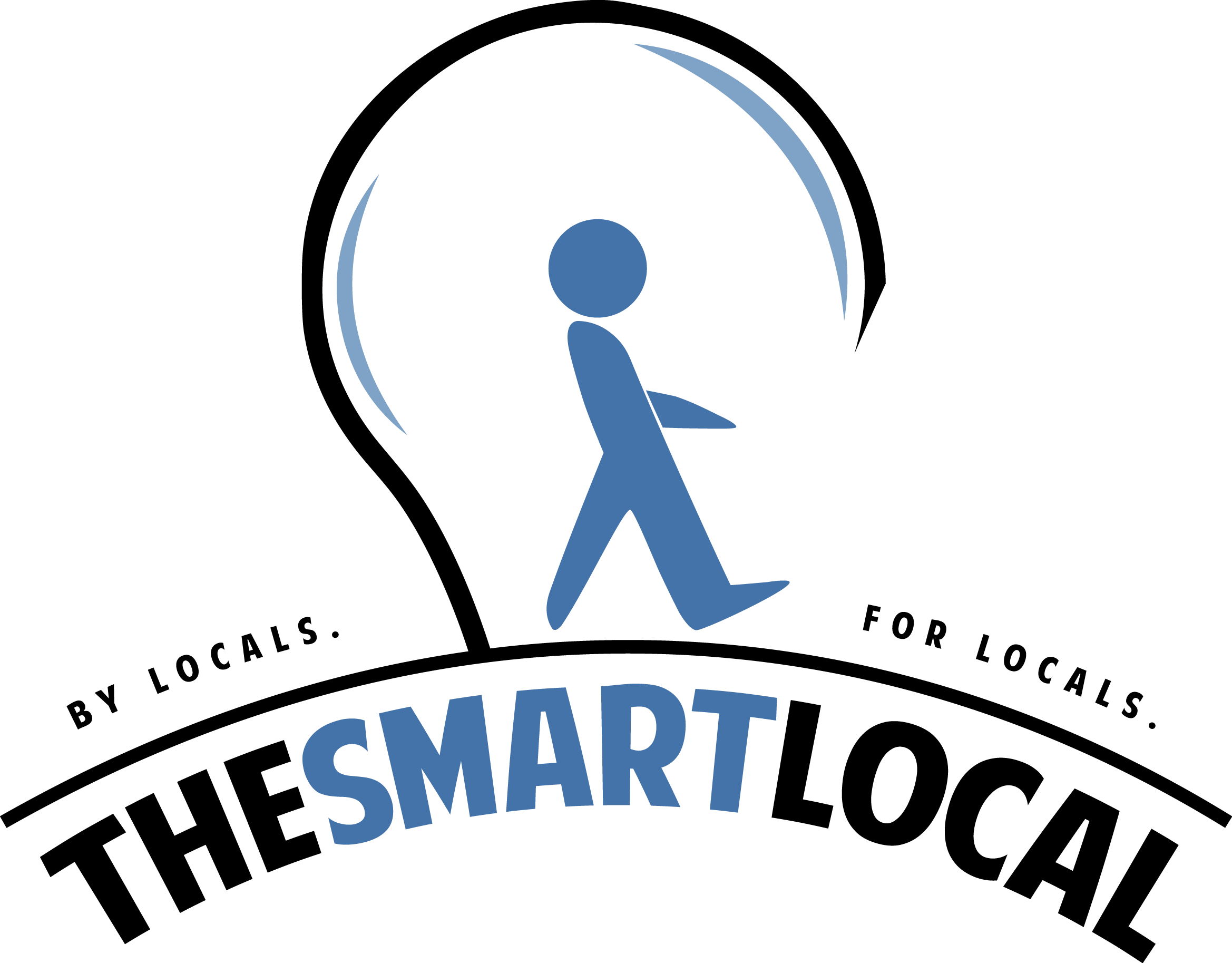 Drop us your email so you won't miss the latest news.