AXS Drive the Dream II
Image adapted from @porsche
None of us like early morning MRT commutes and tedious bus jams – the next obvious adulting step would be to get our very own set of wheels. But while our heart sings yes, our bank account sighs a woeful no.
No matter: lucky draw AXS Drive the Dream II is giving away a brand new Porsche, and you can even choose from dream cars like the Macan, 718 Boxster, and 718 Cayman.
Hint hint: selected AXS payments give you a greater chance of winning – find out which ones here.
Make AXS payments to win a Porsche
You're officially adulting when you're paying your own bills. But this step towards responsible adulthood isn't all that bad, especially since every payment made through AXS will get you 1 entry for the Drive the Dream II draw.
All payments count: topping up a prepaid SIM card, paying off your loan instalments, and even clearing your monthly electricity bills are all valid entries to the draw. It's super convenient too since AXS is a one-stop hub where you can pay off your bills, fines, and also make top-ups.
One of Porsche's iconic convertible sports cars, the 718 Boxster.
Image credit: Porsche
This is certainly a lucky draw you'd want to be part of, with 3 luxury cars to choose from: Porsche 718 Boxster, Porsche Macan, and Porsche 718 Cayman. All are beautifully built, with premium specs that'll make for a memorable drive.
The interior of the 718 Boxster.
Image credit: @phongsirib
View the full T&Cs here.
Win a Porsche Macan, 718 Boxster, or 718 Cayman
The 718 Cayman takes 4.9 seconds to accelerate from zero to 100km.
Image credit: Porsche
With lucky draw AXS Drive the Dream II, it's your turn to drive off into the sunset – with a sleek Porsche, no less. Whether it's an AXS Station, AXS e-Station, or the AXS m-Station App, every payment made counts as a chance towards winning your dream car.
Payments can be made either online or offline too – it's all about what's more convenient for you. If you're out and about, the AXS Station is an easy choice: there's sure to be one around every corner since they're over 870 Stations islandwide. But if you're at home at your desk, the AXS e-Station also has a range of services for you to pay your bills.
Our suggestion? Use the AXS m-Station app (iOS | Android) to double your chances of winning. Every payment made through the app will give you 2 chances instead.
Use the AXS m-Station App – each payment gets you 2x lucky draw chances!
Head's up: we're already halfway through since the contest has been running since August 2018.
The Porsche 718 Cayman in white
Image credit: @porsche718caymans
There'll only be 4 more draws before it ends on 31st July 2019. A finalist will be chosen every month but there'll only be one prize winner at the very end. The winner will be announced in October 2019.
---
This post was brought to you by AXS.
Photo credit: Adria Tham and Nadia Loewito.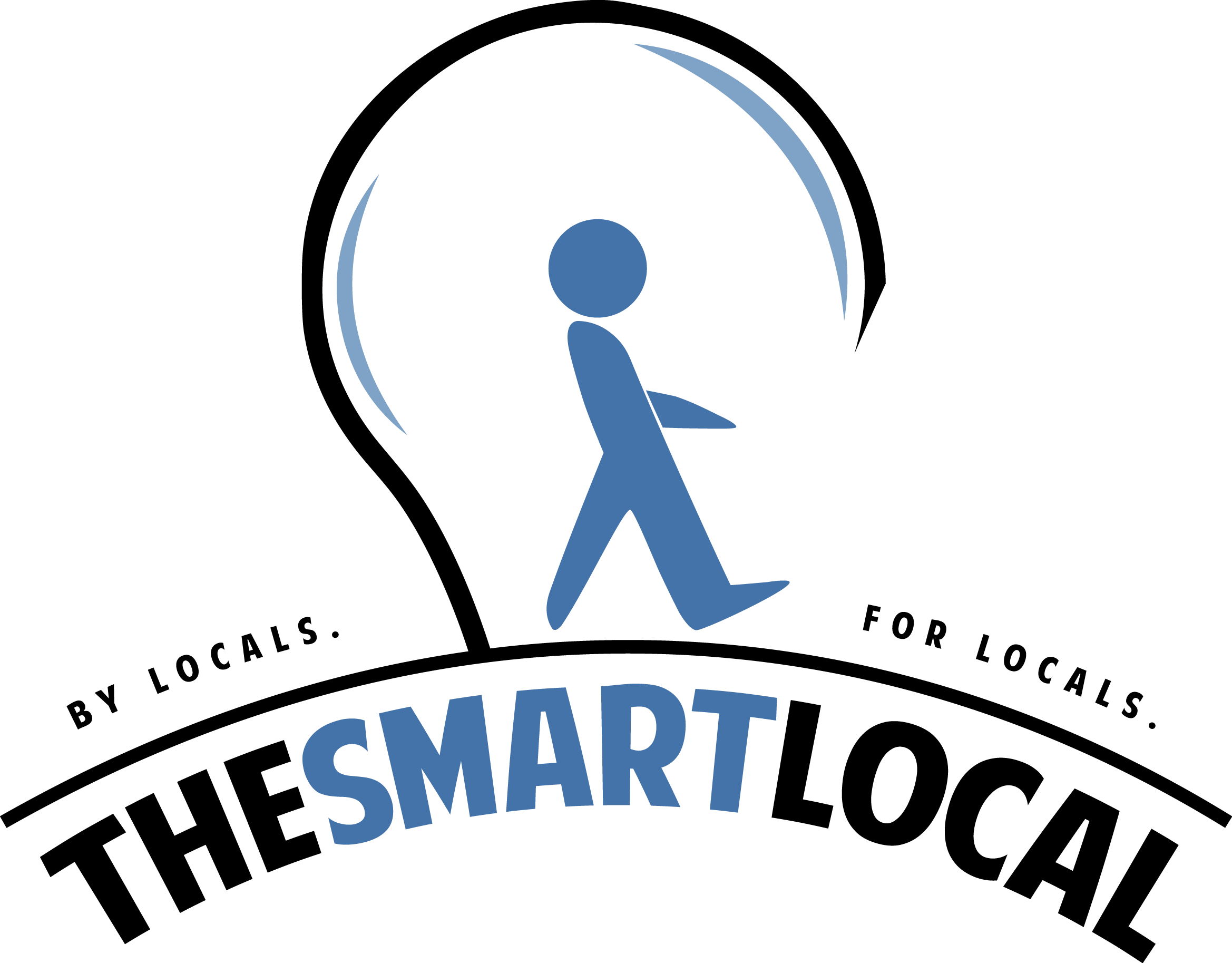 Drop us your email so you won't miss the latest news.