Artbox Singapore 2018
That's right folks, Artbox Singapore is back, 3 times bigger than before – with more space, more stalls, and more 'grammable backdrops. The massive market full of good eats, shopping, and even activities like VR games will be open at the Bayfront Event Space for 2 weekends only, from 25-27 May and 1-3 June, 3pm-11pm,
We headed down today right when it opened, here are some of the highlights to look forward to:
– ACTIVITIES –
Experience a thrilling VR challenge
MTV is daring everyone to take up their VR Fear Factor Challenge. To participate, just sign up at their booth and they'll let you try out a harrowing virtual reality experience. No spoilers on what it is, but let's just say that this is not for anyone with a fear of heights.
Catch live music while relaxing on a hammock
If you get weary from navigating through the sprawling market, chill out on a comfy Airmock as you soak up the live music at the performance zone.
Don't worry about having to balance all your food in your hands while eating. There are 5 different dining zones across the compound with wooden pallet seats and barrel tables so you can dine in comfort.
Frolic around in a foam pit with flamingo floats
For just $5, you get to dive into this extra 'grammable foam pool, complete with flamingo floats and a vivid tropical-themed backdrop. Or, spend $20 using any cashless payment method, and you'll get in for free!
Snap one for the 'gram inside a vintage car
Krombi Rocks has brought over 2 of their vintage car-turned-photoboots, along with a variety of photo props. 2 photostrips with 3 photos each cost $5.
– FOOD –
Flamed Mentaiko Eggs
Easy Eggs easily boasts the best egg-related dish at the carnival – their Flamed Mentaiko Eggs ($6.90). The fluffy scrambled egg balls coated in lightly-charred fish roe sauce make for a convenient and tasty snack.
Massive Chicken Skewer
The only thing better than fried chicken is a bigger portion of fried chicken, and that's just what you'll be getting with this Massive Chicken Skewer ($10) from The Beast. This crispy tower of meat can be coated with 3 sauces of your choice, including truffle mushroom sauce and smoked maple syrup.
Coconut Snowballs
Cocobox's Coconut Snowballs ($6.50) are the perfect remedy for Singapore's hot weather. These cool treats are actually made from defleshed coconuts chilled whole, and you can choose to have them plain or topped with candy and cornflakes.
Chilli Crab Crispy Pancake
For those who can't get enough of Singapore's signature seafood dish, good news, because you can find these Chilli Crab Crispy Pancakes ($9) at the Messy Munch stall. The crunchy snack is smothered in an addictive chilli crab sauce, with real crab meat of course.
Watermelon Fried Rice
This colourful Watermelon Fried Rice ($13) dish is way more filling than it looks. The fried rice is topped with fish skin, peanuts, pork floss and a handful of watermelon balls.
Singha Beer Garden
You'll want to hit up Singha's Beer Garden with the squad, because while the beer comes at $8 per cup or bottle, a bucket of 5 costs only $35. There's a live DJ and plenty of seats here, as well as a photobooth to capture the memories.
For $120, you can even play a game of beer pong with 20 cups of beer.
– SHOPPING –
Hand-painted animal hats and pillows
Get your hands on one of these adorable hats by Nokkajib for $30. This stall has all sorts of cute animal-themed goodies from T-shirts to pillows, and all of them are drawn by hand.
Storm glass necklaces
Image credit: @dottedsg
The elegant Storm Glass Necklaces from Dotted Collective are filled with a unique solution that reacts to surrounding temperatures. As it gets colder, "snowflakes" form in the glass, which looks super mystical.
Note: this stall only opens on the 2nd weekend of Artbox
Temporary tattoos
If you're thinking of getting yourself inked without the commitment, there are plenty of stalls at Artbox that do temporary tattoos. Henn.drawn and Out and Ink both do elaborate henna or jagua designs from $6 onwards, while Temp Fun offers more colourful stick-on tattoos that you can easily apply yourself with water.
Lightbulb Aquariums
These amazingly detailed Lightbulb Aquariums ($28) are all crafted by hand, so no two of them are the same.
Guide to Artbox Singapore 2018
In case you were deterred by the crowd last year, now's your chance to check out Artbox Singapore and all of its food, fun and goodies without bumping shoulders with everyone else. It can still get a little warm in the afternoon though, so we'd recommend heading down in the evening when the air is cooler.
Don't forget to carry your phone with you either, because Artbox Singapore has teamed up with mobile applications like NTUC Plus!, DBS Paylah and Moonie to bring you giveaways, discounts and free tokens that you can spend at the stalls.
Artbox Singapore 2018
Address: 12A Bayfront Avenue, Bayfront Event Space, Singapore 018970
Opening hours: 25-27 May and 1-3 June 2018, 3PM-11PM
Nearest MRT station: Bayfront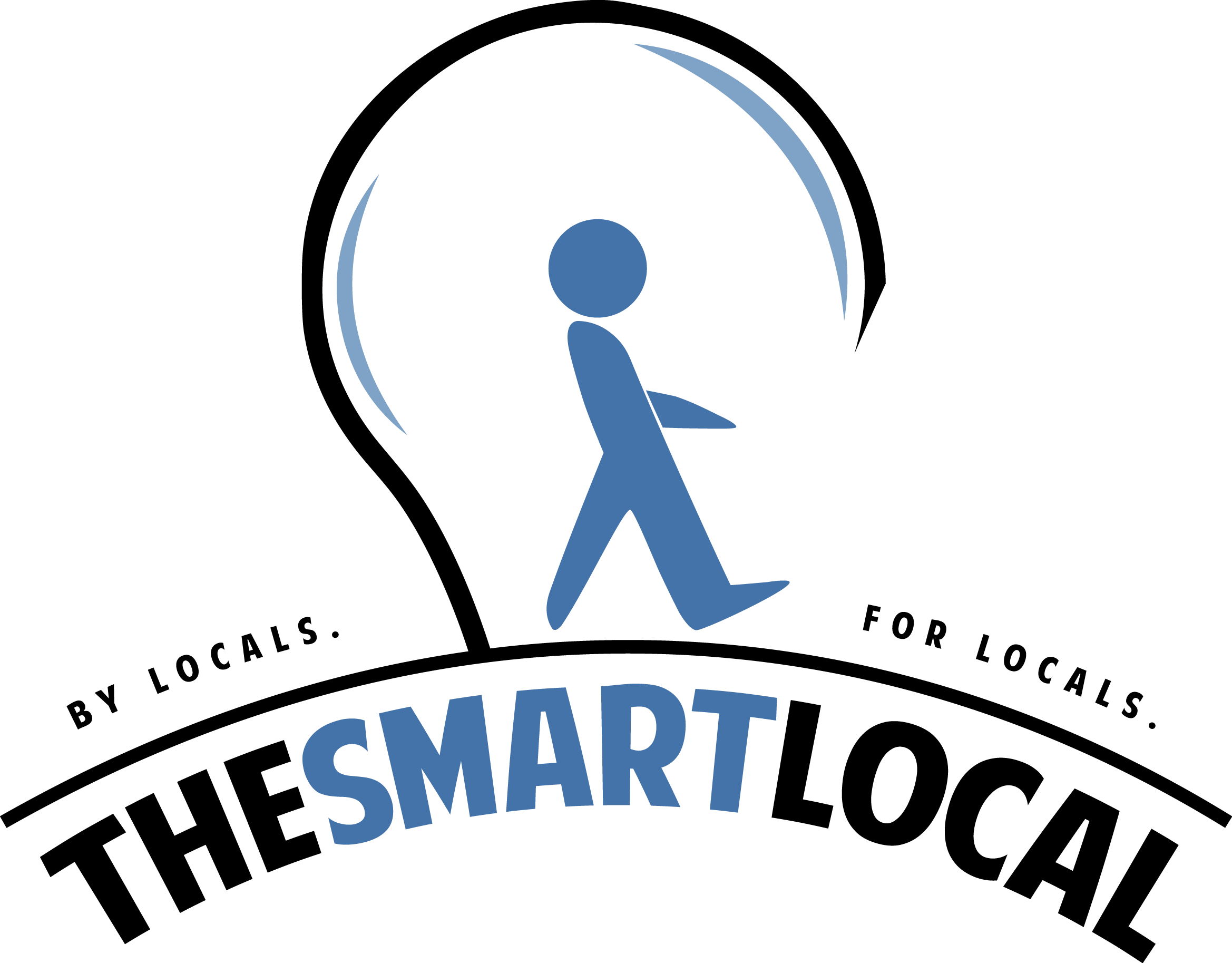 Drop us your email so you won't miss the latest news.