AMK Hub Mid Autumn fair
---
September is here which means 2022 is going by way too fast, and Mid Autumn Festival is looming AKA an excuse to eat yourself into a mooncake coma.
If you're standing in front of a cabinet fully stocked with these traditional treats, good for you. For those who are scrambling last minute for mooncakes, right this way to the Mid Autumn fair at AMK Hub. Here, a seemingly unlimited supply of both classic and creative baked goods awaits.
---
Score up to 50% off on mooncake gift sets
---
From now till 10 September, the Basement 2 at AMK Hub will be playing host to a mooncake fest where you can secure up to 50% off everything from lotus paste baked pastry to gula melaka snowskin sweets.
---
1. SunnyHills – Pineapple custard & healthy acai mooncakes
---
Having landed in Singapore in 2008, SunnyHills took the island by storm with its pineapple tarts and cakes using fresh ingredients straight outta its own farm. 
During the Mid Autumn Festival, this charming joint is going all out with its unique selection of mooncakes. Staples like the pineapple custard and apple fillings will be hard to resist, but don't overlook the acai snowskin durian and coconut snowskin.
Price: From $10.80/piece
---
2. Chop Tai Chong Kok (大中国) – Specialised in traditional baked treats
---
If there's one bakery that's always been associated with mooncake season, it's probably Chop Tai Chong Kok (大中国).
In fact, this local joint has been going strong since 1935 by churning out only the most traditional baked goods. Forget about your low-carb diet for a second and try the classic flavours like lotus seed paste, green beans, red beans, and mixed nuts. 
For extra prosperity, opt for those with 4 egg yolks.
Price: From $52/box of 4
---
3. Yan's Dining – Unique fillings like mala lobster
---
Authentic Shanghainese dishes like the yellow croaker fish soup aren't the only thing Yan's Dining is known for. There's also a mouth-watering array of sweet and savoury mooncakes with unique fillings.
While the meaty mala lobster mooncake is worth skipping meals for, the Momoyama skin treats also deserve some love. 
Sink your teeth into these mini mala lobster mooncakes.
Coming in 8 flavours such as oatmeal oolong milk tea, matcha, soy cheese, and charcoal grilled sweet potato, these mooncakes once again prove you can't really go wrong with anything Japanese.
Price: From $3.80/piece
---
4. Hong Kong Bay – Black charcoal skin durian & bird's nest lava mooncake
---
Every fall, we eagerly wait for Hong Kong Bay to drop its mooncake collection that always arrives in a showstopping box with unique flavours. This year is no different.
There's the flavourful black charcoal skin MSW and rich bird's nest lava mooncakes that come in a sleek crossbody bucket bag.
Then, there's the Hokkaido matcha mooncake, HK salted egg flavour, and pandan lotus filling that's all a wonder to behold.
Price: From $48/box of 4
---
5. Hong Kong Cafe – Low-sugar lava mooncake with rare flavours
---
When it comes to mooncakes, Hong Kong Cafe is a classic.
Between the baked treats and the lava pastries that are loaded with everything from custard, mochi, cheese, and sakura to Longjing green tea, it's clear that there are dozens of options to choose from. 
Another heavy hitter on the roster is its buttery bolo buns. Technically, they aren't Mid Autumn must-haves but that doesn't mean you can't grab some while you're there.
Price: From $56/box of 6
---
Visit the mooncake booths at AMK Hub Mid Autumn fair
---
Mid Autumn Festival signals a peaceful family gathering when the moon shines the brightest. It also gives you a legit reason to load up on carbs and tuck into multiple mooncakes throughout the day in the name of celebration. That's why it might be a good idea to head to the AMK Hub Mid Autumn fair and stock up on a few boxes.
Besides the bakeries above, other booths to check out include Gin Thye, Bakery Cuisine, and Home's Favourites. You'll be able to find mini mooncakes, snowskin durian signatures, and mochi sweets among others.
The fair runs from now till 10 September and is held at AMK Hub basement 2. If you move fast, there's still a chance you'll be able to score deals on mooncake sets and gift boxes. That said, we'll see you there.
Visit the AMK Hub Mid Autumn fair
---
This post was brought to you by MIH Holdings.
Photography by Clement Sim.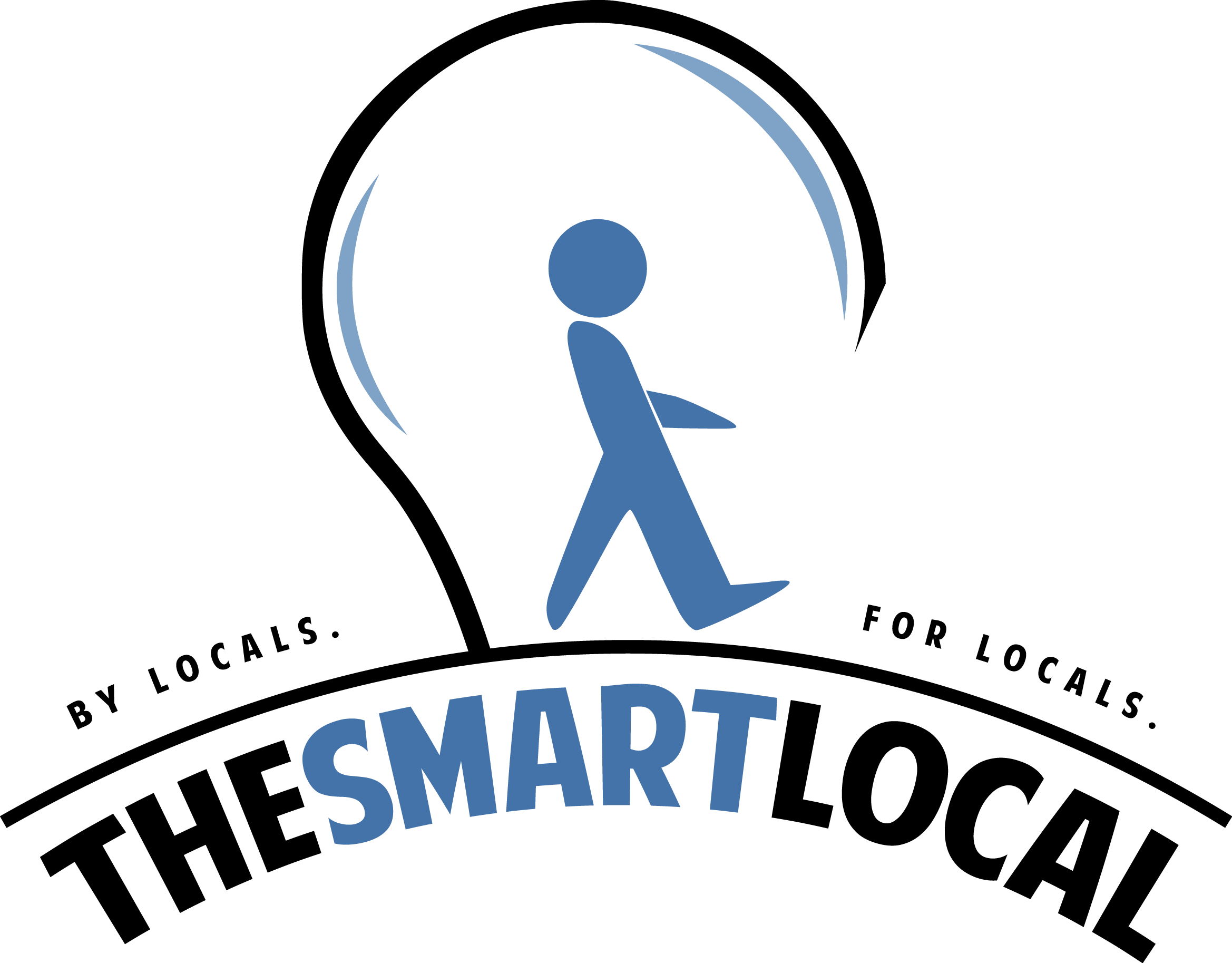 Drop us your email so you won't miss the latest news.