Christmas gifts under $20
While it's the most wonderful time of the year, it's also the busiest, cuz everyone's scurrying to get in last-minute present-buying.
For those constantly wracking your brains and cracking your skulls trying to find the perfect present for everyone – and on a budget no less – we've got you covered. Bugis Junction and Bugis+ are having some sweet X'mas deals this month, and here are 7 under-$20 gifts you can get for your friends and fam without being labelled a Scrooge.
1. Yankee Candle
Yankee Candle is known for producing quality candles, and their festive scents are going on 25% off for the month of December, which makes them a really worthy buy for those who love home decor and furnishing their homes like something straight out of lifestyle magazines.
Sampler Votives
Their Sampler Votives ($$4.90 for 1 or $9.90 for 3) are the perfect size to double up as tea lights on shelves or tables.
Small Jars
If you want your friend to enjoy the Christmas scents such as the Red Apple Wreath, Crackling Wood Fire, and Christmas Cookie for a lil' while longer, opt for the slightly larger Small Jars for $16.43 each instead of the usual $21.90.
While lots of people love receiving candles, they're often left to sit on our mantelpiece untouched and unlit. Get these Mini Reed Diffusers ($19.90) and you won't have to worry about your friends forgetting to use your gift!
Note: These promotions are available until 31 Dec 2017.
Yankee Candle
Location: #02-09, Bugis Junction
Telephone: 6252 3371
Website
2. The Paper Stone
The new year is rolling around, so diaries and planners would be a fantastic present for stationery lovers, or for that one super-duper organised person who has to pen down everything lest they forget.
The Paper Stone has numerous designs for their planners, from marbled covers to motivational phrases, and all are going at just $10!
These tumblers are a perfect match to the planners
Make your $20 budget go far – throw in one of these pretty tumblers ($8) with the planners and make a great gift package. They also have silver-clipped pens with cutesy designs going from $2.
The Paper Stone
Location: #03-13, Bugis Junction
Website
3. KIMOJ
KIMOJ is a Korean concept store which carries all sorts of snazzy accessories, from watches to bracelets and sunnies – all for under $20.
Rows upon rows of earrings!
Choose between a variety of colours for these tassel earrings
Nothing pops an outfit like a few statement accessories. Tassel earrings are the latest fad, so get your friend a pretty pair here for $16.90, or a cool bracelet at $12.
Watches of all colours are also sold here, so there're tons of options from just this one store! You can get 1 at $12 or buy 3 for $30 if you want to be all matchy-matchy with your pals.
KIMOJ
Location: #02-64/65, Bugis+
Telephone: 9004 0124
Website
4. Muee Palette
When there's the danger of overlapping presents, bespoke ones are always your best bet. Muee Palette specialises in everything customisation, particularly for accessories, which is perf if you want to get someone something one-of-a-kind.
You can choose from a range of letter patterns, colours and fonts, all at varying prices. Go for a simple silver lettering like this one at $0.90 per letter, or change it up with a sequined one at $2.90/letter. The bracelet straps have multiple colours too, at $5.90.
Attach it to this chain for an additional $6.90
Now this is something for jetsetters or travel bugs: customise their names on a passport holder ($6.90) featuring their favourite country – this London-themed one caught our eyes for sure.
Muee Palette
Location: #03-08, Bugis Junction
5. Kio Da
For the friends who are riding strong on the Hallyu wave, Kio Da (named for the word 'cute' in Korean) sells cosmetics, snacks, and lifestyle products galore, and is a good place to get one's K-trend fix.
Get these for friends who are into K-fashion: a muted pastel bag ($16.99) that's bound to complement their style. Made of soft, supple PU leather, the tassel detail and muted pastel colour adds a touch of classiness and will be easy to match any outfit.
If you want to get something with a pop of colour and that can fit more stuff, this pink backpack ($12.99) will do nicely.
Kio Da
Location: #03-12C, Bugis Junction
Website
6. Simply Zakka
If you have that one friend who won't stop going on about the latest Star Wars movie or the next film in the Marvel Comic Universe, you know what you'll be getting them for Christmas this year. Simply Zakka sells Star Wars, Marvel, and/or Disney-themed merch, which will be superb gifts for those quirky fanatic pals of yours.
These kooky lightsaber chopsticks ($15.90) are sure to emit amused squeals from any Star Wars fan
Or get something your friends can use daily, like these keyrings of the Avengers team at $12.90 – they'll be sure to love it!
Simply Zakka
Location: #03-10C, Bugis Junction
Telephone: 6904 4180
Website
7. Art-Serve
There's always that one scatterbrained person who loses everything the moment they buy it, or the one who can't tell their stuff from someone else's cuz it's exactly the same. Here is where customisation is king, and where Art-Serve comes in.
Customise this tumbler for $18.90!
You can customise different kinds of water bottles – from flasks, to mugs, to tumblers with handles. Print their names onto it and they'll never lose their bottle again – guaranteed.
Take it up a notch and get this stainless steel one ($16.90) – which'll keep the drinks hot or cold for a longer period of time – or print a photo of you and your pal onto a mug for $18.90.
If you want to get even more creative and unconventional while keeping it wallet-friendly, you can customise these toiletries bags for just $16.90!
Art-Serve
Location: #03-08, Bugis+
Telephone: 9722 8870
Website
Affordable Christmas gifts at Bugis Junction x Bugis+
Between Bugis Junction and Bugis+, you've got a lot of options at affordable prices, and with the sheer variety of shops here, you might just be able to find the perfect gift for your loved ones.
It's totally possible to get presents at $20 and under over here, so enjoy the festive vibes while on your shopping spree!
Bugis Junction
Address: 200 Victoria Street, Singapore 188021
Opening Hours: 10AM-10PM
Bugis+
Address: 201 Victoria Street, Singapore 188067
Opening Hours: 10AM-10PM
---
This post was brought to you by Bugis Junction and Bugis+.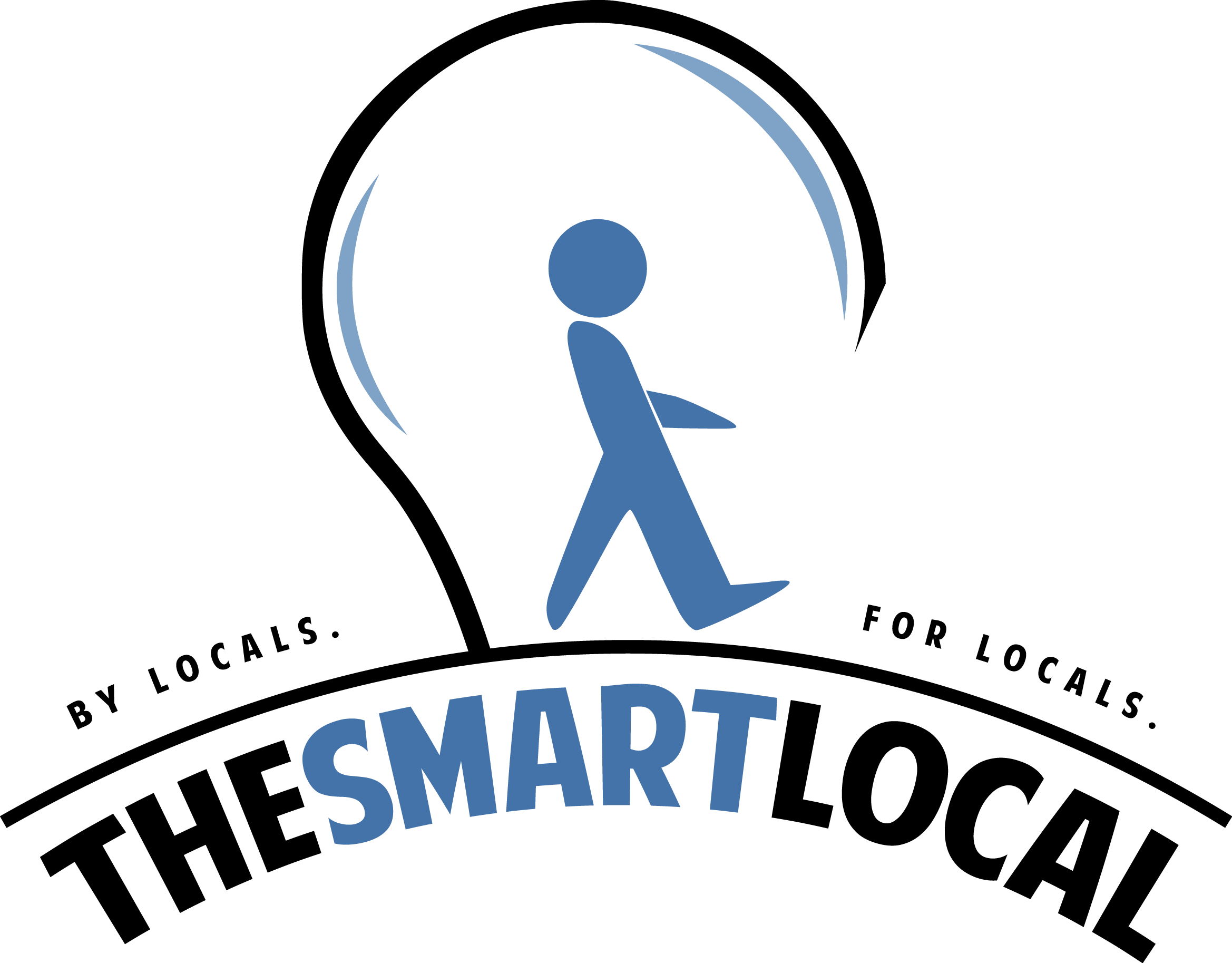 Drop us your email so you won't miss the latest news.