Sports day nostalgia every Singaporean has experienced
---
We may not be Joseph Schooling or Loh Kean Yew, but that doesn't mean we didn't have our fair share of sporting events in school. Many of our fondest memories were formed during sports day, where we could compete internally to see who's the fittest of em' all. 
Join us as we deep dive down memory lane and share 7 iconic things we miss about sports day, aside from the beloved Milo truck and of course, having a day off from school. 
---
1. Dressing up in school colours
---

Image adapted from: @hwachong.official & @beatingtherice via Instagram
A student's day-to-day outfit is pretty standard – school uniform, white socks, and white shoes. It's only on occasions such as the school sports day where we were allowed some leeway to switch up our dressing; like wearing t-shirts or socks in the school colours to show our team spirit. 
The fashionistas would also go the extra mile and swap out their usual white shoelaces with ones that coincide with the school's or house's colours. And since hair dyeing isn't allowed, the next closest thing would be semi-permanent hair spray – think Avril Lavigne inspired highlights. Or, drawing some fun designs on the face and arms with face paint. 
---
2. Chanting house cheers with everyone
---

Image credit: @nygh_official via Instagram
"Hungry, hungry! Very hungry!" Oops, wrong cheer – but you get the idea. Sports day was the day to flex your rhymes – and lung power – as you cheered on your schoolmates who were competing. 
Even if you had forgotten the words to your school or house cheers, it was still uber fun just yelling out words of encouragement with your friends. OGs will also remember throwing in a couple of Kallang waves to showcase the unity of your house. 
---
3. Catching up with friends from sister or brother schools
---

Image credit: Alastair Pang
Aside from the regular events, there would also be larger scale ones in combination with your brother or sister school. Yes, we're talking about the infamous crossovers where an all boys' school mixes with an all girls' school. 
For those who already had existing pals from the other school, these events provided the rare opportunity to catch up and chit chat with them during school hours. And on a more scandalous note, it's also when the single and ready to mingles would scout for their latest eye candy. 
---
4. Watching the half-time dance & cheer segment
---

Image credit: St. Antonius Girls' College
Not all of us are musically blessed, so it's always fun to watch your talented friends from band or choir perform during the half-time break. Other performing arts CCAs such as cheer or modern dance would also be included in the line-up, where performers would break out into impressive pyramid stunts and cool dance sequences. 
---
5. Checking out the mini game booths
---

Image credit: @officialchijsngs via Instagram
If you weren't chosen to compete in the actual races, you could still participate in the fringe activities. Shoot some hoops at the basketball station, or show off your footwork at mini soccer. 

Image credit: @officialchijsngs via Instagram
Some schools would also have more unique games such as a dunking machine – where you could sabo that one friend and try your best to hit the target and dunk them. This way, everyone could join in the fun and stay active.
---
6.  Snapping a billion photos at the photobooth
---

Image credit: Joycelyn Yeow
What's a school event if you don't have the pictures to prove it happened, right? You'd usually find a long queue at the photobooth, where everyone would be waiting for their turn to take pictures with the fun hats and quirky props. 
This was where you'd strike your silliest pose with your classmates or take a couple of farewell photos with your seniors who were graduating soon. It's also a good time to grab your favourite teacher and snap a few pics too, for the mems. 
---
7. Munching on food from Ramly Burger & gulping bubble tea
---

Image credit: Eatbook
Most of us were probably used to the typical grub that our canteen provided – but sports day is when the school busted out the big guns and brought in external vendors for sustenance. 90s kids have bragged about Ramly burgers being sold, and refreshing bubble tea from Frothtea that provided respite from the heat. 
You'd also see stalls selling snacks including hotdogs, popcorn chicken, and candy floss – in which students would sneakily try to dabao some back to class to chow on. The perfect midday pick-me-up, if you ask me. 
---
Things we miss about sports day
---
No doubt, those were the good ol' days – from flexing your athletic genes in front of the whole school and catching up with friends, to showing off your school spirit by screaming at the top of your lungs. And even though we've graduated and no longer have school sports days to attend, it doesn't mean we should stop being active and investing in our physical well being.
For those who regularly work out, good on you. To get the best out of your gym sessions, consider incorporating the California Gold Nutrition Whey Protein ($108.10) from iHerb that's easily digestible and a great way to get your daily protein intake. This way, you can step up your fitness game and boost muscle growth too.
The brand also has the multivitamin Immune 4 ($8.88) supplement which you can take to strengthen your overall immune system. For those on the vegetarian or vegan diet, there are options like the Plant Based D3 + K2 Softgels ($43.43) that help maintain strong bones.
Parents who are now sending their own kiddos for sports day can also browse the children's category. The platform has a range of vitamins and supplements, such as the Chewable Multivitamin from Nature's Way, Alive! ($21.98) or NaturesPlus' Chewable Magnesium tablets ($13.55) that come in the shape of adorable animals.
While you're adding these items to your cart, you can also check out other essentials on iHerb – including beauty products, groceries, bath products, and even pet food. Good news if you're planning to stock up, as you can use the promo code <TSL20> to get $20 off with a min. spend of $100 from 5th to 20th August 2023.
Your days of staying fit and healthy shouldn't be over just because you no longer have P.E. lessons or school sports days. Take a page out of national athletes Fandi Ahmad or Tao Li's books, both of whom are still largely involved in the sporting world. Just make sure you're getting your daily dose of vitamins and minerals too.
---
This post was brought to you by iHerb.
Photography by Gavin Chua.
Cover image adapted from: @nygh_official & @officialchijsngs via Instagram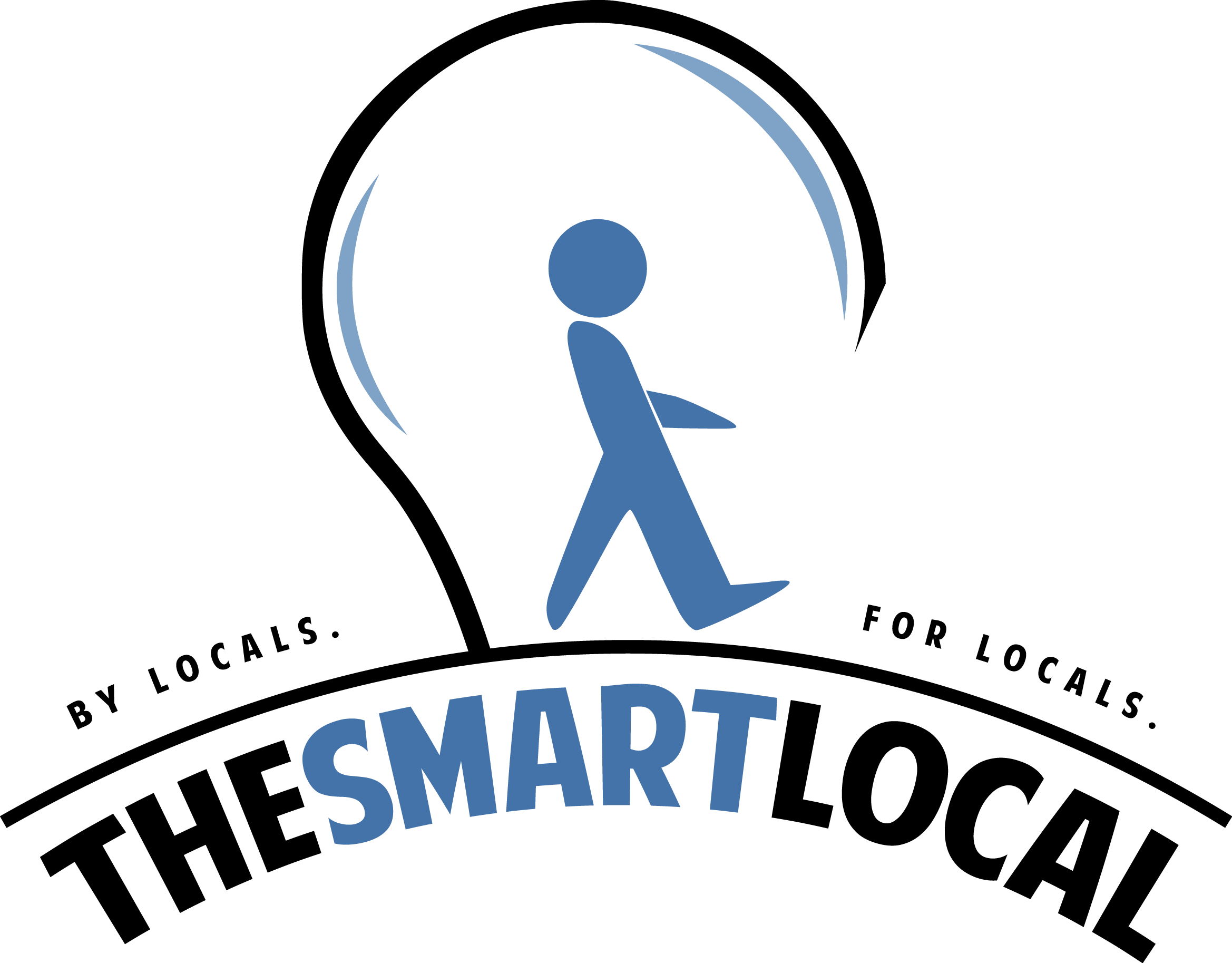 Drop us your email so you won't miss the latest news.