Let Your Shower Superstar Shine
Singing on a big stage in front of a large audience is frightening to even the bravest of souls. Whether you're ready to show off your pitch-perfect singing to your friends or you're just looking for a place to belt out a couple of tunes after a hard day's work, here are 10 places to go to get as many songs as you like for under RM 100.
Note: Prices stated here are for non-peak periods on weekdays. Room size will also affect the price, so do be sure to call the respective karaoke lounges before you head down to avoid any unwanted surprises.
1. IPop Karaoke
Fancy singing in Chinese or Korean? Then make IPOP your go-to place. While their English song database is a little lacking, their Chinese and Korean songs are pretty updated. It's a great hangout spot – its ambience and retro decorations will throw you right back to the set of a Saturday Night Fever film.
Though the rooms aren't spacious enough for you to break out your dance moves, it's full of surprises and a guaranteed memorable night out for you and your squad.
Price: RM 10 to RM34 per hour
Address: PV 128 Lot 1-37, Jalan Genting Kelang, 53000 Kuala Lumpur
Opening Hours: Daily 24 Hours
Contact +60 3-4144 1233
Find out more here.
2. Red Box Karaoke
A famous spot for your pre-singing career, the Red Box is nothing like what its name suggests. Each room is meticulously designed for comfort with excellent acoustics, perfect for you to show off your Beyonce-like singing chops.
That aside, they have a wide array of refreshments to keep you going all day and night. They also have tons of outlets across KL, so you'll almost always find one nearby.
Price: RM14-68 per hour
Find out more here.
3. Green Box Karaoke
A partner of Red Box (the same company, just a different colour), here's an equally budget-friendly karaoke lounge. With a three-course meal available for lunch and a buffet for dinner between 6:30pm to 10pm, you won't have to worry about your stomach rumbling over your melodious voice.
An extra bonus, these food perks could very well compensate for listening to your friend's screeching to Aladdin's "A Whole New World" – the ringing in your ears is something you'll have to fix, unfortunately.
Price: RM14 to RM62
Find out more here.
4. Neway Karaoke
Something about this place reminds me of typical night-out scenes in the movies, just with people singing in less than perfect, auto-tuned voices. What's more, Neway has regular meet-and-greet sessions with famous artists and a special Ladies' Privilege Night where all ladies are entitled to a 50% discount off regular charges.
And it's fun for the whole family too – their song catalogue includes everything from the latest hits to oldies, and even children's songs for the little ones!
Price: RM13-62
Find out more here.
5. Loudspeaker Karaoke
Loudspeaker not only offers the cheapest starting rate of this list, it's also one of the more popular Karaoke hangouts. Their fee even includes drinks, which any singer will agree is essential to maintain a good singing voice.
Coupled with a regularly updated songbook, cosy rooms and touchscreen controls, your karaoke experience will be the highlight of your day out. And the prices are for three hour block sessions, which is more than enough time to crown your best singer.
Price: RM7 to RM25
Find out more here.
6. Replay Karaoke Kitchen and Bar
This one's for families – in addition to an excellent song catalogue, they have free flow of selected drinks and mouth-watering Japanese and Western food for all. A K-Lunch package costs RM12 nett and promises not to disappoint.
The biggest rooms available can accommodate to about 30 to 40 people, so whether you fancy coming with your BFF or your entire work crew, all are welcome. On special occasions they'll even cater an extensive buffet spread, so make sure you come hungry!
BTW, did I mention that tidbits are free?
Price: RM 12 to RM 28
Address: 2-46 The Scott Garden Mall, 289 Jalan Klang Lama, 58100 Kuala Lumpur, Federal Territory of Kuala Lumpur, Malaysia
Find out more here.
7. Superstar Karaoke
At first glance, this karaoke venue will look like a posh music school. It's no different on the inside – their positive and encouraging ambience will help even the most reluctant singers out of their shells. Arrive between 11am to 4pm for their K-Lunch special: RM11.90 for 90 minutes of Karaoke, a main dish and drink.
Furthermore, they regularly update their songbook so you'll never run out of the latest hits to sing. Don't worry – they won't judge if you decide to relentlessly belt out Justin Bieber's beats.
Price: RM19 to RM45 (standard room)
Find out more here.
8. New Just K Karaoke
Fair warning, New Just K tends to get quite pricey over the weekends and on public holidays, but for good reason. While they ensure a consistently up-to-date songbook, they also work hard to be an extremely family-friendly venue.
If singing isn't your thing, you can always head over and try the arcade games, or visit the minimart to pick something up to munch on while your friends belt out the newest Yuna hit. But with their extensive in-house menu of snacks and drinks, rest assured your tummy will always be full.
For those willing to splurge, spoil yourself with their birthday promotions that'll score you Carlsberg, cake or feast on fast food to your heart's content. Perfect for a celebration? Of course!
Price: RM17 to RM41 (small/medium room)
Address: LG01 , Brem Mall , Jalan Kepong , 52000 Kepong , Kuala Lumpur, Malaysia
Find out more here.
9. Microphone Family Karaoke
Time spent with your loved ones is time well spent; and luckily for us, this family karaoke venue believes itslack While it's not the cheapest venue on the list, it's definitely worth a visit for a huge amount of fun and a smaller hole burnt in your pocket than many karaoke lounges across Malaysia.
Even if you are on a budget, students can look forward to a 50% discount. For the more frequent singers, a membership card entitles you to a free hour and a cheaper rate of RM15 per pax.
Price: RM 26 to RM73 (small to large rooms)
Address: No 1-1,1-2,1-3 Jalan Pandan Indah 4/33, Pandan Indah,55100,Kuala Lumpur, Malaysia
Find out more here.
10. Bintang Idola
"Star Idol" as its name suggests, makes you feel as if you're in a discotheque with the stars. The lights in your room do make for a good galaxy-like karaoke experience. With rooms that can cater to even the largest of groups, Bintang Idola is the ideal stage to impress with your eight-octave ability. As far as food and drinks are concerned, they take care of that too!
Price: RM10 to RM72 (small to large rooms)
Address: 37A & 37B, 38A & 38B, Jalan Tun Abdul Aziz, Kajang
Find out more here.
Are you One in a Million?
You don't necessarily have to be a star singer to sing your heart out (read: embarrass yourself) in front of all your friends, and you certainly don't have to empty your wallets to do so either. All it takes is just some looking around and the will to enjoy whatever comes your way.
Are there any other Karaoke spots you enjoy? Share them with us in the comments below!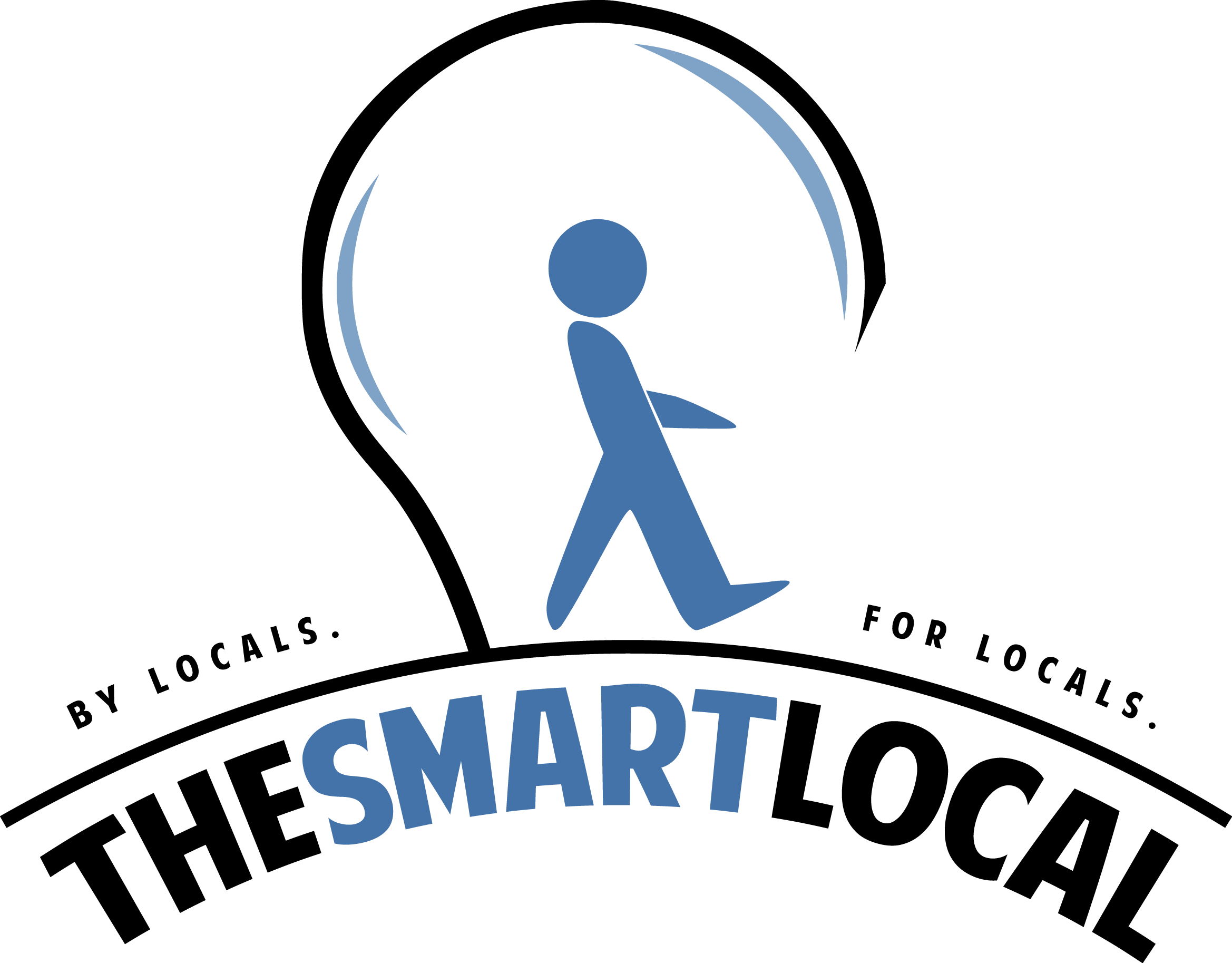 Drop us your email so you won't miss the latest news.