U Cafe – a quiet rest stop near the bustling Hoi An Old Quarter
---
Most visitors remember Hoi An for its ancient houses with iconic yellow moss-covered walls, sometimes seen from an elevated position at famous rooftop cafes found around the town's Old Quarter. But for those who want to see one of Vietnam's most famous tourist destinations in a different, more local, light, we recommend checking out U Café.
Nestled but a short walking distance from the usually bustling streets is a verdant space perfect for a relaxing morning. Read on to know what the café has to offer.
---
Lovely décor with fish ponds and plenty of plants
---

Image credit: Massimo Deligios
To reach U Café, simply follow the river flowing through Hoi An's central Old Quarter. Soon enough, you'll see its sign in front of a simple 3-story building.
As you walk up the stairs to the second floor, which serves as the café's main space, greeting you will be an outdoor seating area with rattan furniture surrounded by plants. And when we say "surrounded", we mean it.

Image credit: Huân Nguyễn
Cute little stone lotus and cacti are lined up in vases along the railings. Bougainvillea hangs from windows and balconies. Lentils and lotus leaves cover fish ponds in front of the shop. Basically, green is present everywhere you look.

Image credit: U Café Hội An
The vegetation serves as a natural filter to make the indoor space – a simple room featuring wooden furniture and some cute little souvenirs for sale – pleasantly cool even on hot summer days, without the need for air conditioning.
On the third floor, the décor is similar. From this elevated position, however, you can look straight out onto the charming Hoai River from the balcony and take in a fresh breeze.
---
Expansive menu of food and drink options
---

Image credit: Danny Cozens
The menu here has a wide variety of options for both food and drinks. We like to go for a coconut coffee (VND40,000, ~USD1.71), which combines blended coconut cream with coffee for a tasty cuppa. Alternatively, you could hardly go wrong with a glass of fresh juice (VND40,000, ~USD1.71).

Image credit: Dale Ackermann
Food-wise, try the signature banh mi with fillings of teriyaki chicken (VND40,000, ~USD1.71). The bread is crispy and filled with fresh veggies, and the chicken fillings add a more unique twist to the usual banh mi you might find around.

Image credit: Jay Nagano
For more Vietnamese tastes, a dish of spring rolls (VND80,000, ~USD3.42) – pork, mushroom, and vermicelli wrapped in rice paper and fried to a crisp – might be what you need.
---
Check out U Cafe for a different side of Hoi An
---
The Old Quarter of Hoi An is beautiful, but with how many visitors it receives on a daily basis, you'd be hard-pressed to find a quiet place such as U Café. Come here to take a break from the hubbub and enjoy a more peaceful side of the ancient town.
For more things to do in Hoi An and the nearby Da Nang, check out:
---
Cover image adapted from U Café Hội An, Huân Nguyễn, and Dale Ackermann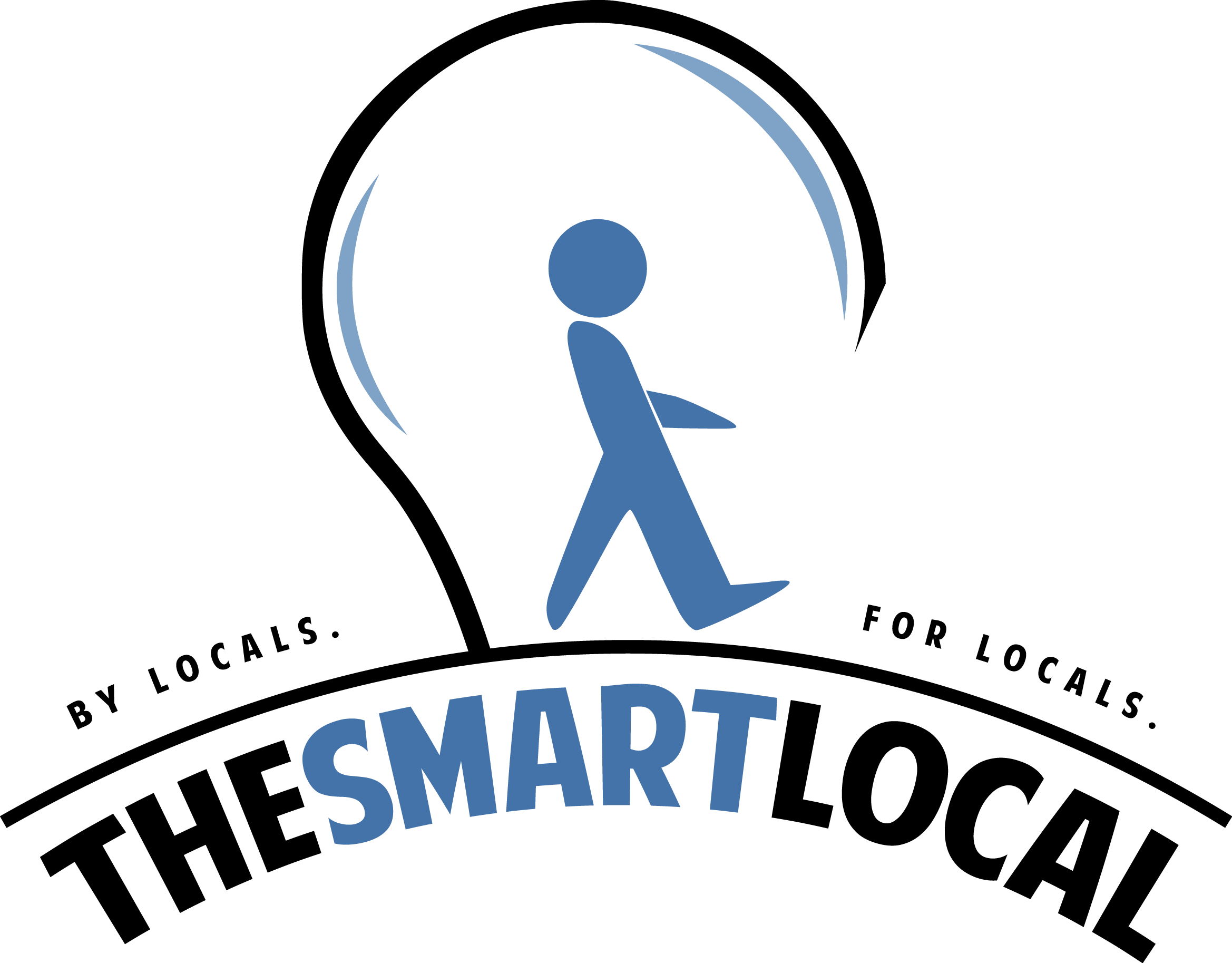 Drop us your email so you won't miss the latest news.