Tân Lập Village – Long An eco-site with typical Mekong Delta landscapes
---
The Mekong Delta is remarkable for its eco-tourism, which allows you to get immersed in original natural landscapes such as fruit orchards and canals as well as enjoy an authentic local lifestyle.
At Tân Lập Floating Village in Long An province, you can explore the magnificent green spaces of the Mekong Delta such as cajuput forests, giant swamps, and vast field paddies.
---
It has a large cajuput forest
---

Aerial view of a corner of Tân Lập Floating Village
Image credit: Cộng đồng Long An
Though named a floating village, Tân Lập covers an area of more than 135 hectares of pristine natural landscapes. In fact, one of the main attractions at Tân Lập is its large cajuput forest. Here, you can forget about the urban hustle by enjoying the pure air in the forest. However, during the flood season, the path may be submerged in water, so you can phone the village to check in advance.

The path crossing the forest used to be the background for music videos and fashion photoshoots
Image credit: Du lịch Làng nổi Tân Lập
With a 5-kilometer narrow path running through the dense cajuput trees, you can hike with your friends to feel the pure morning air in this forest. Otherwise, you can book a guided sampan tour to sightsee on little canals flowing through the forest.
---
It's also part of the largest wetland in the Mekong Delta
---

The canal going through the cajuput forest
Image credit: Du lịch Làng nổi Tân Lập
At Tân Lập Floating Village, you can see yourself in the great wilderness. In fact, it is located in the middle of a 697,000-hectare swamp named Đồng Tháp Mười stretching across three provinces, namely Long An, Đồng Tháp, and Tiền Giang in Vietnam, and expanding to Svay Rieng in Cambodia. This wetland is still pristine thanks to the limited impacts of human activity.

Taking a sampan through the forest is an interesting experience.
Image credit: Du lịch Làng nổi Tân Lập
When you visit the village, you can check out the X and Y bridges, which are actually narrow pathways leading you to the middle of a huge swamp filled with water lilies. You can plan your trip around November or December when the blooming season comes.
To explore further, you can book a cable boat trip to go along the cajuput forests or get to a watchtower where you can take a panoramic look at the whole vast wetland area.
---
You can participate in Vietnamese traditional games here
---

Tân Lập Floating Market is most suitable for the nature lovers
Image credit: Cộng đồng Long An
Beyond sightseeing, you can even get immersed in the lifestyle in the Mekong Delta at Tân Lập Floating Village. The lunch buffet features a wide range of southern Vietnamese dishes such as cá lóc nướng trui, snakehead fish grilled in burning straw, bún mắm, or Khmer thick fermented vermicelli, and southern-styled bánh xèo, also known as Vietnamese pancake.


Some visitors challenge themselves with the monkey bridge
Image credit: Monalissa Mondigo
Apart from cuisine, you also have a chance to participate in traditional games related to the lifestyle of the southerners in the past. The games include crossing cầu khỉ, literally monkey bridge, a single-bamboo bridge common in the Mekong Delta, blind man's bluff with ducks, and catching eels in a pot. Similarly, you can go fishing with specific locally used equipment.
---
Tân Lập Floating Village
---
Tân Lập Floating Village is an eco-site of the pristine natural landscape in Long An. Here, you can get away from the bustling cities to relax in a calming and pure atmosphere. It is also a great place for you to explore the lifestyle of people in the Mekong Delta.
The price for a basic sightseeing tour in this village starts at VND200,000 (~USD8.66). Additional charges may be applied to extended tours and services such as buffets and traditional games. If you want to try going fishing like a farmer, phone the village one day in advance.
Moreover, keep your ticket at hand as there will be checkpoints along the sightseeing path. Don't forget to bring some sunscreen and mosquito repellent. Last but not least, as this site is a pristine ecosystem with many endangered species, please be respectful to nature.
Tân Lập Floating Village
Address: 62nd Highway, Hamlet 3, Tân Lập Commune, Mộc Hóa District, Long An Province
Ticket prices:
VND180,000 (without buffet), from Monday to Thursday
VND350,000 from Friday to Sunday. (If you buy a ticket between 8.30AM and 12.30PM, you must take the buffet as a package deal. Otherwise, you should buy the ticket before or after that time slot to enjoy the ordinary price of VND180,000.)
Telephone: 0966 968 133 and 02723 968 133
Tân Lập Floating Village's website | Facebook page
 Also check out:
---
Cover image adapted from Cộng đồng Long An, Long An 62, and Monalissa Mondigo  
Enjoying The Smart Local Vietnam? Follow us on Facebook, Telegram, Instagram, and LinkedIn for more stories like this. If you have a story to share, email us at pressvn@thesmartlocal.com.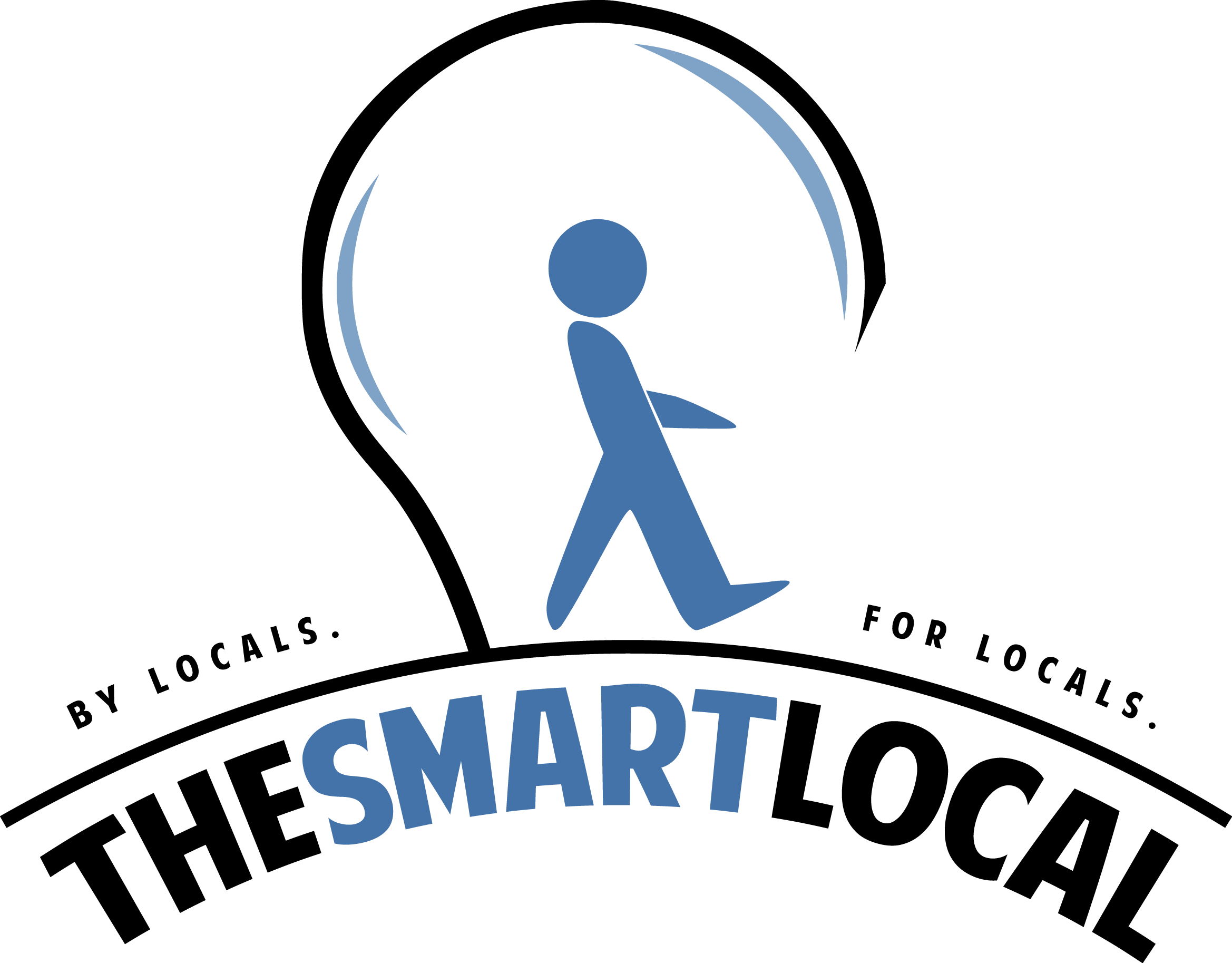 Drop us your email so you won't miss the latest news.