Đồng Tâm Snake Farm – museum-hospital where you can explore multiple snake species
---
Snakes may be scary and mesmerizing at the same time. That's why lots of people still pay a visit to Đồng Tâm Snake Farm, a complex of a museum, a farm, and a hospital of snakes, in Tiền Giang Province, the Mekong Delta.
At Đồng Tâm Snake Farm, you will have an opportunity to see up to 50 species of living snakes, both benign and venomous. Plus, the museum in this complex also exhibits specimens of many snakes that no longer appear in their natural habitats.
---
More than 400 snakes are living here
---

Đồng Tâm Snake Farm is an institution of the 9th Military Region.
Image credit: Mr. Paul
Đồng Tâm Snake Farm is situated about 9 kilometers from Mỹ Tho, the capital of Tiền Giang Province. Here, you may find countless snakes belonging to more than 400 species. Among them, the doctors here also study 50 species of snakes in order to produce antivenoms and other medicines.
The whole 30-hectare complex includes 3 separate areas for snakes and pythons together with 13 areas for several other animals. You will also find some small ponds which are about 2 meters deep. These ponds are decorated with tropical plants for snakes to hang on. The curator may take some non-venomous snakes from the tree and bring them closer to you so that you can touch the snakes.

Some snakes are kept in small ponds with trees and high walls
Image credit: Henry Dang
Big venomous snakes are kept in separate solid cages, so you can be rest assured that they can't harm you. Additionally, the farm currently has many king cobras living in separate large cages. The mature ones may be up to 6 kilograms and 4 meters long.
---
It has its own snake museum
---

A rare snake specimen in the museum
Image credit: lạc thành tâm
Beyond the living snakes, a visit to Đồng Tâm Snake Farm will also help you to explore the rare snakes that have gone extinct or are on the verge of extinction. The museum has been recognized by the Vietnam Record Association as the biggest snake museum in the country. Currently, the museum exhibits the specimens of 40 rare or endangered species of snakes. Here, you can also take some pictures with the pythons at the farm.

The otters living on the farm
Image credit: Doan NT
Apart from the snakes, you can come to see also other animals such as apes, otters, foxes, crocodiles, and many more. The farm also has a particular site to grow rare herbs with great medical values. Due to the great public interest in snakes and herbs as well as research needs, the farm has opened its first branch on Phú Quốc Island.
---
It was originally a hospital
---
Established in 1977 on a military site after the Vietnam War, Đồng Tâm Snake Farm was not originally a place for exhibition. As its founder, Lieutenant Colonel Trần Văn Dược, intended, it was instead a venom hospital. In the first days, the farm only had 3 cobras brought from Cần Thơ. However, the farm was gradually developed with more facilities and more snakes.

Products made by the snake venom at the farm
Image credit: Trại rắn Đồng Tâm
Today, the hospital on this farm is still functioning. Every year, it receives and treats more than 1,000 cases of snake bites. It also produces specific products made from the snakes living here, such as cream with snake venom, snake bone glue, and python oil.
---
Đồng Tâm Snake Farm
---
Đồng Tâm Snake Farm is a unique attraction in Tiền Giang, the Mekong Delta. It is not only a site where to can deepen your understanding of this reptilian species, but also a specialized hospital that has helped save countless lives. Moreover, you can buy self-produced products made from snake venoms at this farm.
When visiting the farm, please abide by the curator's instructions and avoid playing with the snakes for your own safety.
Đồng Tâm Snake Farm
Address: Tân Thuận B Hamlet, Bình Đức Commune, Châu Thành District, Tiền Giang Province
Opening hours: 7AM-5PM, Daily
Ticket prices:
VND30,000 (~USD1.30) for those aged above 12 years old
VND20,000(~USD0.87) for children from 6 to 12 years old
Free for children below 6 years of age.
Telephone:0273 3853 204
Đồng Tâm Snake Farm's Website and Facebook page
 Also check out:
---
Cover image adapted from Henry Dang, lạc thành tâm, and Trại rắn Đồng Tâm  
Enjoying The Smart Local Vietnam? Follow us on Facebook, Telegram, Instagram, and LinkedIn for more stories like this. If you have a story to share, email us at pressvn@thesmartlocal.com.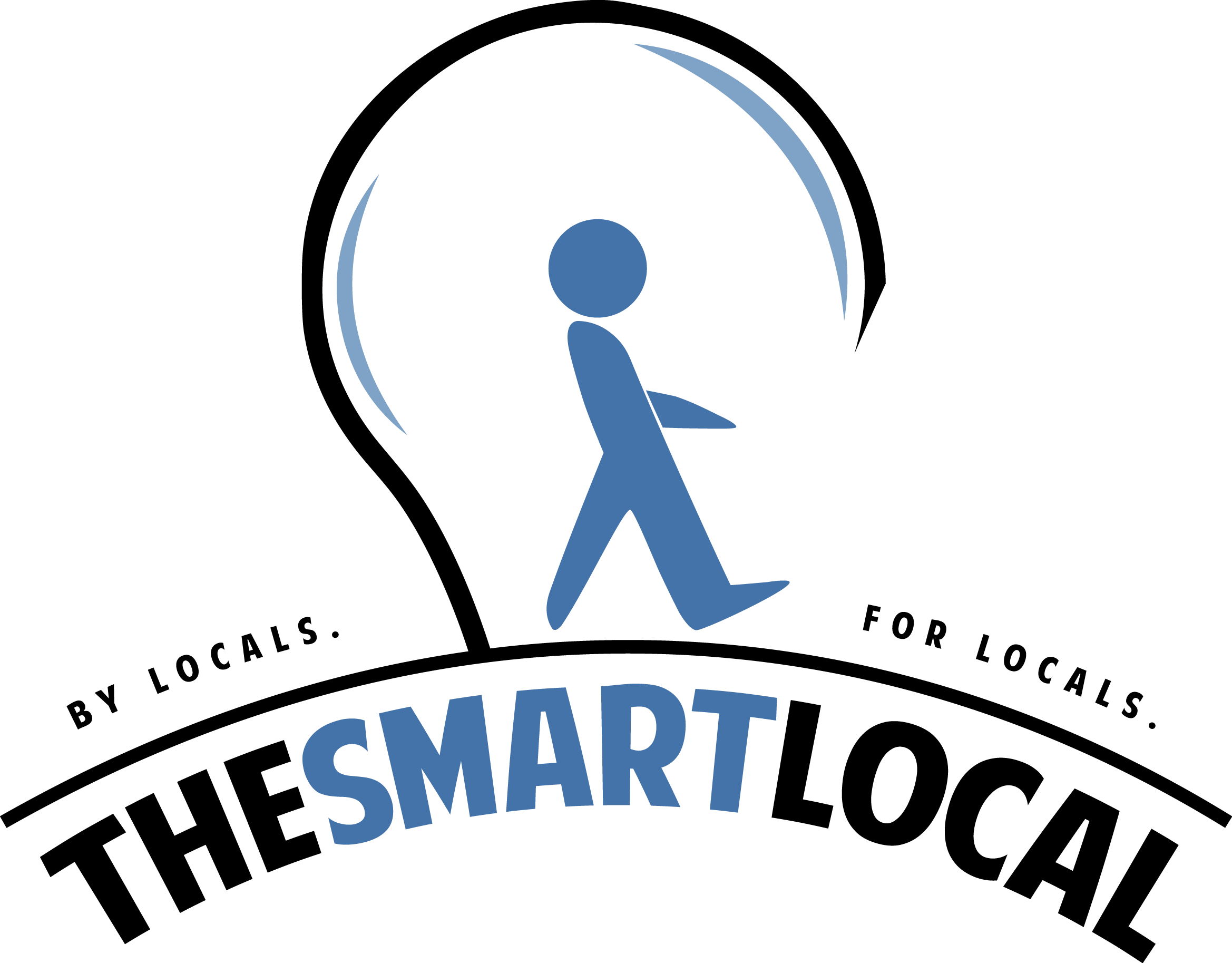 Drop us your email so you won't miss the latest news.