Company staff contract COVID-19 after shouting slogans
---
Everyone who's working knows that team morale is not always on the up and productivity is sometimes low. In that situation, a manager needs to step in and motivate the team with incentives or words of encouragement.
With that in mind, a beauty salon director in Danang rallied his team, firing them up with motivational quotes. During the briefing, he had his employees shout company slogans and business goals for May with their masks off. 
It was unknown if the team shouting helped improve everyone's morale, but it eventually resulted in 65 people contracting COVID-19.
As noble as the boss' intentions were, we examine the full story that shows why it's still prudent to keep our masks on at work.
---
Beauty salon director makes staff shout slogans with masks off
---

Nguyen Quang Trong at the police station
Image credit: Thanh Nien
In April this year, Danang saw multiple COVID-19 outbreaks. To curb the COVID-19 spread, local authorities banned large gatherings in public places. 
However, 29-year-old Nguyen Quang Trong, director of Amida Beauty Salon flouted safety protocols and called for a team meeting on 2nd May. During the evening gathering of over 30 team members, Trong had everyone shout company slogans to boost team morale.
Displeased to see his employees shout slogans with masks on, he said, "How can you shout slogans with masks on?"

Nguyen Quang Trong and his staff during the meeting
Image adapted from: ANTV – Truyền hình Công an Nhân dân
In response to his call, everyone pulled their masks off to chant and shout slogans, Thanh Nien reports.
Unfortunately, it was probably the last time they could shout company slogans together and their KPIs for May were never achieved. 
---
65 people contracted COVID-19 after the meeting 
---

Amida Beauty Salon in Danang
Image credit: Cong An Nhan Dan
After the inspirational team meeting, 65 people, some of which were close contacts of the staff, contracted COVID-19. 
The total cost of treatment and transportation of COVID-19 patients linked to the salon have surpassed VND7.1 billion, equivalent to over USD300,000.
On June 21st, Danang police prosecuted Trong for breaking the COVID-19 regulations. He is currently in detention while local police and medical workers expand their investigations into the infections linked to Amida Beauty Salon.
---
Be cautious about risking your health for work
---
The story of this beauty salon cluster is a good example of the consequences we might face if we take COVID-19 safety measures lightly. 
While masking up for a long time at work is inconvenient, it has proven to be a tried and true solution to curtail the spread of the coronavirus. Although running a business and hitting our KPIs are important, they're certainly not worth risking our health for.
Also check out:
---
Cover image adapted from: Thanh Nien and ANTV – Truyền hình Công an Nhân dân
Enjoying The Smart Local Vietnam? Follow us on Facebook, Telegram, Instagram, and LinkedIn for more stories like this. If you have a story to share, email us at pressvn@thesmartlocal.com.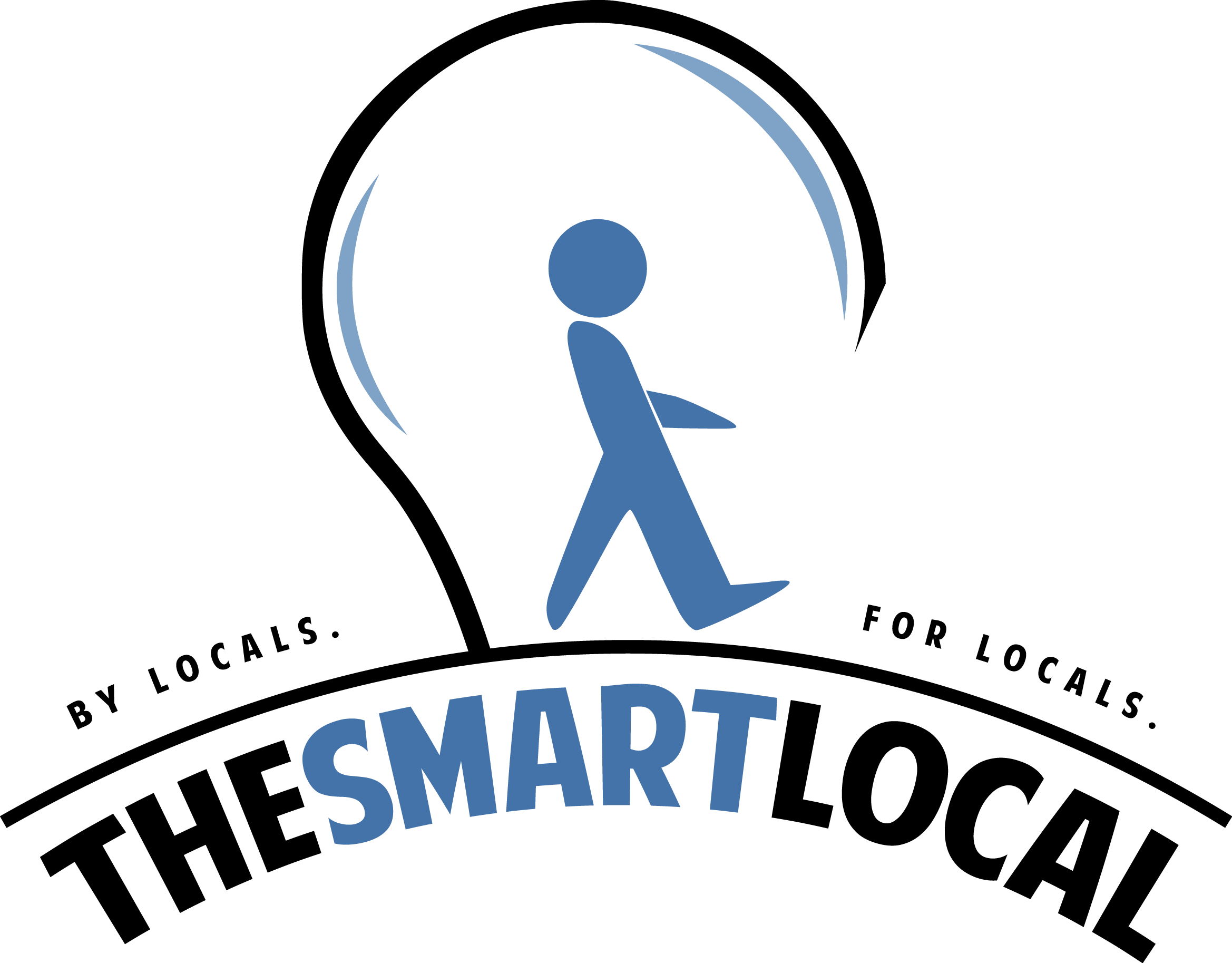 Drop us your email so you won't miss the latest news.