SAURUS Coffee & Gallery – where families can have fun with life-like dinosaurs
---
For those in Saigon who dream of going to a real-life Jurassic Park, but can't afford to go to Universal Orlando thanks to the need to buy tickets for flights, hotels, and admission, there might be a Gò Vấp District alternative that might satisfy you called SAURUS Coffee & Gallery.
This recently opened gallery also acts as a cafe and restaurant space, featuring many hyperrealistic dinosaur models that'd bring joy to kids and animal enthusiasts. 
---
Enormous dinosaur models for epic-looking shots
---
Image credit: SAURUS Coffee & Gallery
Right at the main door, an enormous Brachiosaurus model will be the first thing that greets you. This model is one of the shop's biggest and is a favorite spot for photos among kids and influencers. 
Image credit: SAURUS Coffee & Gallery
And that's not all. The gallery also features a collection of over 20 highly detailed models, from enormous dioramas to small figurines – meticulously made from head to toe, allowing you to see even the smallest detail of these extinct beasts.
Image credit: SAURUS Coffee & Gallery
The second floor of the gallery is where you'll be able to see most of the gallery's most prized dinosaur models, some being authentic Jurassic Park merchandise that evokes many iconic scenes throughout the movie franchise. Fans of this famous series can snag an up-close look at their favorite dinosaurs. 
---
Enjoy some wild dinosaur-themed delicacies
---
Image credit: SAURUS Coffee & Gallery
Besides being a hub for dinosaur models, the gallery also has a restaurant and cafe space on the first floor, where kids munch on food shaped like things you may find in dinosaur movies, such as volcanoes and dino eggs.
Image credit: SAURUS Coffee & Gallery
A dish that caught our attention was the Saurus Egg – a Scotch Egg variant made with pork and quail eggs, plated to look like dinosaur eggs and dipped in an irresistible cocktail sauce, a treat most kids won't be able to resist. 
Most of the food here is pricey, ranging from VND100,000 to VND300,000 (~USD4.02,~USD12.06), but the Jurassic-themed plating that allows for some delicious-looking photos makes the price worth it. 
Image credit: SAURUS Coffee & Gallery
Almost everything inside the restaurant is also made to look like an Indiana Jones movie, from the khaki wildlife explorer-style employee uniforms to the leather-bound menu made to look like a tattered hand journal.  
Image credit: SAURUS Coffee & Gallery
If you're feeling parched, the gallery also serves a variety of beverages, including tea, coffee, smoothies, and fruit juice. Drinks are priced between VND50,000 to VND100,000 (~USD2.01 to ~USD4.02).
---
SAURUS Coffee & Gallery – pose next to dinosaur models for some great shots
---
Although a bit expensive as a place to eat, there's no doubt that this Jurassic-themed cafe is a one-of-a-kind place that offers some of the best-looking dinosaur models in Saigon. 
Reawaken your inner archaeologist and check out the gallery soon!
Address: 258R Dương Quảng Hàm Street, Gò Vấp District, Hồ Chí Minh City
Opening hours: 7am-10pm, Daily
Contact: 028 2219 9258 | SAURUS Coffee & Gallery's Facebook page
For more cafes in Saigon, check out:
---
Cover image adapted from SAURUS Coffee & Gallery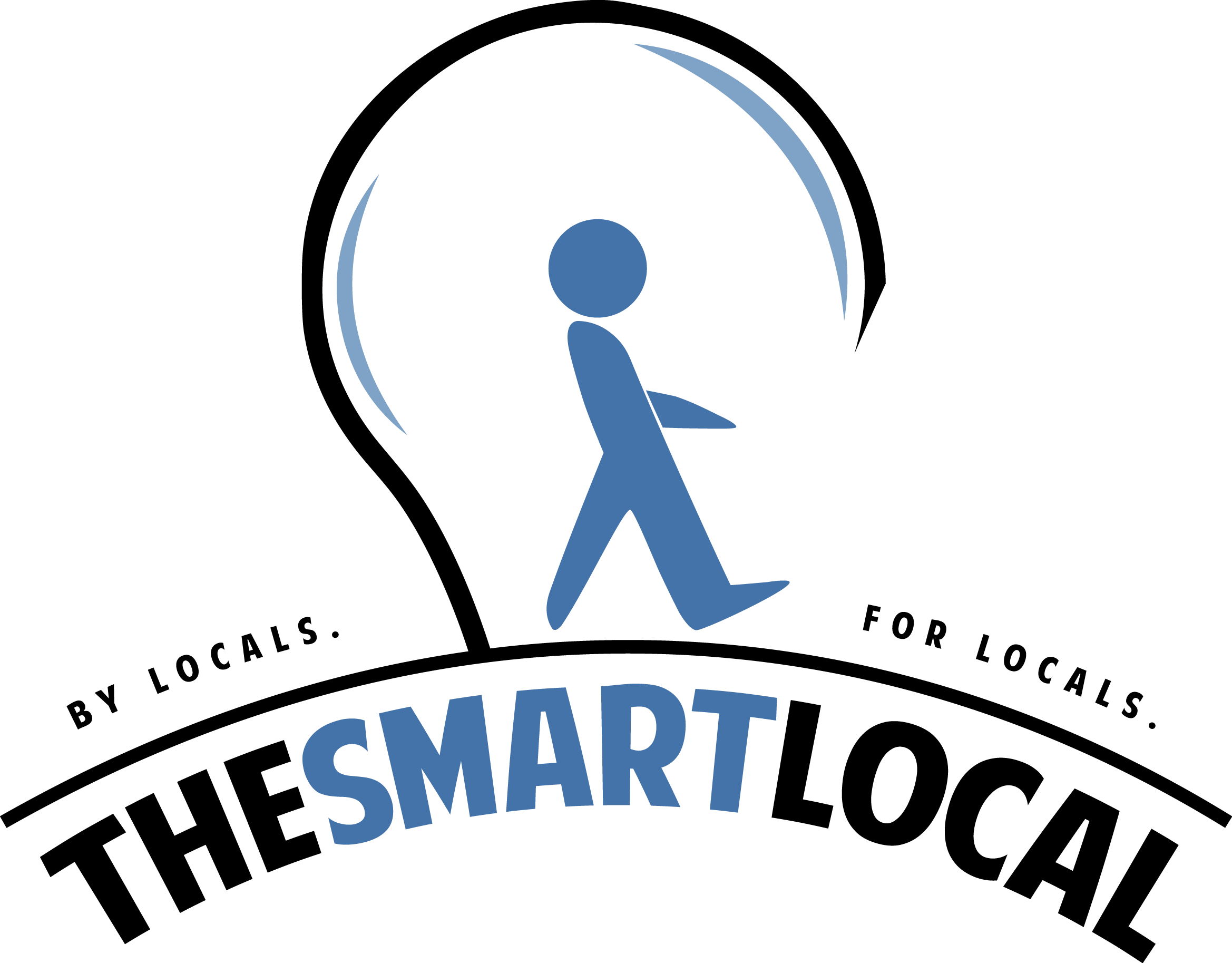 Drop us your email so you won't miss the latest news.