Online delivery can keep shoppers safe amid COVID-19
---
Buying groceries is an essential daily activity, even when COVID-19 travelling restrictions are in place. Due to the drastic increase in locally acquired infections, Saigon authorities have closed down all wet markets. 
This new policy has left residents no choice but to shop in supermarkets and mini-marts, which see long queues from dusk till dawn. Crowded places can enhance our chances of contracting COVID-19, and we're already seeing more grocery stores becoming new clusters.
For this reason, online delivery might be the only grocery shopping method that works out safely for everyone in the long run.
Here's what you can do to save the day. 
---
Supermarkets see long queues at all times
---
Image credit: Thanh Nien
If you hit a supermarket or grocery store anywhere in Saigon at 6AM, you will certainly find a long queue of people waiting outside. 
Since all retail stores in Saigon limit the number of walk-in guests at any given time these days, chances are you'll need to wait at least 15-45 minutes to get in. If you're lucky, you can still find fresh produce on the racks. 
However, that's not always the case. 

Image credit: Thanh Nien
Due to the hassle and fuss of buying groceries at physical stores, many people have gone into panic-buying mode and snatched as much as they can for the whole week. 
It's hard to blame them, as nobody enjoys getting in the queue, rushing and stocking supplies before they are sold out, and waiting for another 15 minutes to pay and leave. On top of that, visiting a place as crowded as the grocery store frequently can increase your exposure to COVID-19. 
On 6th July, Lotte Mart, District 7's largest supermarket, was closed after the emergence of 3 infections. On 19th June, Big C in District 10 also suspended services after numerous cases were detected here. These findings indicate that supermarkets and grocery stores, despite regular disinfection, are not risk-free.
One of the safest grocery shopping methods for the time being is to shop without showing up at a physical store. 
---
Saigon grocery shoppers should try online delivery services 
---

Image credit: Now
Instead of shopping in-store, you can place your orders online via many platforms, from any supermarket's online retail channel to food apps such as Now, Baemin, and Grab. 
You don't have to worry about the shortage of meat or fresh produce. Since the beginning of the outbreak, local supermarkets have made a point of catering a large portion of their stocks to online orders. According to Tuoi Tre, the amount of commodities in supermarkets reserved for online shoppers have doubled.
When there are not enough delivery riders to ship the ordered groceries to customers, many supermarkets let their own staff members do the job. To ensure that the groceries are delivered to their customers as fast as possible, most grocery stores only accept orders that are within a convenient distance, such as 2-3KM. Therefore, choose the one that's closest to you. 

Many Saigon supermarkets and grocery stores offer online delivery services
Image credit: Thanh Nien
When it comes to online grocery shopping, the cherry on the cake is that you can enjoy a variety of promotions each day. If you go to Now Fresh's website, you'll find numerous promotions from different suppliers so you can compare and make price-conscious purchases.  
To get your orders delivered to your doorsteps at around 6 or 7AM in the morning, start ordering the night before.
For those who don't want to use online grocery delivery too often, you can plan your meals in advance and order groceries that have a long shelf life. 
---
Online delivery can help reduce COVID-19 risks
---
Together with pharmacy stores, supermarkets are now a crucial lifeline for homebound Saigon residents. However, they are always crowded with grocery shoppers, which can enhance the risk of being exposed to COVID-19. 
Since most supermarkets and grocery stores in Saigon have their own online shopping platforms, we should tap into this desirable convenience. If we don't mind planning and budgeting our grocery lists in advance and place orders online, we can save ourselves risky trips to the physical stores.   
Even though online shopping cannot completely reduce COVID-19 risks, it can help eliminate them.
Also check out:
---
Cover image adapted from: Thanh Nien
Enjoying The Smart Local Vietnam? Follow us on Facebook, Telegram, Instagram, and LinkedIn for more stories like this. If you have a story to share, email us at pressvn@thesmartlocal.com.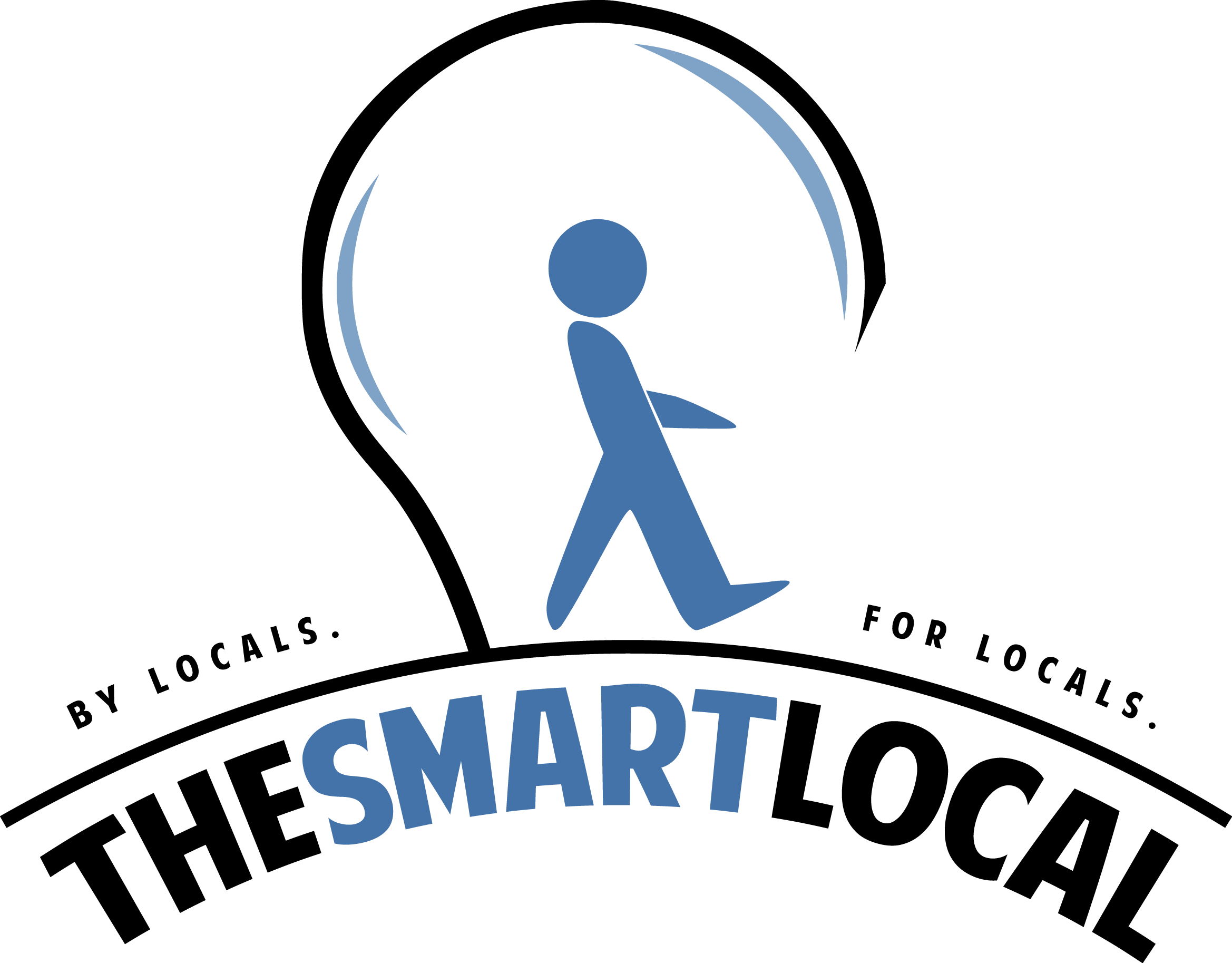 Drop us your email so you won't miss the latest news.