Nhau Nhau Bar in Saigon
---
Bar-hopping is a popular pastime of Saigon residents, and indeed, the city is home to no shortage of bars and pubs where one can find delicious cocktails, beer, and snacks. Nhau Nhau Bar, however, stands out in several ways.
Pronounced Nhậu Nhậu in Vietnamese – meaning Drink Drink – the bar is a tribute to the Vietnamese drinking and food culture, as many of its drinks attempt to integrate local snacks and street food in the most bizarre of ways. Come here to test your taste buds against its coconut larvae rum, quail balut rice wine, and more.
---
Bizarre cocktails for daring spirits
---

Image credit: NHAU NHAU
Tucked away on the second floor of a restaurant on Tôn Thất Đạm Street, with a cozy atmosphere and nostalgic decor, Nhau Nhau is most known for is its innovative drinks, many of which draw inspiration from local flavors.
The coconut worm shot (VND125,000, ~USD5.43), for instance, features a blow-torched đuông dừa – a type of coconut larvae that's a local delicacy – served with a shot of rum, coconut milk, and interestingly enough, fish sauce.
This combo is likely a reference to how many Vietnamese people like to eat these coconut larvae raw and wiggling, dipped in fish sauce.

Image credit: NHAU NHAU
Meanwhile, the quail balut shot (VND125,000, ~USD5.43) is a combination of a traditional Bloody Mary and cút lộn xào me – a well-loved Vietnamese street food dish in which quail balut are sautéed with tamarind sauce.
The drink includes local rice wine mixed with chili sauce and tamarind sauce, and served with a quail balut egg with pepper sprinkled on top. The idea might sound weird, but we've got to say, it does a pretty good job capturing the essence of the snack.

Image credit: NHAU NHAU
For those who'd prefer a more Western taste, try the bacon & egg shot (VND125,000, ~USD5.43), where you get a whiskey shot and a stick of bacon and grilled quail egg to accompany it.

Image credit: NHAU NHAU
---
Traditional décor that pays tribute to veteran Vietnamese artists
---

Image credit: NHAU NHAU
Nhau Nhau Bar sports a traditional bar design in which the counter occupies a large section on one side of the space, leaving room for more seating along the opposite wall.

Image credit: NHAU NHAU
On the emerald-tiled walls, framed pictures pay tribute to 1960s Vietnamese artists, from legendary composer Trịnh Công Sơn to famous singers such as Kim Loan and Mai Lệ Huyền.

Image credit: @kacey.pham
Meanwhile, on the outside is a balcony looking down to the busy streets below, where locals gather to trade and go about their businesses.

Image credit: NHAU NHAU
---
Saigon's Nhau Nhau Bar features unique drinks inspired by local flavors
---
Daring spirits – pun intended – who are always on the lookout for new drinks to try should not miss out on Nhau Nhau Bar. With a cozy atmosphere and an expansive drink menu, this is an ideal place to have a conversation with friends and sip on some delicious – if slightly questionable – drinks.
Address: 89 Tôn Thất Đạm Str., District 1, Hồ Chí Minh City
Opening hours: Tue – Sun 5PM till late | Closed on Mondays
Telephone: 0904792920
Facebook
---
Cover image adapted from NHAU NHAU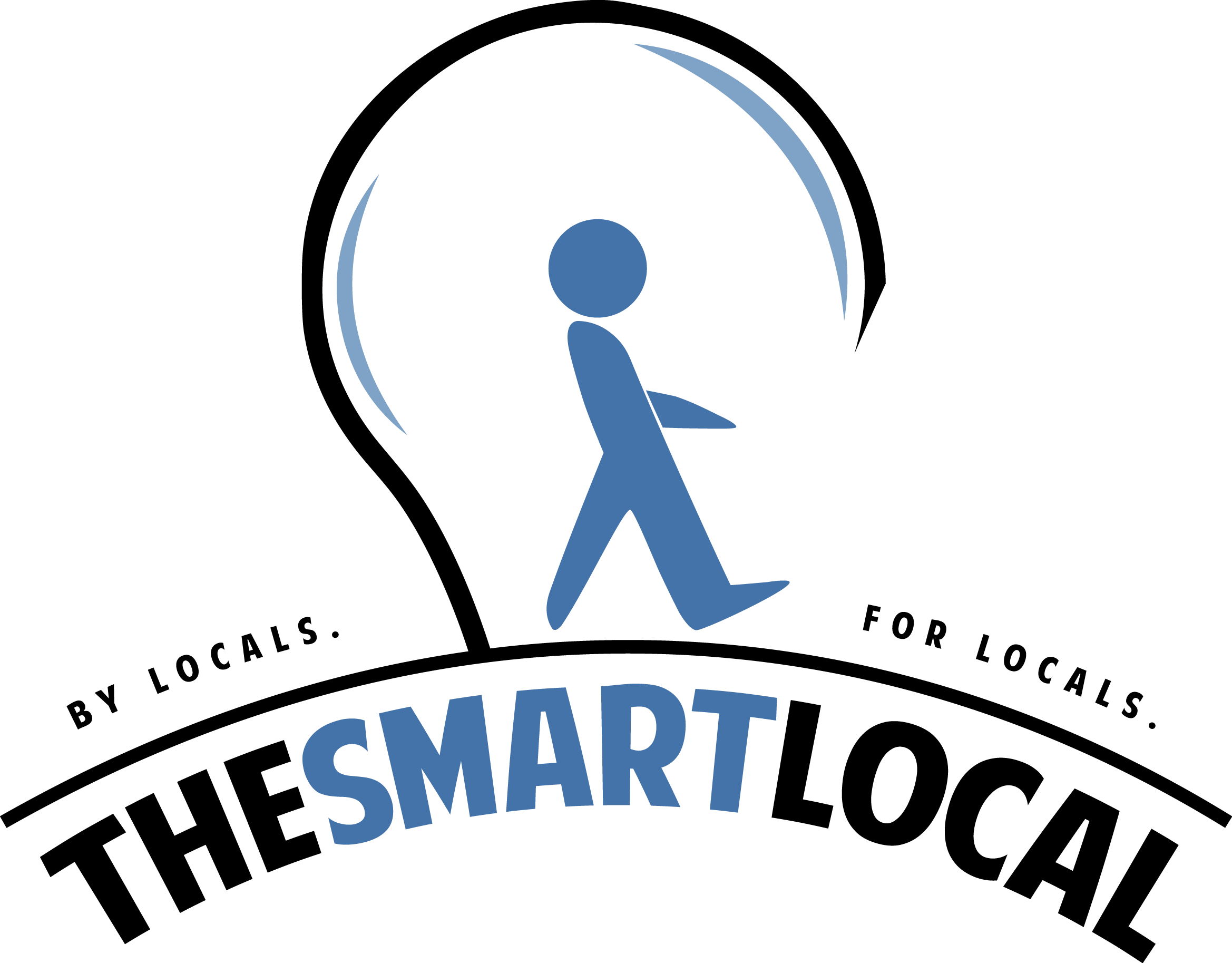 Drop us your email so you won't miss the latest news.