Nguyen Thi Thu Nhi becomes Vietnam's first World Boxing Organization champion
---
Though not as popular as the likes of football, boxing is an entertaining sport well-loved by millions of fans all over the world, Vietnam included.
Unfortunately, Vietnam's domestic boxing scene remains mostly underdeveloped. Many fighters come from humble beginnings, with limited access to training and resources.
That only served to make Nguyen Thi Thu Nhi's feat even more impressive. On 23rd October, the female boxer became the first ever Vietnamese World Boxing Organization (WBO) champion.
---
She was considered the underdog going into the fight
---

Nguyen Thi Thu Nhi, Vietnam's first World Boxing Organization Champion
Image credit: Nguoi Lao Dong
Last Saturday, female boxer Nguyen Thi Thu Nhi made history after she won the first-ever World Boxing Organization belt for Vietnam in a hard-fought match.
The match, which decided the women's mini-flyweight title, was originally scheduled to take place in Quang Ngai Province, Vietnam, in February 2021. However, due to the Covid-19 pandemic, it was delayed until 23rd October and relocated to Ansan, South Korea.
Nhi's opponent, 40-year-old Japanese fighter Etsuko Tada, was a four-time mini-flyweight world champion. Prior to the match, Tada had had 26 fights, including 20 wins, 3 draws, and 3 losses.
Compared to that, the Vietnamese boxer, who had just turned 25 last Friday, was considered the underdog with a record of only 4 professional matches under her belt. Notably, however, she had won all 4, the last of which earned her the WBO Asia-Pacific belt in February 2020.
---
She won the title against a four-time world boxing champion
---

Nguyen Thi Thu Nhi (left) fighting her opponent Etsuko Tada (right)
Image credit: Thanh Nien
Indeed, Tada proved to be a formidable opponent. Across the match's 10 rounds, the two fighters went tit for tat. Though Nhi was of smaller stature, she made up for it with her agility and powerful hooks.
A seemingly turning point happened in the second-to-last round, when Tada landed a solid hit that made Nhi's eye bleed. Yet despite the reduced vision, the Vietnamese fighter was undeterred and kept on fighting.

The Vietnamese boxer came out on top in a close match
Image credit: Tuoi Tre
In the end, it was Nhi who came out on top with a close score of 96 against Tada's 94.
This is not only the first-ever WBO World belt Vietnam's boxing scene has seen, but also marks the first time a Vietnamese boxer has won a professional title.
---
Support Vietnam's homegrown sport talents
---
News of Nhi's resounding victory quickly made the rounds on several Vietnamese social media pages, earning her praise from boxing fans and casual sports watchers alike.
We also want to thank the boxer for bringing glory to Vietnam. And hopefully, her achievement can help draw more attention and support to Vietnam's homegrown sports talents in the future.
For more stories, check out:
---
Cover image adapted from Nguoi Lao Dong and Tuoi Tre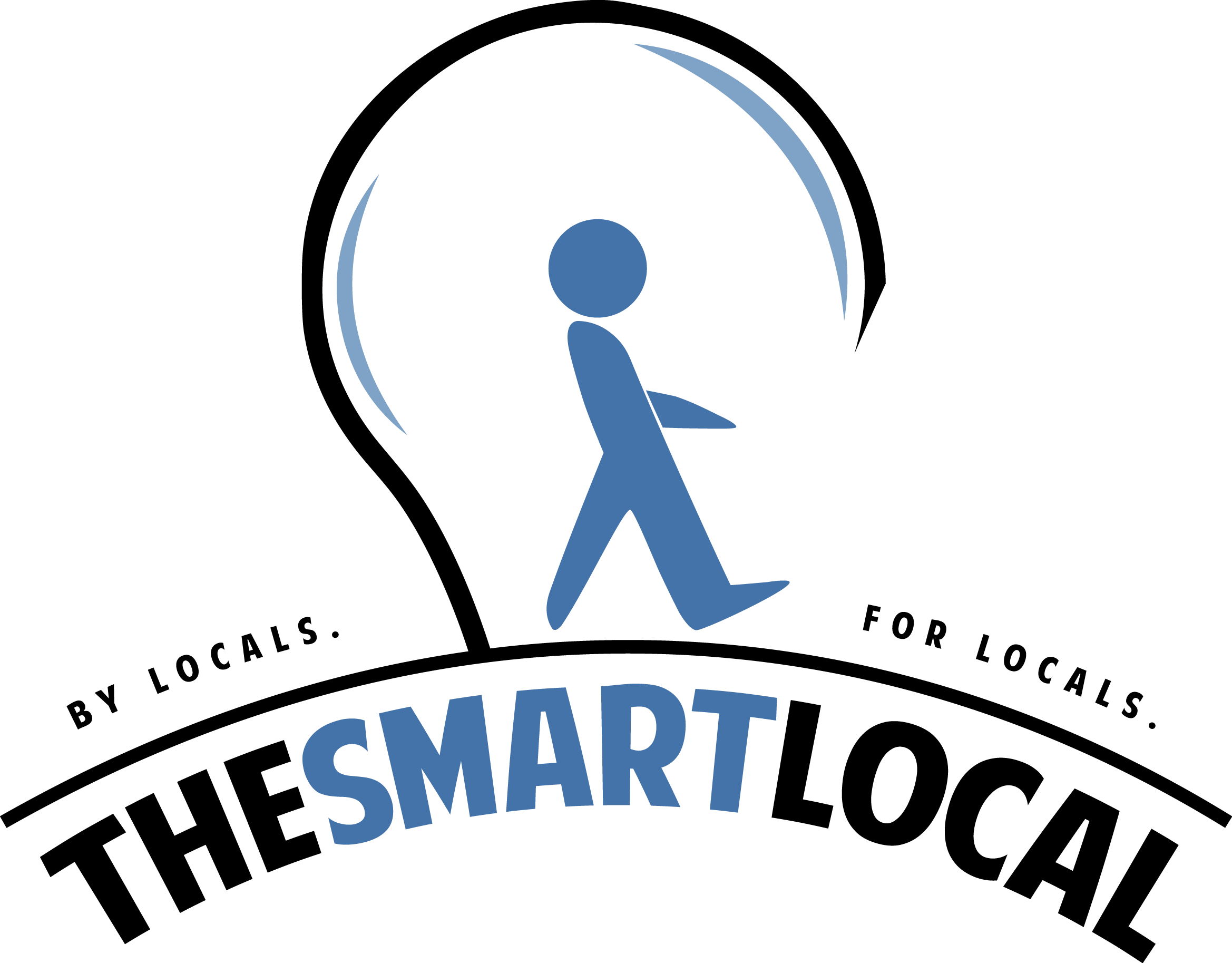 Drop us your email so you won't miss the latest news.