Nghinh Phong Square – spectacular photo spot with an ideal sunrise view
---
Phú Yên is a province in south-central Vietnam which is famous for its pristine natural landscape. However, the newly constructed Nghinh Phong Square has become a remarkable attraction to this province.
At this square, you may be intrigued by its tower's unique design and enjoy a fabulous sea view at dawn.
---
Its design is inspired by another Phú Yên landscape and a Vietnamese myth
---

The hexagon stones are inspired by Ghềnh Đá Dĩa, a natural landscape in Phú Yên
Image credit: Gia Hân
Nghinh Phong Square is situated in downtown Tuy Hòa, the capital of Phú Yên Province. Completed in 2021, the area covers an area of 7,000 square meters.
Here, you will catch sight of the spectacular Nghinh Phong tower that is actually separated into two asymmetrical blocks. The tower was inspired by Ghềnh Đá Dĩa, the well-known coastal reef of Phú Yên province.

Walking in the gap, you can see reliefs about Phú Yên's history.
Image credit: Cuong Tran
Looking closer, you will realize each block includes hexagonal tones put on top of each other. The two towers, 35 and 30 meters tall, respectively represent Lạc Long Quân and Âu Cơ, the ancestors of the Vietnamese people. The gap between the two towers is a reference to the famous separation of the two deities and their children.
---
It offers a nice sunrise view
---

Nghinh Phong Square is next to a beach
Image credit: Bao Huynh
Ninh Phong Square is adjacent to Nguyễn Hữu Thọ open beach, so it has a broad view of the South China Sea. The green sky and brilliant sunlight will give you a wonderful background for your pictures. In addition, the gap between the two towers is enough for two to three people to stand beside each other, so you can take impressive pictures with your beloved ones here.

The sunrise at Nghinh Phong Square
Image credit: Le Duc Tam
As Phú Yên is in the east of Vietnam, you should not miss the mesmerizing sunrise when visiting this province. With its favourable location, Nghinh Phong Square allows you to have front seats to admire this landscape at dawn.
What's more, when standing between the two towers, you can also hear the intriguing sounds of breezes blowing through the narrow gap.
---
It is luminous at night
---

The square, especially the towers, becomes colorful at night
Image credit: Quyen Tran
At nightfall, the square will be illuminated by a modern lighting system, which gives the square a different look from itself in the daylight. Street arts performances, and sometimes big events, also take place on this square.

The park next to the square is decorated with models of Phú Yên attractions
Image credit: Bach Van Quyen
Moreover, the park adjacent to the square is also worth checking out. Here you can find models of some famous Phú Yên attractions. At the end of the park is a lighthouse on a hill. Though smaller than other counterparts in Phú Yên, this lighthouse has attracted heaps of visitors due to its beautiful appearance.
---
Nghinh Phong Square
---
Nghinh Phong Square was selected as the main outdoor setting in the official music video of the 31st SEA Games in Vietnam
Completed in 2021, Nghinh Phong Square is a new attraction in Phú Yên province. Inspired by the myth about the origins of Vietnamese people and the local natural landscape, the tower block at the center of the square has enthralled many visitors with its original design. The square is also an ideal spot for you to watch the sunrise.
Nghinh Phong Square
Address: Độc Lập and Nguyễn Hữu Thọ Junction, Ward 9, Tuy Hòa City, Phú Yên Province
Opening hours: All day, Daily
Entrance fee: Free
 Also check out:
---
Cover image adapted from Cuong Tran, Gia Hân, and Le Duc Tam  
Enjoying The Smart Local Vietnam? Follow us on Facebook, Telegram, Instagram, and LinkedIn for more stories like this. If you have a story to share, email us at pressvn@thesmartlocal.com.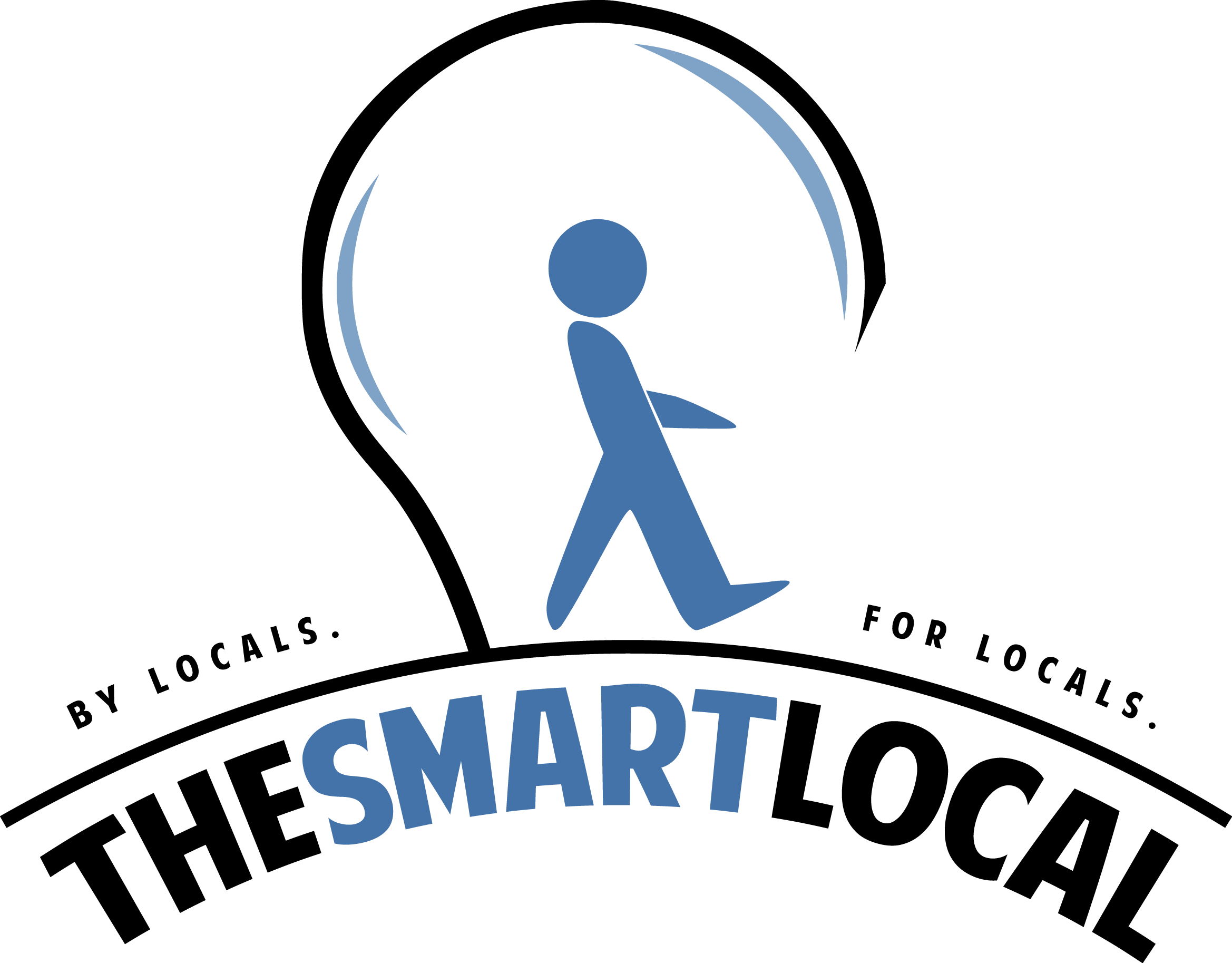 Drop us your email so you won't miss the latest news.