Vietnamese man builds fence with iPhone cases
---
We Vietnamese are no slouches when it comes to decorating our homes. On Facebook groups about interior design such as NGHIỆN NHÀ, for instance, you can find many people posting before-and-after pictures of their attempts to refurbish their living quarters. Some have even tried to combat the summer heat by coming up with creative ideas to integrate gardens into the confined space of their houses.
A man from the southern province of Vĩnh Long, though, has decided to take it a step further. Covering the fence around his house with iPhone cases, he has left passers-by in awe.
---
iPhone-clad fence goes viral on the internet
---
Over the past week or so, Vietnamese netizens have been amazed by a trending video showing a house whose fence is completely clad in hundreds of iPhones. Apparently, Nguyễn Minh Hiền, the owner of the house, thought bricks were too mainstream and came up with a creative idea to capture attention.

Video credit: Nguyễn Minh Hiền
Hiền originally shared a video of his work on TikTok on 29th May, and since then, it has garnered a whopping 1.8 million views on the video-sharing platform.

Image credit: Nguyễn Minh Hiền
---
Global netizens impressed
---
The video has even captured the interest of the global community as well. On 5th June, it was shared by Ben Geskin, a tech-related content creator with over 112,000 followers on Twitter, and thousands of international netizens flocked to the comment section to express their amazement.
A Twitter user nicknamed Aabid praised the "colorful design", saying that the fence looks "dope".

Image credit: Ben Geskin
Another user named Moises Soto called this another level of recycling.

Image credit: Ben Geskin
Meanwhile, several others got quippy about the fact, making jokes that these iPhones were "bricked".

Image credit: Ben Geskin
For tech newbies out there, "bricked" refers to a condition where a phone is damaged beyond repair, effectively making it as useless – or in this case, as useful – as a brick. We bet whoever invented the term didn't expect that it'd one day be applied in such a literal manner, though.
On the other hand, many were skeptical about the authenticity of the fence, questioning whether it was indeed covered in real iPhones or just some fancy stickers that played tricks on the eye. However, Ben Geskin was confident enough to affirm that the phones are real, just without internal components.

Image credit: Ben Geskin
Nguyễn Minh Hiền, the owner of the house, also told VTV News that for this project, he bought 107 older iPhone models for a cheap price, then removed the screen and internal parts and only used the cases to decorate his fence. Making the entire fence reportedly cost him VND250,000,000 (~USD10,700).

Image credit: Nguyễn Minh Hiền
---
A unique idea to decorate a house
---
We all want to add our own unique touch to our homes, but what Hiền did was truly a one-of-a-kind idea that deserves all the attention it's getting. This goes on to show that even the craziest idea can become true if you dedicate your heart to it, so props to Hiền for going the extra mile to realize his dream.
For more stories, check out:
---
Cover image adapted from Nguyễn Minh Hiền
Enjoying The Smart Local Vietnam? Follow us on Facebook and LinkedIn for more stories like this.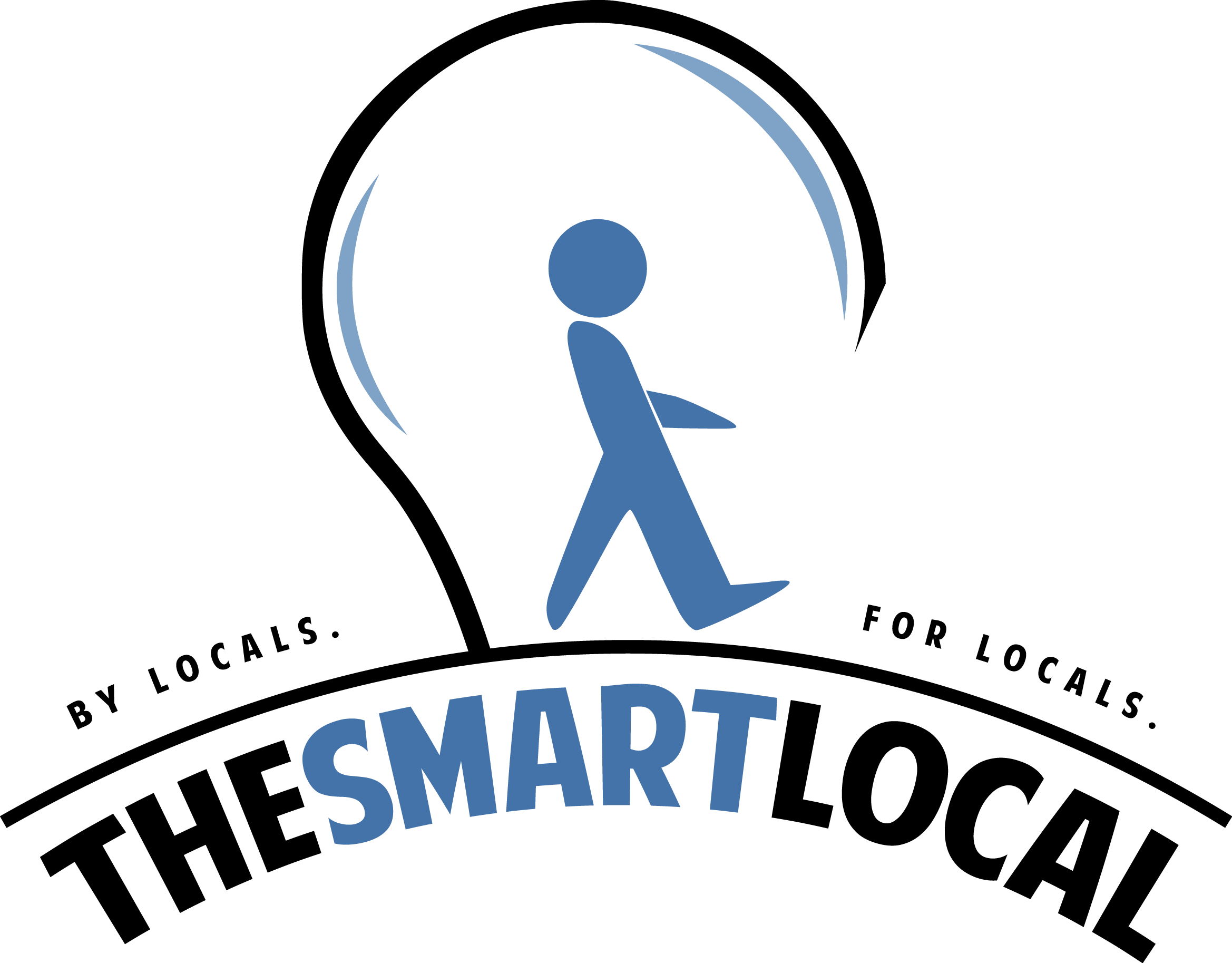 Drop us your email so you won't miss the latest news.