Hum Vegetarian in Saigon 
---
A journey to Southeast Asia, one of the world's most vibrant food scenes, is not easy when you're a vegetarian. From Thai street food to Vietnamese banh mi, the most famous specialties in the Indochinese Peninsula involve meat and seafood. 
Nonetheless, that doesn't mean that you have to give up your lifestyle or skimp on comfort while traveling here. In fact, the region boasts some of the world's best-rated destinations for meat-free meals, such as Hum Vegetarian in Saigon. 
This homegrown vegetarian restaurant brand ranked 10 in the 2021 TripAdvisor Traveler's Choice's list of the best 25 vegan spots across the world.   
Here's what you can expect at this top-rated vegetarian joint.
Note: From 1 April 2022, Hum Vegetarian will have 2 locations: Thao Dien in District 2 and Vo Thi Sau in District 3.
---
Spacious, breezy, and situated in a garden setting 
---

Image credit: Hum Vietnam
Nestled on D10 Street in the chic and quiet Thao Dien Ward, Hum Vegetarian boasts a nature theme that exudes a serene and zen vibe.

Image credit: Hum Vegetarian
The frontage features walls made of exposed red bricks adorned with layers of straw and bamboo, which harken back to traditional Vietnamese architecture in the countryside.
Image credit: Hum Vegetarian
The moment you walk through the door, you'll step into a spacious and serene garden filled with leafy plants and flowers, which bring a fresh and elegant touch to the dining space.

Image credit: Hum Vietnam

At Hum Vegetarian, guests can enjoy their meals in the breezy garden or indoors amid a roomy and well-decorated space. 
Inside the restaurant, there are large windows for ample lighting and good ventilation. 

Image credit: Hum Vegetarian
The walls are decorated with Vietnamese paintings and artwork, adding a vibrant and lively shade to the quiet environment.  

Image credit: Hum Vegetarian
What's special about the decor at Hum Vegetarian is that the windows and doors are adorned with silk drapes in five main colors, including blue, white, yellow, green, and red. These colors are the symbols of Buddha's wisdom and widely seen across the Himalayas. When you're in Tibet, you'll find many Buddhism prayer flags in these 5 colors.   
For this reason, these drapes give the indoor space a calming touch and a sense of holiness.  

Image credit: Hum Vegetarian
---
Hum Vegetarian has a broad array of vegetarian dishes
---

Steamed mushroom in coconut, spinach braised gac fruit dressing, green curry
Image credit: Hum Vegetarian
Hum Vegetarian boasts a delectable array of plant-based dishes that effortlessly blend innovation and tradition.
No food trip to Vietnam is completed without spring rolls, which are Vietnamese specialties.
Even though Vietnamese spring rolls are often made of meat or seafood, Hum Vegetarian can still offer you meatless and guilt-free versions of rolls that are equally delicious. 

Image adapted from: Hum Vegetarian
Fresh and nutritious, the ground roasted rice roll (VND120,000,~USD) is an excellent appetizer or finger food for a midday hangout. Wrapped with roasted rice and finely ground cabbage, these savory and tender rolls will not disappoint.

For a tasty and wholesome vegan-friendly dish, check out the young ivory bamboo soup (VND75,000,~USD3.23). This dish is light, flavorful, and filled with Vitamin A and Vitamin C to help lower blood pressure and reduce heart diseases.

Bursting with the earthy and fresh flavor of lingzhi mushroom, the steamed mushroom in coconut (VND127,000,~USD5.47) is loaded with the sweet aroma of coconut and eggs, coupled with the spicy notes of chili.
---
Hum Vegetarian redefines the stereotype of vegetarian dishes
---
Whether you are a true-blue vegetarian or just starting to take up a plant-based diet, Hum Vegetarian offers you more than just a boring salad or plain tofu. 
If your idea of vegetarian food is bland meatless dishes that will always leave you hungry, come here and get surprised. 
Boasting a breezy and sophisticated dining space that deftly pays tribute to Buddhism, this restaurant is a great place to meet up with your friends and business partners while munching on healthy and hearty vegetarian food. 
Address:
32, Street 10, Thao Dien Ward, District 2,

Ho Chi Minh City

32, Vo Van Tan Street, W. Vo Thi Sau, District 3, Ho Chi Minh City (1 April 2022 onwards)
Opening hours: 10AM-10AM, Daily
Telephone: 089 918 9229
Hum Vegetarian's website | Facebook page
Also check out:
---
Cover image adapted from: Hum Vegetarian
Enjoying The Smart Local Vietnam? Follow us on Facebook, Telegram, Instagram, and LinkedIn for more stories like this. If you have a story to share, email us at pressvn@thesmartlocal.com.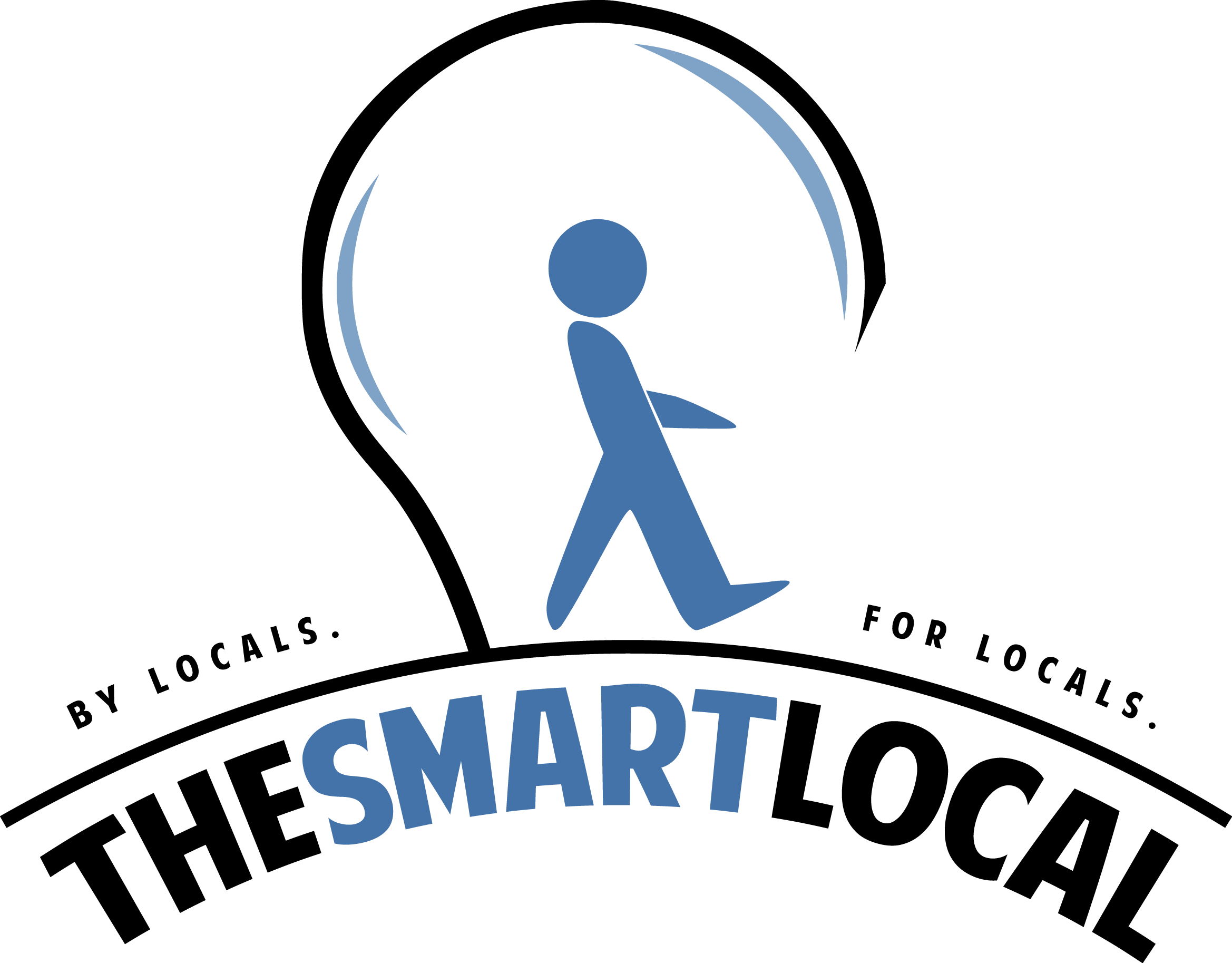 Drop us your email so you won't miss the latest news.