Automatic robot to minimize contact between staff and patients
---
While medical workers are working hard on the front lines to fend off the COVID-19 pandemic, they are the ones with the highest risk of contracting the disease themselves due daily to exposure to patients. 
Over the past month, Vietnam has reported multiple cases of medical workers testing positive for the virus, including a doctor at the National Hospital of Tropical Diseases and two nurses at the Bạch Mai Hospital.
To help protect those who are protecting us, Vietnamese researchers have invented a robot capable of automatically delivering food and medical supplies to patients in quarantine facilities, minimizing contact between doctors and patients.
---
The robot can carry 100KG of supplies
---

Image credit: Military Technical Academy
A group of researchers from the Military Technical Academy in Hanoi, which operates under the Ministry of Science and Technology, has successfully created a fully automatic robot that can help medical staff take care of COVID-19 patients while not having to come into close contact with them.
The robot, named Vibot-1a, uses magnetic-based navigation technology that allows it to move along magnetic strips on the ground to carry food, medicine, and other supplies to patients, as well as take out their trash and laundry. It can carry up to 100KG, enough to serve multiple patients in one trip.
Video credit:
HanoiTV
Using a large capacity battery, Vibot-1a can function for 12 hours straight and is programmed to automatically return to its charging station when the power runs low. It can also spot and avoid obstacles thanks to the sensors installed in its front and rear.
---
It also lets staff communicate with patients
---

The robot has a camera and a speaker for doctors to talk to patients
Image credit: Military Technical Academy
The robot also comes equipped with a speaker and a camera through which doctors can speak remotely with patients, reducing the risk of infection. The speaker is also used to play encouraging music and recordings of COVID-19-related news when the robot moves between its destinations.
The Vibot-1a has been tested at the Bắc Thăng Long Hospital in Hanoi. The researchers are also working to create even smarter robots that can move freely and work in groups in the future.
---
Technology in the fight against COVID-19
---
Using technology to combat COVID-19 is a great idea as it helps ensure the well-being of frontline workers. Let's hope that we'll continue to see more inventions like these in future, and that Vietnam will stand strong against the pandemic.
For more COVID-19 stories, check out:
---
Cover image adapted from Military Technical Academy
Enjoying The Smart Local Vietnam? Follow us on Facebook and LinkedIn for more stories like this.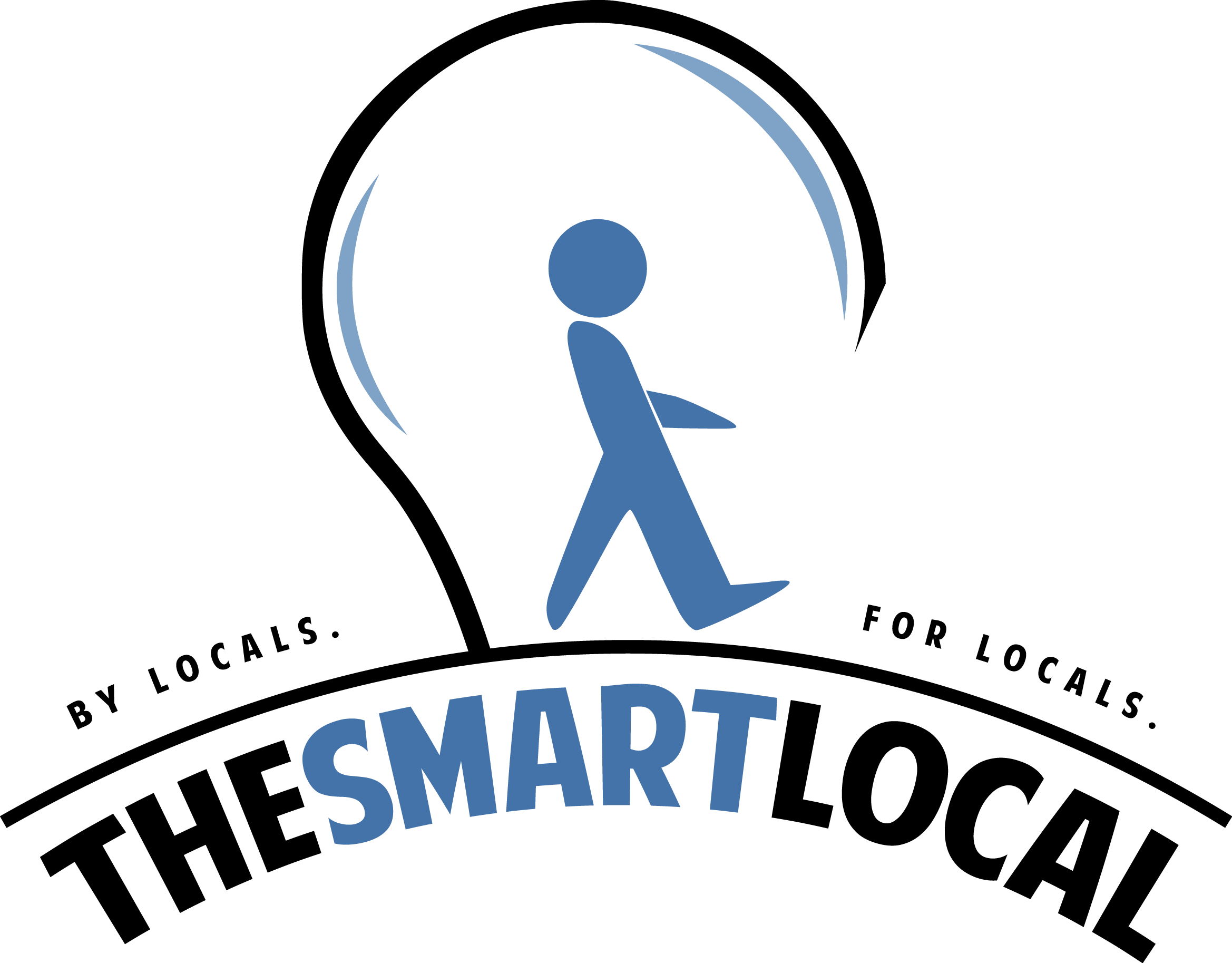 Drop us your email so you won't miss the latest news.