19th March 2020 update on Vietnam's COVID-19 situation 
---
Since our report yesterday, Vietnam has registered 8 new patients who have tested positive for COVID-19. Together with the 2 cases discovered yesterday morning, this marks the biggest daily jump in new cases in the country to date, and pushes the total number of positive cases to 76.
To help combat the situation, Vietnam has introduced full-body disinfection chambers in two of its major cities – Hanoi and Ho Chi Minh City.
---
8 new COVID-19 cases registered in Vietnam
---

Image credit: Pixabay
As of 10AM on 19th March 2020, Vietnam has 76 known patient cases who are confirmed positive for the COVID-19 virus.
Case 69 is a 30-year-old German tourist. He arrived in Hanoi on 13th March, stayed in Hai Ba Trung District, and started showing symptoms on 15th March.
Case 70 and 71 were two 19-year-old students returning to Hanoi from the UK on the same flight on 16th March. Upon testing positive at the airport, they were quarantined for treatment at the National Hospital of Tropical Diseases. All those who had come in close contact with them have had their samples taken for testing as well.
Case 72 is a 25-year-old French woman who arrived in Hanoi on 9th March. She then went on to visit various sites in Hà Nội and Ninh Bình Province. She returned to Hà Nội on 15th March and was quarantined. She is connected to Case 60. 
Case 73 is an 11-year-old male living in the northern province of Hai Duong. He returned to Hanoi from the UK on 9th March, had his sample taken on 13th March and was confirmed to be positive yesterday.
Case 74 is a 23-year-old male from the northern province of Phu Tho. He came back to Vietnam from France on 16th March. He was moved to a quarantine area in Bac Ninh province upon arrival for testing.
Case 75 is a 40-year-old female who is based in District 2, Ho Chi Minh City. She returned to Vietnam from London on 14th March. Despite showing no symptom, she was quarantined according to regulations and was confirmed to be positive yesterday.
Case 76 is a 52-year-old French man who landed in Ho Chi Minh City on 10th March. Between 10th and 16th March, he visited several cities including Ho Chi Minh City, Can Tho, Hue, Hoi An, and finally Ninh Binh where he had his sample taken. The test came back positive yesterday and the patient has now been hospitalized in Hanoi.
---
Disinfection chambers introduced
---

Image credit: Le Phuong
In an effort to control the increasingly complicated development of the disease, Vietnamese scientists and engineers have invented disinfection chambers that are capable of disinfecting a person's entire body surface within 30 seconds.
Measuring 2M high and 1M wide, the chambers have motion sensors to detect someone entering, after which the person will be automatically sprayed with an electrolyzed saline solution in the form of a mist. As the saline solution was previously treated with an electric current, it is able to disinfect surfaces.
Another variation of the chamber using heat and ozone is also under development.

Image credit: Le Phuong
Designed to be fully portable, the chambers can be placed in public places such as hospitals, schools, and airports. Each can serve up to 1,000 people a day.
At the moment, 3 chambers have been piloted for testing at the Traditional Medicine Institute and the Youth Union in Ho Chi Minh City. The National Institute of Occupational and Environmental Health in Hanoi also has 2 chambers available for use.
Scientists are working to further upgrade the model to allow it to serve more people.
---
Military bases converted into quarantine facilities; soldiers give up their bunks and sleep on the ground
---

Image credit: Toàn Teddy 
A picture of young Vietnamese soldiers napping on the ground in a military base has been making its rounds among netizens. Netizen Toàn Teddy commented, "Thank you soldiers, for sharing your beds, clothes, and food to quarantined people and for contributing to the fight against COVID-19."

Image credit: Toàn Teddy

---
COVID-19 in Vietnam
---
While the COVID-19 situation is a growing concern, it's heartening to see that Vietnamese scientists and engineers are coming up with creative and practical ideas to combat the virus, and that our soldiers are chipping in to ensure the comfort of quarantined Vietnamese people and foreigners. 
For more updates on the COVID-19 situation in Vietnam, check out:
---
Cover image adapted from: Pixabay, Le Phuong
Enjoying The Smart Local Vietnam? Follow us on Facebook, Instagram, and LinkedIn for more stories like this. If you have a story to share, email us at pressvn@thesmartlocal.com.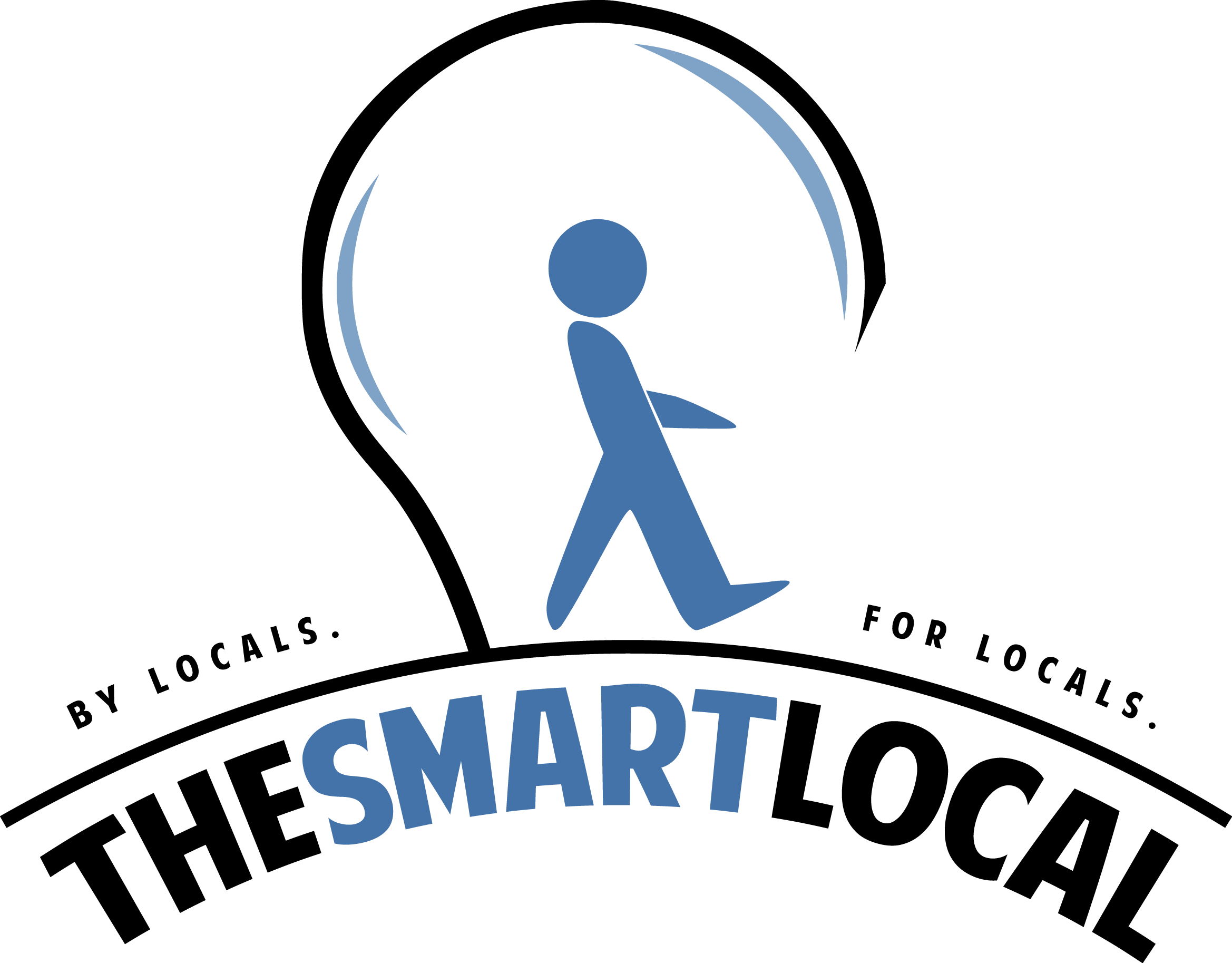 Drop us your email so you won't miss the latest news.