Made-in-Vietnam automatic sanitizer dispenser
---
Just like anywhere else in the world, Vietnam has been severely hit by COVID-19. However, as the popular saying goes, modern problems require modern solutions. Hence, many Vietnamese citizens have come up with new ideas to mitigate the pandemic.
Some people have used their ingenuity to make things easier for themselves, such as using a rope-and-pulley system to fetch lunch to avoid contact. Others have contributed to the national effort to fend off the pandemic by inventing creative devices to serve the community.
Just a couple of days ago, a business in Hồ Chí Minh City fascinated netizens when it installed a rice ATM to distribute free rice to the underprivileged from a safe distance. Now, a group of students in the central city of Đà Nẵng have devised an automatic hand sanitizer dispenser to allow people to clean their hands in public places while minimizing contact.
---
Creative public hygiene solution invented during COVID-19
---

A woman using the automatic hand sanitizer dispenser
Image credit: VNExpress
After several days of testing, a group of 4 students from the Đà Nẵng University of Technology have successfully created a device that automatically dispenses sanitizing solution when a user puts their hands under it.
The device consists of a bottle containing the sanitizing solution, a sensor to detect users, and a microchip to control the system. It addresses the concern that bottles of hand sanitizer in public areas themselves are also touched by many people, making them a potential medium for the coronavirus to spread.
Phan Thị Mai, one of the students involved in the project, told VNExpress, "We are glad to have been able to create this product. No contact is needed, minimizing the risk of COVID-19 infection."
Another strength of the device is that it is compact, portable, and isn't expensive to make.

The device is simple to design
Image credit: VNExpress
The group also shared that the system was not too complicated to design. The real challenges were ensuring its responsivity and limiting the amount of solution dispensed each time to a specific amount.
So far, 10 automatic dispensers have been installed at the Đà Nẵng Hospital.
---
Invention to serve the community
---
We are glad to see that the Vietnamese are making the most out of their ingenuity to curb the spread of COVID-19. With their help, Vietnam will pull through this ordeal for sure.
For more interesting COVID-19 stories, check out:
---
Cover image adapted from VNExpress
Enjoying The Smart Local Vietnam? Follow us on Facebook and LinkedIn for more stories like this.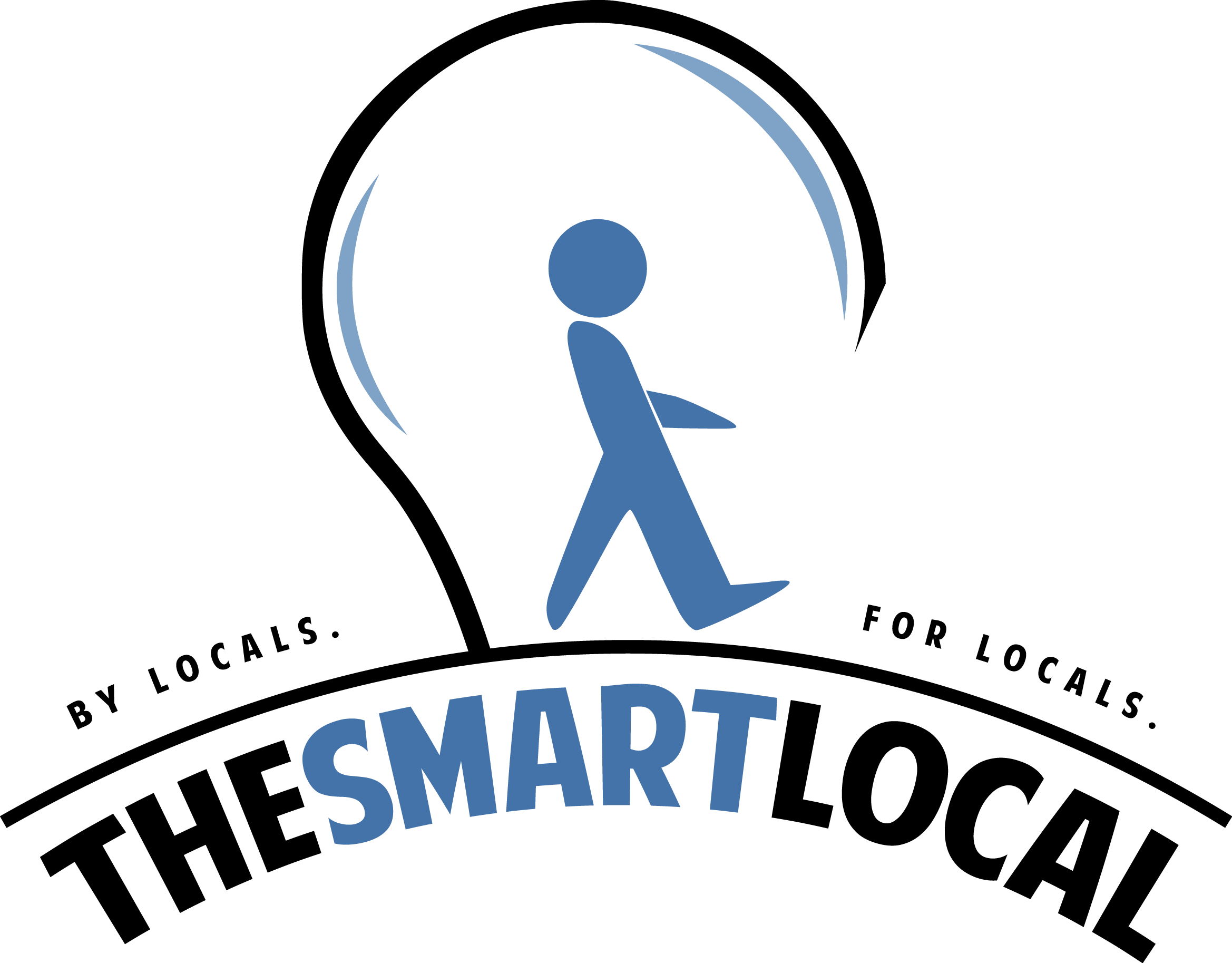 Drop us your email so you won't miss the latest news.