Unique crocodile bánh mì in Saigon
---
Bánh mì is a staple dish around Vietnam that is suitable for both breakfast, lunch, brunch, and dinner. Over the years, bakers across the country have managed to get creative with bánh mì by mixing different types of ingredients for fillings so eaters won't get bored.
Recently, Phan Thanh Phước, a 37-year-old Saigon baker, has started a new food craze among bánh mì lovers with chonky animal-shaped bánh mì. 
---
You'll find bánh mì in various animal shapes here
---

A student posing with Phước's crocodile bánh mì
Image credit: Thanh Niên

At Phước's bakery, bánh mì are made from scratch. According to Phước, he can make bánh mì in various animal shapes such as crocodiles, crabs, snakes, horses, frogs, and dragons. If you're a foodstagrammer looking to step up your Insta game with photos of bánh mì of various animal shapes, this bakery is your best bet.


Horse bánh mì
Image credit: Thanh Niên
"Making a horse bánh mì usually takes more time because a horse has 4 legs and you have to stretch the dough into the shapes of the legs and attach them to the body. Bánh mì is nothing like a cake so it's not possible to make it into any type of shape. For example, I don't know how to make pig-shaped bánh mì," Phước told Thanh Niên. 

Image credit: Thanh Niên
To have a batch of freshly baked bread ready for delivery by 5AM, Phước usually starts his work from 9.30PM the previous day. While waiting for the dough to rest for 2-3 hours before baking, Phước has to spray water on them every few minutes so the bánh mì skin won't turn dry under the scorching heat of Saigon weather these days. 
This way, the baked bánh mì will have a crunchy crust and a desirable golden color. 
---
He makes 1,500 bánh mì per day
---

Phước baking his bánh mì
Image credit: Thanh Niên

Due to a lack of budget, Phước doesn't hire any help but does all the work by himself. Phước produces 1,500 standard-shaped bánh mì and around 70 animal-shaped bánh mì daily, which are often sold out within the day. 


Image credit: Thanh Niên
The price of an animal-shaped bánh mì depends on its size. A big-sized animal-shaped bánh mì that's good for 3 people is priced from VND50,000 (~USD2.17) to VND70,000 (~USD3.04).
A majority of Phước's clients are workers in an industrial park nearby, parents with children, and school teachers buying animal-shaped bánh mì to use as demonstrations in their class. 

Happy customers
Image credit: Thanh Niên
"This is my first time trying this kind of bánh mì and it's delicious. I have a child who likes food with animal shapes. The bánh mì here is fragrant and buttery. I'll come back next time for some more," said Ms Ngọc Tố, a customer with a son who fell in love at first bite with Phước's bánh mì.  
---
Bánh mì in animal shapes spotted in Saigon
---
Trying to breathe a new lease of life into bánh mì, one of Vietnam's oldest and most popular dishes, is not an easy task. 
However, Phước has done an amazing job giving the classic bánh mì a fresh look and making it more appealing among local foodies, especially children. If you find yourself getting bored of the old bánh mì yet still crave its crisp flavor, look no further than these animal-shaped bánh mì.  
Also check out:
---
Cover image adapted from: Thanh Niên

Enjoying The Smart Local Vietnam? Follow us on Facebook, Instagram, Telegram, and LinkedIn for more stories like this. If you have a story to share, email us at pressvn@thesmartlocal.com.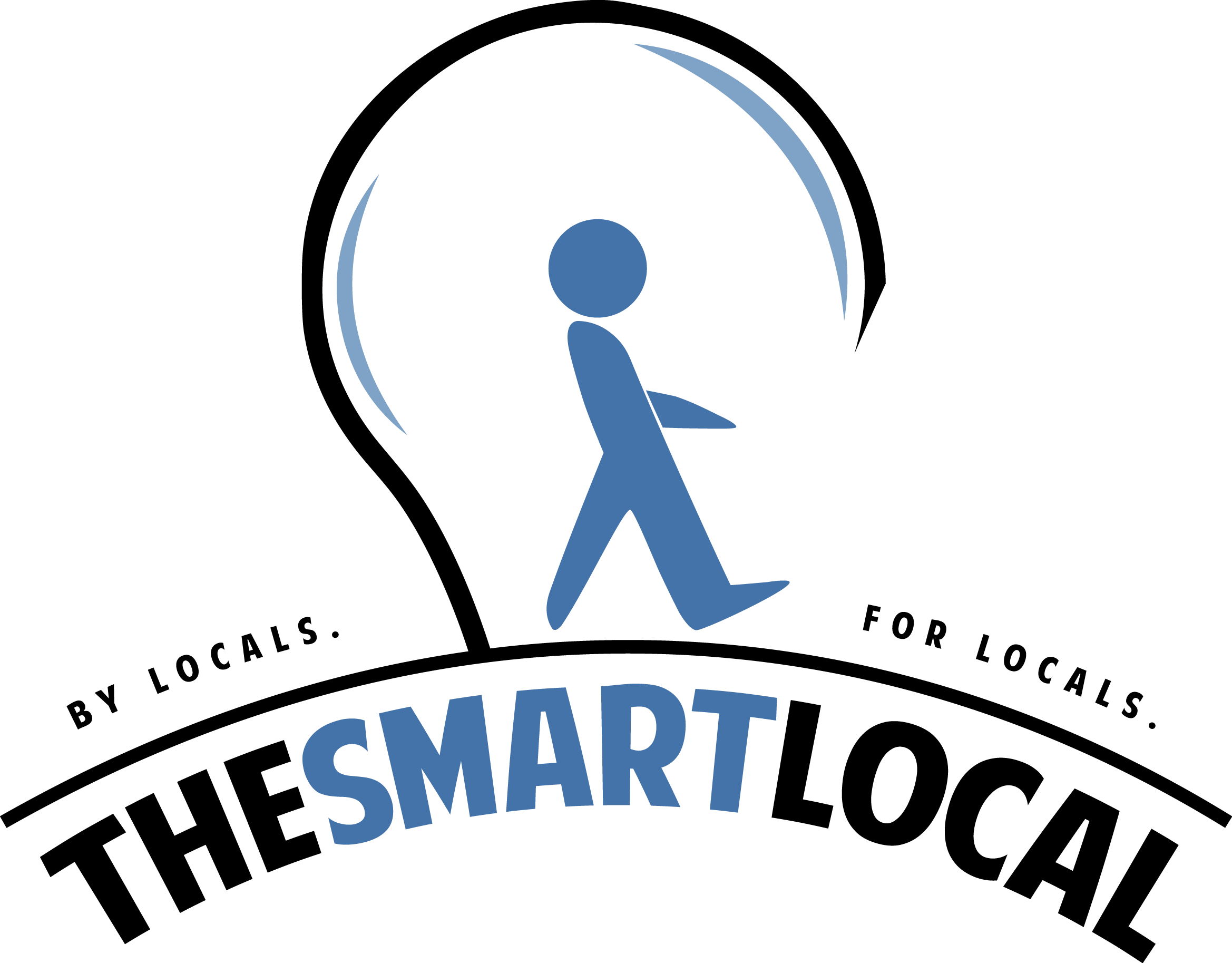 Drop us your email so you won't miss the latest news.