COVID-19 in Vietnam, update on 14th April 2020
---
In a new concerning development, a COVID-19 patient in Vietnam who had previously been declared free of the virus and discharged from hospital has once again tested positive.
However, the situation remains stable for now, as the country only records 3 new cases in the past 24 hours, and 2 more patients have been discharged from hospitals after testing negative several times in a row.
With the latest numbers, the total COVID-19 patient tally in Vietnam is now 265, while the recovery count is sitting at 146.
---
3 new COVID-19 cases
---

A medical worker in a quarantine facility
Image credit: Bệnh Viện Sản Nhi Quảng Ninh
3 new COVID-19 cases were reported in Vietnam yesterday evening. Of these, one returned from Thailand in late March, and the other 2 are residents of the Hạ Lôi Hamlet in Hanoi, a new COVID-19 hotspot of the capital city.
Case 263 is a 45-year-old woman from the Hạ Lôi Hamlet. She showed symptoms of fever and coughing on 25th March and was confirmed positive for COVID-19 yesterday.
Case 264 is a 24-year-old woman from the Hạ Lôi Hamlet. She had her sample taken for testing on 11th April, and the result came back positive yesterday.
Case 265 is a 26-year-old man from Hà Tĩnh Province. He returned from Thailand via the Cha Lo Border Gate in the central province of Quảng Bình on 23rd March and was quarantined on arrival. He was tested 2 times on 8th April and 12th April before being confirmed positive for COVID-19.
---
2 recoveries reported in Vietnam
---

Patient 155, one of the two discharged yesterday
Image credit: VNExpress
The number of COVID-19 recoveries in Vietnam has now gone up to 146 after 2 patients were discharged from hospitals yesterday.
One is a 21-year-old Vietnamese woman who had been studying in the UK. She returned to Vietnam on 22nd March and was quarantined on arrival.
The other is a 74-year-old man from the UK. He came to Vietnam on 2nd March and was quarantined on 6th March when another passenger on his flight had confirmed positive for the virus. Due to his age, he suffered respiratory failure and required life support at certain points during treatment. Thankfully, he has now recovered and has been discharged from hospital after testing negative.
He left Vietnam to return home this morning on a flight arranged by the UK government.
---
COVID-19 relapse spotted in Vietnam
---

A patient previously declared to be COVID-free and discharged from hospital tested positive again
Image credit: Bệnh Viện Sản Nhi Quảng Ninh
Public concern rose in Vietnam yesterday evening when it was reported that Patient 22, a 60-year-old man from the UK, was confirmed positive for COVID-19 again several weeks after being discharged from hospital.
The man was first quarantined for treatment in the central city of Đà Nẵng on 8th March and was discharged on 27th March after testing negative 3 times in a row. He then continued to be isolated for another 2 weeks in a local hotel for further monitoring.
Last Friday, upon completing this monitoring period, he flew to Hồ Chí Minh City and was tested again while waiting to catch another flight home. His test came back positive on Sunday, but he had already left for the UK.
Officials say that this is a special case, speculating that the man might have had a relapse, or he could have contracted the virus again from another source. All those who have had contact with him are being investigated.
---
Staying on high alert is essential
---
The case of Patient 22 shows that despite the promising number, COVID-19 is still a major worry here in Vietnam. To make it through the pandemic, it is essential that we stay on high alert and adhere to the government's call for everyone to stay at home.
For more COVID-19 updates, check out:
---
Cover image adapted from: Bệnh Viện Sản Nhi Quảng Ninh, VNExpress
Enjoying The Smart Local Vietnam? Follow us on Facebook and LinkedIn for more stories like this.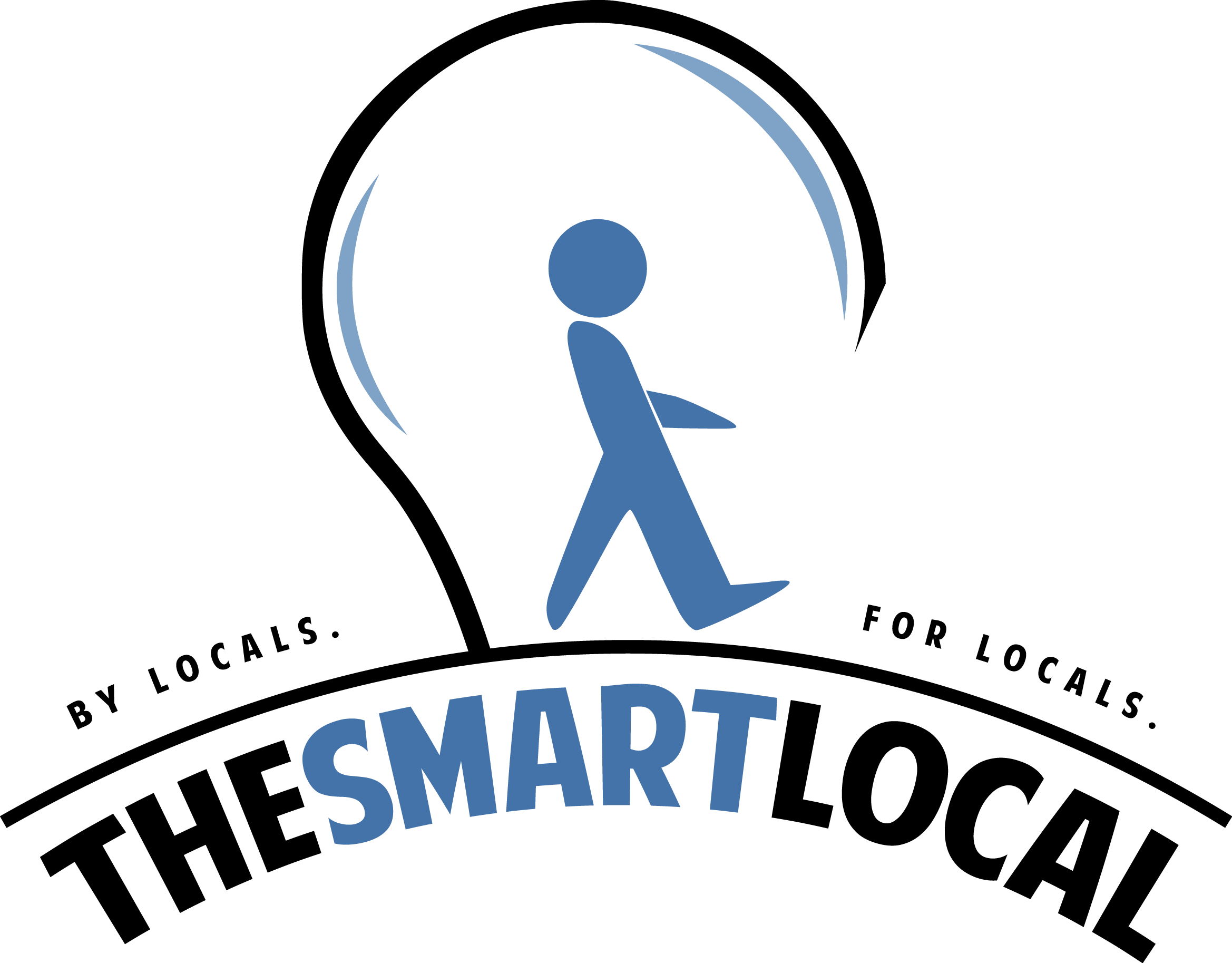 Drop us your email so you won't miss the latest news.