Bonjour Cafe The Art – a red-painted cafe with dried flowers
---
In the middle of Thảo Điền ward lies Bonjour Cafe The Art, a colorful, French-inspired cafe filled with dried flowers and vintage decorations. 
If you're looking for a romantic place to be with your date or a spot where you can take some stylish photos, then this place might be for you. 
---
Romantic flower cafe with vintage decorations and a red piano
---
Image credit: Bonjour Cafe The Art 
Situated at a corner of a street, this small, delicate-looking, two-story cafe has become a beloved spot among lovers of the iconic Parisian aesthetic.
From the colorful red walls to the various flowers adorning the entire shop, even covering the ceiling – this cafe offers everything you need to make that perfect Instagram picture.
Image credit: Bonjour Cafe The Art 
Inside the shop, you'll find vintage knick-knacks that make for excellent backdrops, such as a coffee table made from a repurposed sewing machine with a signature Victorian-style foot pedal, or an old bicycle with flowers in its front basket. 
Image credit: Bonjour Cafe The Art 
At the center of the cafe lies a red-painted piano that is, surprisingly, playable! If you're looking for a dating spot where you can flex your musical skills, look no further than this establishment. 
Image credit: Bonjour Cafe The Art 
While the shop does feel a bit cramped at first due to its small space and cluttered decorations, it will feel better once you settle in and enjoy the relaxing atmosphere. 
---
Sipping on your drinks and chilling in a romantic vibe
---
Image credit: Bonjour Cafe The Art 
Of course, being a cafe, it has a variety of drinks, cakes, and pastries – nicely decorated for some exquisite food photos. Most drinks here range from VND40,000 to VND95,000 (~USD1.61-USD3.63).   
Image credit: Bonjour Cafe The Art
We recommend the guava tea with white boba (VND75,000, ~USD3.02) a fruity and floral concoction, accompanied by the gentle chewiness of little white boba. 
---
Bonjour Cafe The Art – A French-inspired location for your romantic date or just a gorgeous shot
---
Bonjour Cafe The Art is a great place if you're in the mood for something romantic, or want to do a Christmas-themed shot for celebrating a festive end-of-the-year.  
Please note that the cafe does not allow any cameras besides phone cameras, so check your photo-taking gear accordingly before you head out. 
Address: 42, Thảo Điền Street, Thảo Điền Ward, District 2, Hồ Chí Minh City
Opening hours: 7am-10pm, Daily
Contact: 038 738 4548 | Facebook page
For more cafes in Saigon, check out:
---
Cover image adapted from: Bonjour Cafe The Art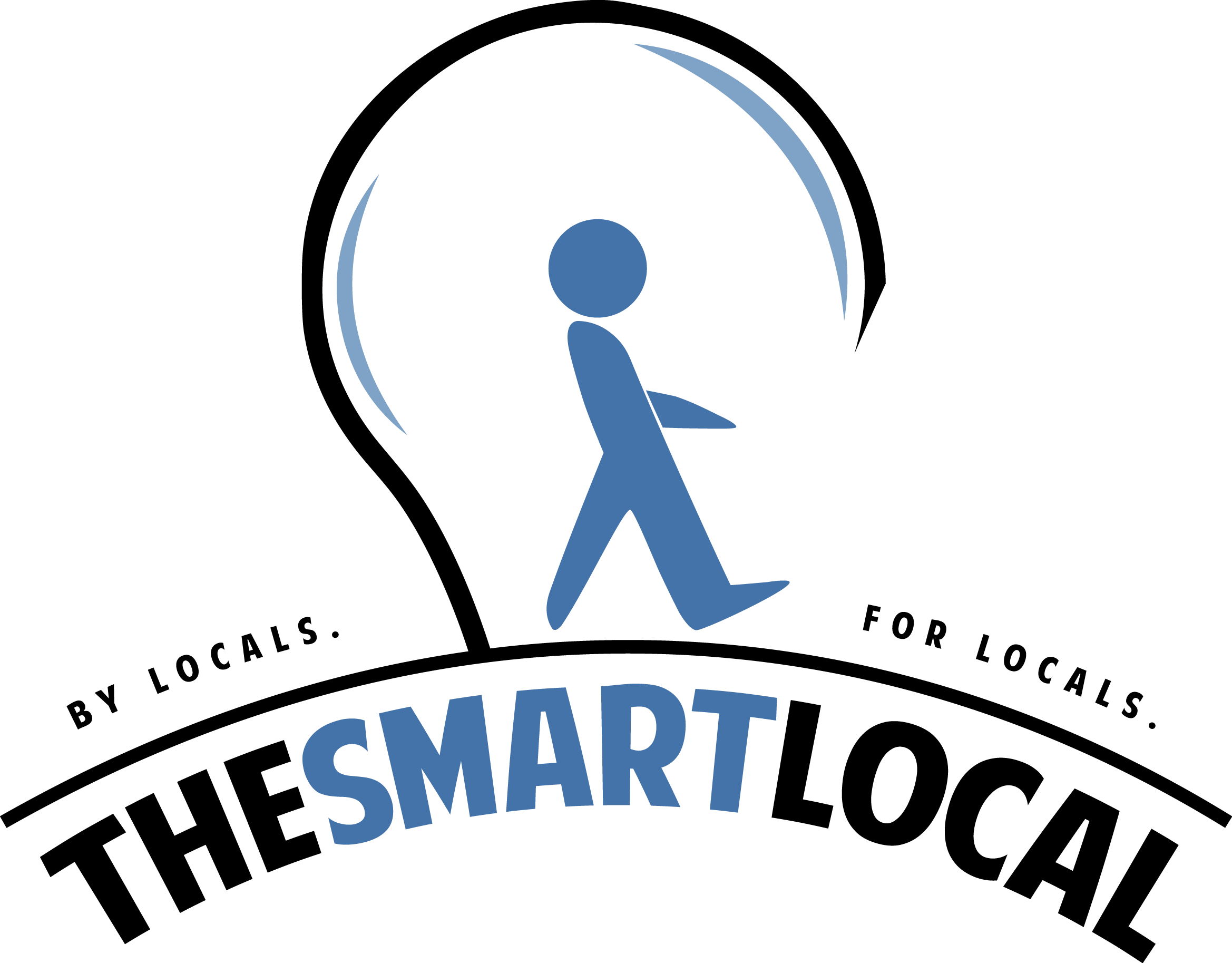 Drop us your email so you won't miss the latest news.