Things to do for mums & kids at Westgate
---
Motherhood isn't an easy feat. And those who've embarked on the journey of raising a child deserve praise, love, and a whole lotta self-care.
If you belong to the pool of mums who are looking to treat themselves to some much-needed TLC, head to Westgate. There's a slew of spas and salons for you to get a full makeover, as well as enrichment classes where you can drop the kiddos off for a few hours while getting beauty treatments done. 
---
Spa, aesthetic clinics & beauty salons for mums
---
Go ham on the beauty treatments at Westgate to get you looking on point from head to toe.

Get both treatments – Mummy Tummy and Pelvic Floor Restoration – in 1 session at a trial price of $128.
For new mums looking to lose their love handles without torturing themselves with a weekly juice cleanse, head to Schönemama (#04-28/29). The series of postnatal treatments such as breast care to promote lactation or head stress relief to combat dizziness and insomnia during confinement will help your body recuperate and become healthier in a matter of a few sessions.
Over at Jean Yip Beauty & Slimming (#04-21), you'll also get to shed a few pounds with its body slimming management. If you'd like to give your skin some love, book in for a facial while you're there. From now till 31st December 2023, you can get glowy-as-heck skin with the R6 Facial Treats ($28 first trial, U.P. $247). 

Image credit: SkinLab The Medical Spa
SkinLab The Medical Spa (#04-22) is also running a promotion from now till 31st December 2023 for its Intense Hydrating and I2PL Facial or Signature Peel and I2PL Facial ($128, U.P. $653). Both combos will hydrate, lift, and tighten your skin so you can emerge from the treatment room as a new person.

To further enhance your self-confidence, try eyelash extensions. La Belle Skin Aesthetic (#03-49), DR. LASH (#05-03), and Nailz Gallery (#04-14) all offer the service that'll give you big and fluttery lashes – no falsies required. The latter even has a team of manicurists who can do your nails wonder, whether you're after the nude nails trend or chrome colours.
Till 30th November, purchase 5 sessions of DR. LASH's new Lash and Dash collection to enjoy $20 off each session and get 1 complimentary lash touch-up. 10 sessions will get you $40 off each session and 2 complimentary touch-ups.
But if what you really need are some wellness products like tonic herbs or post-pregnancy confinement packages, then head straight to local wellness brand Wing Joo Loong (#B1-18).
---
Enrichment classes for children
---
When it comes to enrichment classes for children, few places have as many options as Westgate.

Image adapted from: @shaunwee.js via Instagram
If your kiddos are into sporty activities, sign them up for gymnastic classes at My Gym. At this padded playground, toddlers as young as 7 months old can join in on all the fun. The best part is, newbies who'd like to test the water can get 2 trial classes for $98 (U.P. $120). But hurry, the promotion is only valid until 30th November 2023.

Register for a trial class for just $10 (U.P. $40), and get a free bag and water bottle worth $50 if you sign up from now till December.
Image credit: The Ballet School Facebook
Those dreaming of becoming the next professional dancers, having some lessons at DF Academy (#04-13) might be a good start. Over here, a bundle of 4 classes are going at just $90 so kiddos between 5 and 12 years old can try a bit of both Hip-Hop and K-Pop routines. But if that's not your thing, there's also ballet at The Ballet School (#04-09/10) to check out. 

There are free trials for all lessons.
Image credit: NK Robotics Facebook
For young coders, check out the robotics and coding classes at NK Robotics (#04-18). Here, you'll be able to learn and practise coding – which, IMO, is an extremely valuable skill given how many jobs these days require HTML knowledge. But if the kiddos are more artsy, sign them up for Creative Art Classes at Tree Art (#04-33).
On top of that, there are dozens of music courses at Yamaha Music Square (#04-40), as well as English and Writing classes at Write Edge (#04-15) for wannabe best-selling authors in Primary 1 and above who'd like to unleash their creativity. When you sign up for 2 terms before 30th November 2023, you'll get $100 off. Or, take 10% off your total bill if you enrol in a full year.

Kiddie seats at EC House.
Image credit: Wu Pei Qi
There's also a funky salon called EC House (#04-11) where children can get their hair trimmed while sitting in a toy car.
---
Day out for mums & kids at Westgate
---
Mums don't need to wait until Mother's Day to be spoiled. In fact, they should be honoured and loved all day, every day. If you'd like to treat the lady who made you, or yourself because you're a badass mum, give Westgate a try. You won't be disappointed.
Bring your lil angels along as well so they can pick up a new skill or hobby while you get your skin scrubbed and mane tamed. Win-win.
Address: 3 Gateway Drive, Singapore 608532
Opening hours: 10am-10pm, Daily
---
This post was brought to you by Westgate.
Cover image adapted from: SkinLab The Medical Spa, @shaunwee.js via Instagram, The Ballet School Facebook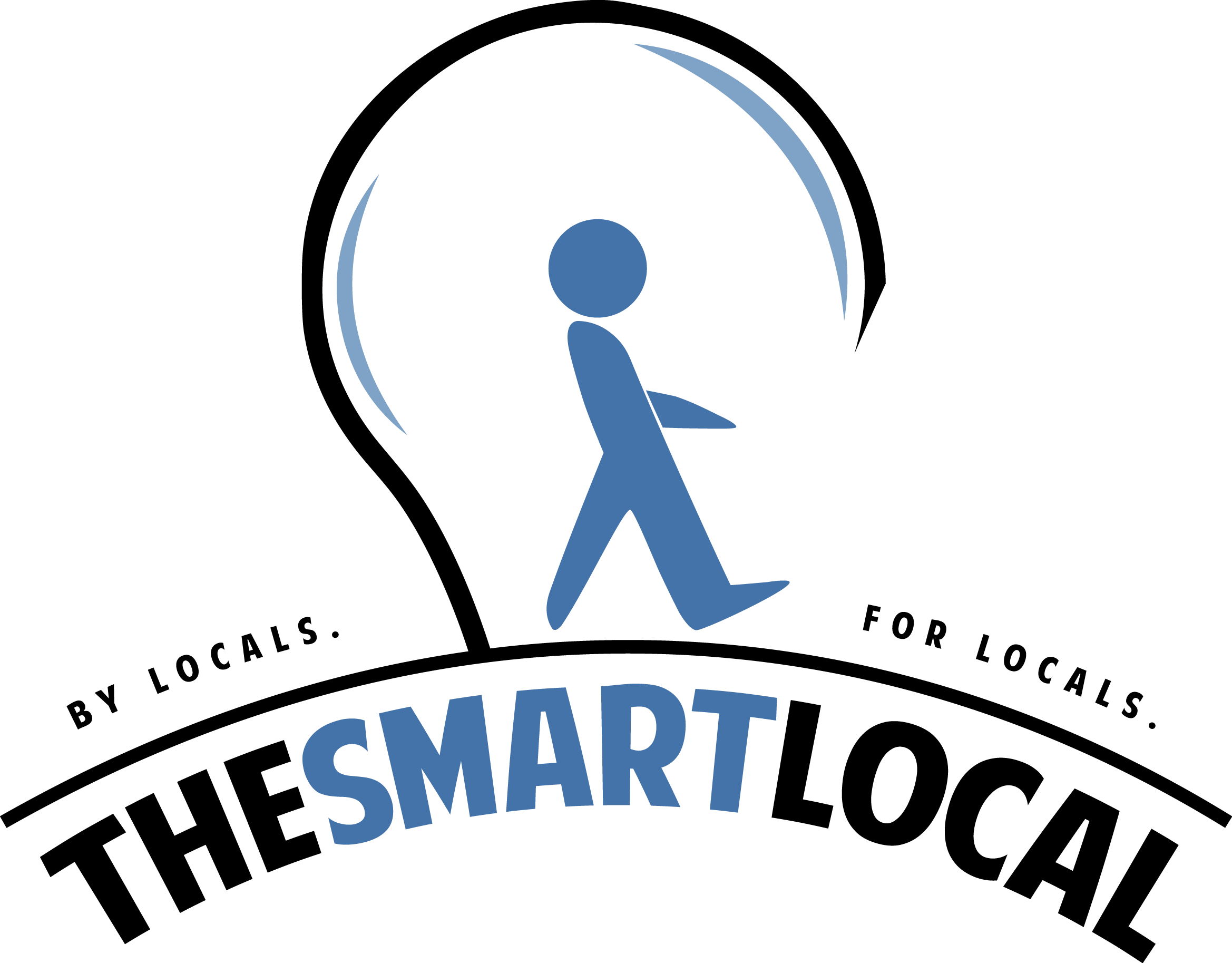 Drop us your email so you won't miss the latest news.