About Takumen
Ramen lovers rejoice! Takumen, Japan's biggest online ramen shop, has opened its very first brick-and-mortar shop right here on our blessed little island. Located on Circular Road, Takumen opened its first set of doors to the public in early November 2014, making authentic ramen easily accessible to Singaporeans.
At any one time, Takumen will have 6 types of ramen carefully recreated by specially trained chefs, so you can be rest assured that what you're eating carries an authentic Japanese flavour. Takumen has a "gallery" concept, which means their menu will be updated every few months so you can try out a wider variety of Japan's best ramen.
If you find that the flavour is too strong, salty, or oily, you can opt for a "Singaporean" version of the ramen, which has a milder taste with less salt and oil.
The Ramen
1. Katsuura-style Tantanmen from Bingiri ($17.90++)
This one's famous for its thick soup that's made of a homemade chili oil and three kinds of peppers including Sichuan chilies. It actually has a kind of Sichuan style to it too.
When I first saw this I thought the noodles looked heavy, oily and hard to chew, but boy was I wrong. This was actually my favourite noodle of the different types of noodles they use – it's thin and wavy and highly chewable.
The spiciness is manageable though, so if you're looking for something that's mouth-numbing, this isn't it.
Special Version: includes ontama and a bowl of rice at $20.90++
2. Tori-Paitan Ramen from Hajime ($14.90++)
I was told that this chicken-based bowl of ramen is the two-time winner of the Tokyo Ramen of the Year Award, so naturally I had high expectations for it. The seemingly-light broth took a whopping 8 hours to prepare and is served with chewy flat noodles, and I have to say that it's worth it.
The breast meat served in this dish was tender had a good texture and wasn't dry like breast meat typically is, which to me is the winning point of this bowl.
Special Version: includes memma and ajimata egg at $21.90++

3. Ramen Kurume from Honda Shoten ($15.90++)
If you're a fan of traditional tastes, then you have to try this ramen! This ramen hails from Kurume, the birthplace of tonkotsu ramen and combines a traditional recipe with modern cooking techniques.
The result is this magical pork-based broth, which has a taste that has been preserved for generations.
Special Version: includes aijitama, char siew, fried spring onion, and garlic at $24.90++
4. Yokohama Iekei Ramen from Sakutaya ($16.90++)
This is an extremely flavourful bowl of ramen with chicken-pork broth that took 15 years (!) to perfect. With an extra drizzle of their secret sauce and chiyu (chicken oil) and paired with chewy flat noodles, this bowl is all about the strength of its flavour.
That being said, the flavour can be a bit too strong for some people, though I think the refreshing greens helped to balance it out a little. However, if you're not a fan of a strong taste, do opt for the local version instead.
Special Version: includes aijitama, char siew, and a bowl of rice at $25.80++
5. Jiro-inspired Ramen from Chibakara ($18.90++)
I could smell this before it arrived at the table. I'm not sure if it's the beansprouts or the garlic, but it kinda smells like Hock Lam Beef Noodles to me, which is a good thing!
The taste though, was a tad too overwhelming for me. Most people eat this and think "omg it tastes like lor mee" and it kinda does, but a lot stronger. Also, the slab of char siew is huuuuge! It's 65g worth of char siew and some people might not be able to finish it because of that, but I loved it.
I would definitely recommend this to big eaters, but in the milder local version.
Special Version: super-sized with added char siew (65g/slice) at $23.90++
The Verdict
If you like ramen or Japanese food in general, you so have to check this place out. You're only doing yourself a service. While some flavours can be too overwhelming for our Singaporean palate, they do stand out from our usual ramen stops. Besides, you can always opt for the local version to better suit your tastes.
I'd recommend trying Hajime's Tori-Paitan Ramen because it had the greatest overall taste. I loved Honda Shoten's Ramen Kurume broth and the texture of Bingiri's noodles. The chicken and pork slabs in their ramen are also oh-so-tender.
The prices cater to the working crowd in the area, at an average of $20/person per meal.
Getting There
Address: 66 Circular Road, #01-01, Singapore 049420
Operating Hours: Mon – Thurs: 11:30am – 3pm, 5:30pm – 10:30pm | Fri: 11:30am – 3pm, 5:30pm – Midnight | Sat: 5:30pm – Midnight | Sun & PH: 11:30am – 3pm
Phone: 6536 4875
The Public Izakaya by Hachi Outlet
Address: Within the Public Izakaya by Hachi, 16 Enggor St. #01-14/15/16, Altez, Singapore 079027
Operating Hours: Mon – Fri: 11:30am-3pm, 5pm – 1am | Sat: 5pm – 1am | Sun: 5pm – 10pm
Phone: 6604 9622
---
This post was brought to you by Takumen Ramen.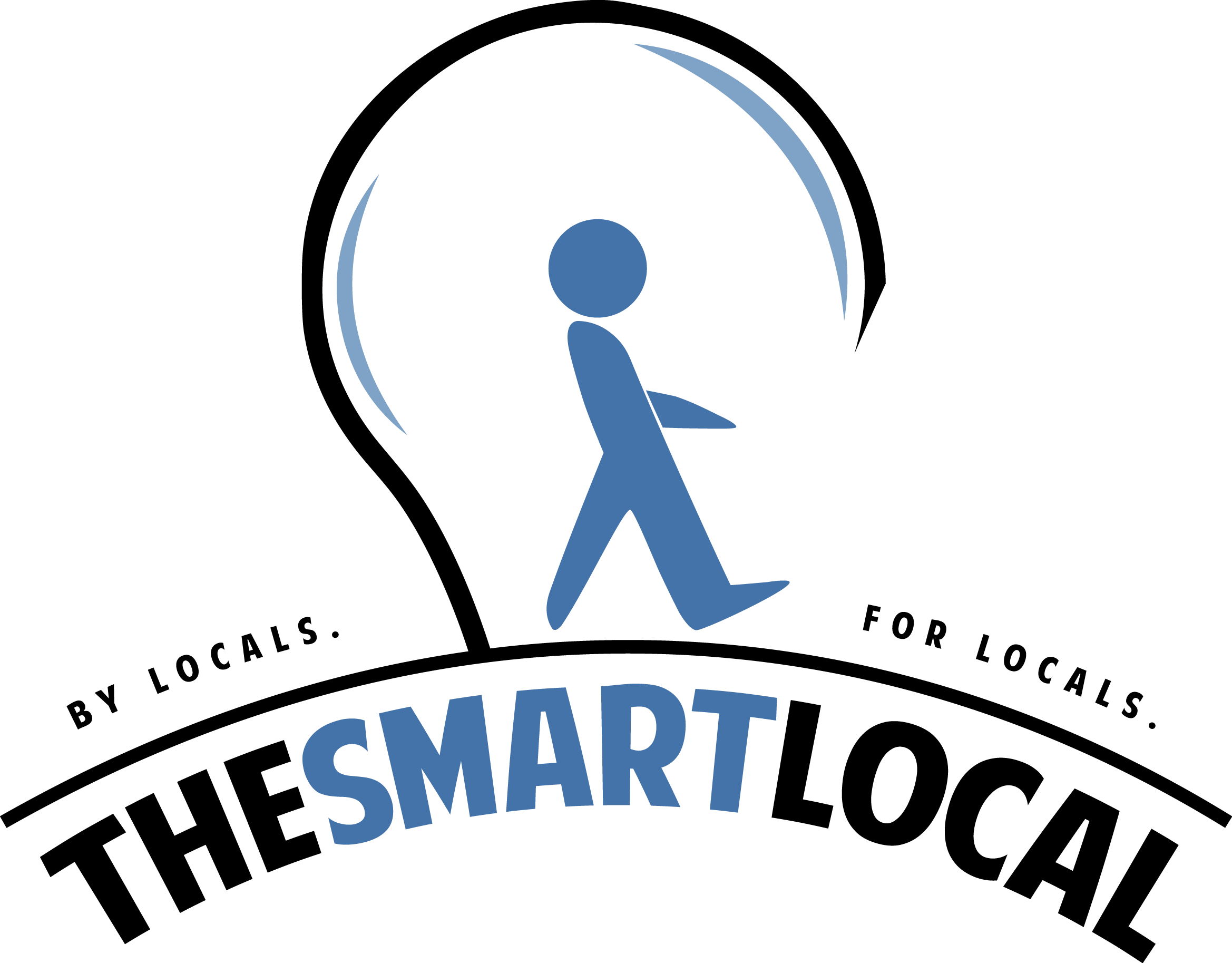 Drop us your email so you won't miss the latest news.