Cheap steamboat restaurants for your monstrous appetite
Source: @j_oky
Secretly, all of us are reining in our personal binge monsters, keeping a composed exterior whenever good food is served so that we don't keep ordering and overspending. During a steamboat, however, our greedy selves take over and this possession is what makes us cough up RM70 at the end of the meal.
We get it. As Malaysians, food is both functional and celebratory – steamboat meals keep our tummies warm during a cold day and it reunites the family during the New Year. Thus, it's only natural that we eat to our heart's content in these restaurants. So, here are nine steamboat restaurants that'll allow you to release the kraken – that is your appetite – without spending a bomb.
1. Soi 19 Thai Steamboat
In Thailand, steamboat is done differently and Soi 19 Thai's objective is to bring that authenticity into Malaysia. There are two types of Thai steamboat you can order here, namely, Mookata, with a grilling dome in the centre, or Thai Jim Jum steamboat set, where soup is served in a clay pot that's boiling over hot coal. Since it's a Thai steamboat outlet, expect delicious Tom Yum soup that's sizzling and spicy.
Source: @chris777hk
Source: @xavierting
Price: From RM23
Address: 15(g.flr), Jalan 1a/114, Off Jalan Kuchai Lama. Kuala Lumpur, Malaysia
Opening Hours: Daily, 5 pm – 230 am
Contact: Facebook
2. Bobogo Steamboat
Source: @selinajiayin_
Bobogo's unique four-tiered pots let you boil, grill, barbeque and steam food items at the same time. Patrons may choose to order a set meal, but most opt for their all-you-can-eat buffet that costs only RM38.
The special tiered towers are a one-of-a-kind dining experience like no other, and diners can choose from various meat, seafood, vegetables, noodles and more. For dessert, there's yet another tower – a chocolate one. You'll get to dip marshmallows!
Source: @melissatky
Price: From RM38.80
Address: 61-G, Jalan PJU 5/20, The Strand, Kota Damansara, Petaling Jaya, Malaysia
Opening Hours: Mon – Fri, 5 pm – 1 am | Sat – Sun, 11 am – 4 pm & 5 pm – 1 am
Contact: Facebook
3. Flaming Steamboat Buffet
Strategically located just beside Sunway Pyramid, this particular Steamboat outlet is popular with locals, especially during the fasting month of Ramadhan when special discounts are rampant – it's a perfect halal-certified hangout for a group of racially mixed friends to comfortably dine in.
Recently, they have also been offering a three-tiered steamboat tower that lets you boil, steam and grill all at the same time. However, soup-only diners can opt for their regular single level hot pot.
Source: @tj.zaki
Source: @haehyriel
Price: From RM29.90++
Address: No. 123, 123A & 124, Jln PJS 11/2,Spectrum Shops,Bandar Sunway,47500 Subang Jaya, Selangor, Malaysia
Opening Hours: Daily, 5 pm – 12 am
Contact: Facebook, Website
4. Bee Ho (Pulau Ketam), SS15
Source: @perfectlyflawed23
Bee Ho Steamboat is an old school seafood and steamboat place set in a kopitiam-like atmosphere. Steamboat sets consist of seafood like fish and prawns, as well as vegetables, noodles and tofu. The fist-sized crabs and lala beehoon is a must-have – they'll add variety in a steamboat that offers only herbal base soup.
Here's a tip: Get as many of their out-of-this-world chili dipping sauce because patrons swear by its taste.
Price: From RM14
Address: 52, Ground Floor, Jalan SS 15/4C, SS 15, Subang Jaya, 47500
Opening Hours: Mon – Sun, 530 pm – 1130 pm
5. Kapten Steamboat and Grill
Source: @nadiaruslii
Kapten Steamboat and Grill is the new kid on the block as far as steamboat buffets go in SS15. The spread is full of fresh seafood, meatballs, marinated meats and more – ingredients that you can grill with generous amounts of margarine to give your food a richer taste or boiled in either spicy or clear soup.
Source: @ayeemtazli
Couple the food with the cafe's hipster design and you get plenty of instagram-worthy spots for you and your buddies.
Source: @izzisalleh
Price: From RM28
Address: 50, Jalan SS 15/4b, Ss 15, 47500 Subang Jaya, Selangor, Malaysia
Opening Hours: Daily, 12 pm – 12 am | Closed on Tuesdays
Contact: Facebook
6. Jiro Shabu
Sushi isn't the only thing that gets delivered on conveyor belts – at Jiro Shabu, ingredients for your steamboat is served kaiten-zushi style. This shabu-shabu buffet steamboat is also really hygienic, as everyone gets a personal pot of soup slotted on their side of the table. You get to control the temperature of your own pot!
The items that get served via conveyor belt are merely add-ons, so do make an initial ala-carte order of raw or cooked food. If you'd like to be steeped in luxury, go ahead and order the 100% grass-fed New Zealand beef that costs RM36.90!
Source: @jiroshabu
Price: From RM23 – 25 per person
Address: 7, Jalan Usj 10/1A,USJ 10, Taipan, 47620 Selangor
Opening Hours: Mon – Sun, 12 pm – 1030 pm
Contact: Website, Facebook
7. Hometown Steamboat
Source: @ziiyet
Nestled amongst several workshops in the quieter part of Subang Jaya's SS14 is a steamboat gem called Hometown Steamboat, offering unique soup bases like porridge in claypot with pumpkin and Hong Kong-styled clear soup with preserved egg & parsley. However, most patrons skip the two mentioned soup bases that'll incur extra cost, and order the typical clear soup and Tom Yam that get good reviews.
Source: @th.tan
The lack of any other eatery or nightlife spots here makes for ample parking and plenty of space for diners to move around.
Price: From RM15
Address: No21, Jalan SS14/2, Subang Jaya, 47500 Selangor Darul Ehsan
Opening Hours: Daily, 5 pm – 1145 pm
Contact: Facebook
8. Country Pots Steamboat
Source: @juneewong
Country Pots' stripped down steamboat cuisine offers delicious menu sets that'll make you reminisce your younger days, enjoying a simple steaming bowl of soup with plenty meat, seafood, vegetable and noodles with your parents.
The main attraction here is the simplicity of the dining style, choosing from tom yum, miso, chicken or milk soups as soup bases to boil your meal, with desserts and soda beverages to wash it all down.
Price: From RM38
Address: G-01-06, Da Men USJ 1, Persiaran Kewajipan USJ 1,Subang Jaya
Opening Hours: Tues – Fridays, 12 pm – 230 pm | Sat & Sun, 530pm – 11 pm | Closed on Mondays
Contact: Facebook
9. Bone and Pot
Source: @summersiawlu
Source: @shancy_9
Bone and Pot is a chain of steamboat restaurants that boasts authentic Hong Kong-styled soups as their main calling card, with pork bone broth as their signature. Once settled on your choice of soup, you'll be able to order slices of raw meat, meatballs, fresh vegetables and other items to dip in.
Most Bone and Pot patrons mention spending only a tad over RM30 for a satisfying and filling meal, a price tag that's very reasonable for any signature steamboat.
Price: From RM20
Address: 5, Jalan USJ 10/1a, Taipan Business Centre, 47620 Subang Jaya, Selangor, Malaysia
Opening Hours: Daily, 12 pm – 230 pm & 6 pm – 10 pm
Contact: Facebook
Subang Jaya's steamboat restaurants to satiate your cravings
There's nothing like a piping hot steamboat pot to warm your soul and quell your cravings. But remember to limit your intake of oil and margarine when you've got the option of grilling – steamboat meals are healthy until you add in the extra ingredients. Binging is fine, just watch what you eat!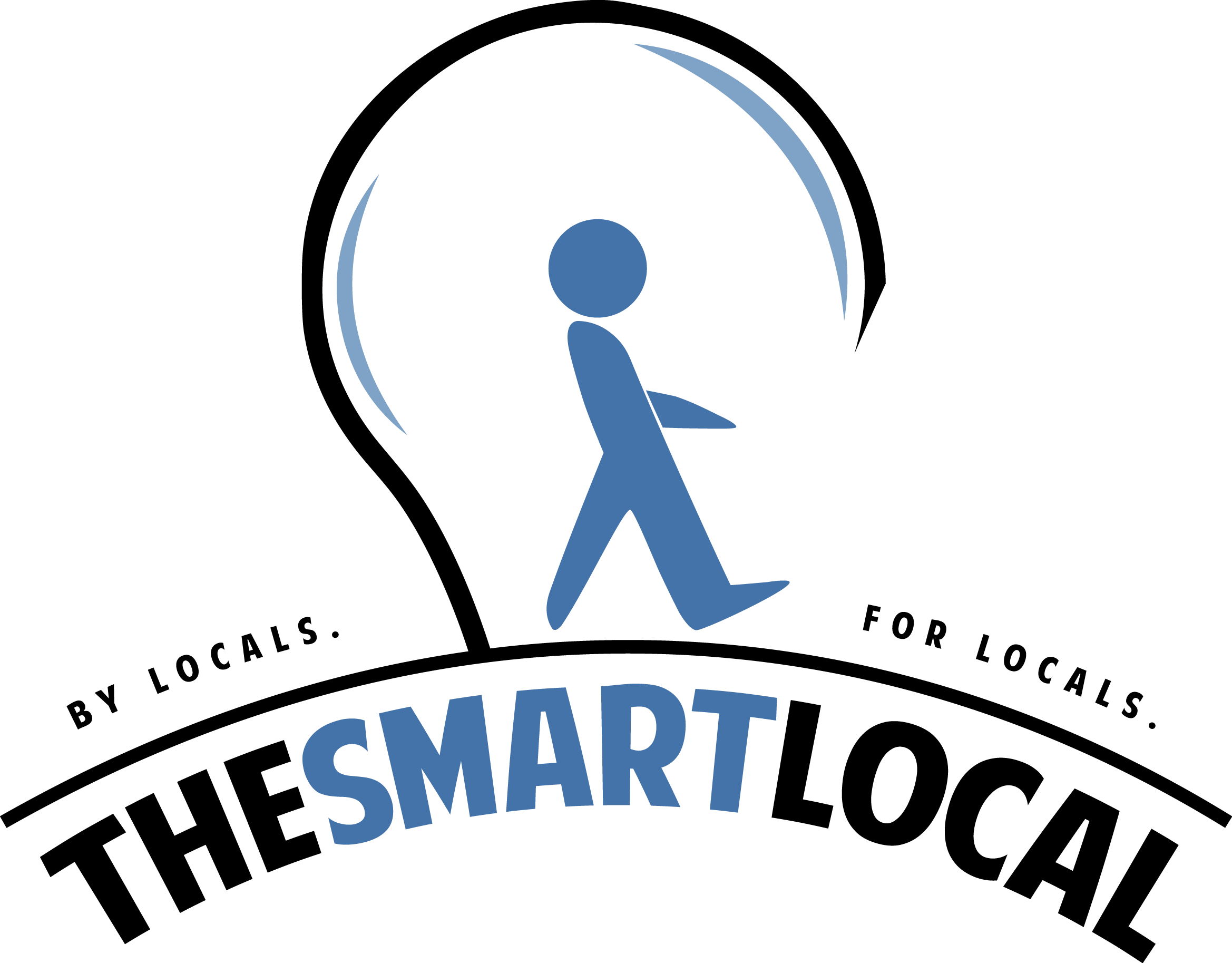 Drop us your email so you won't miss the latest news.