3 Tips for Stunning Street Photos
What is Street Photography?
With the June holidays around the corner, I'd like to share some tips with readers who love recording images of the country they are visiting but somehow can't quite capture what they see. Other than selfies, food, or posed shots, street photography can go a long way toward spicing up a travel album.
So what is street photography? Photos taken on the street? Well, yes, but street photography goes deeper than that. There are loads of definitions online but personally, I feel Wikipedia expresses it well enough.
"Street photography is an art photography that features the human condition within public places and does not necessitate the presence of a street or even the urban environment. The subject might be absent of people and can be an object or environment where the image projects a human character in facsimile or aesthetic…"
Sounds deep! Perhaps I can break it down into bite-sized pieces and demystify the topic.
Tip 1 – Love your surroundings
A positive mindset is one of the most important ingredients for a better street picture. If you don't like and develop a feel for the things around you, how can you convey their beauty?

Canon G12, 1/400s, F7.1, ISO160.
This picture was taken on a lovely chilly morning at the Ehwa Women University in Seoul. I love the look of the floral wall sculpture leading to the university entrance.
On its own, it would looked less appealing, so I waited for some locals to fill in as "props" to complete the picture. It is all about sensing and being aware of your surroundings. Patience plays an important part too.
Tip 2 – Think of a theme or message in your picture
Street photography often has a journalistic stance. Do you want to convey a message of happiness, sadness, or just plain reality? You decide.

Canon G12, 1/60s, F2.8, ISO400 (edited with Photoshop CS6 layering)
This picture was shot at Siem Reap's Savong School – previously known as Savong Orphanage – late on a Sunday morning when there are no classes. In Cambodia, the word "orphanage" is loosely and generally used to describe any facilities that looks after children.
Most children in these places may not necessarily be orphans. One or both of their parents may still be alive. Many are actually from rural areas, where their parents cannot provide them with basic necessities. With this picture, I hope to bring attention to the plights of the underprivileged, perhaps generate interest in socio-tourism and to count our blessings.

Canon G12, 1/320s, F2.8, ISO160
This was shot at the Tonle Sap (Cambodia), the largest lake in Southeast Asia. It houses many ethnic Vietnamese and numerous Cham communities living in floating villages.
However, my story in this picture is one of child labour.
The little girl was about 4-5 years old but had to work hard to earn money for her family – her mother and little brother were in the back of the boat.
While her mother steered their boat alongside cruise boats on the lake, the girl stood at the front with a huge pet python wrapped around her to entertain visitors, shouting, "one dollar, one dollar (USD)".

Canon G12, 1/500s, F3.2, ISO1600.
This was shot in Seoul at the famous Dongdaemun Street. I wanted to convey a message of how food transcends cultures, as you can see Chinese dim sum on a Korean menu.
I switched my camera autofocus to manual focus, locked in the setting, and waited for the right moment. The chef was initially reluctant to be photographed. But I just smiled, pretended to look away, and took the shot when she was too busy to bother about me.

Canon G12, 1/125s, F4.0, ISO160.
I wanted to convey the message of living dangerously in this picture, which was shot in the Old Quarters of Hanoi, Vietnam. Note the absence of helmets – the lady at the back was just wearing a plastic cap – and how the scooter is over loaded , while the male rider is texting on the road, et cetera. This also alludes to lax traffic safety enforcement – Vietnam motorists must wear head wear but the type and specs of the helmet are vague and many chose to skirt around the law.
I managed to grab this opportune shot while observing the street scene at a traffic junction. Vehicles usually slow down to turn at such spots, providing you with a window of opportunity.
Tip 3 – Use the right gear and know your gear
Street photography can be challenging as you have to move fast, act fast and seize the moment. You are a hunter looking for prey, prowling for a meal of pixels in an urban jungle.
The only way to improve is to keep on practising to achieve your intended goals. Knowing basic composition goes a long way in ensuring a better result. You might like to see my previous blog on this important topic.
But what is the right camera to use? The right camera is the one you bring with you. Any camera, however expensive and professional, is useless if it's left in the hotel safe or dry box at home. I truly recommend a compact prosumer camera – one with manual override would be nice. They are light, fast response and allows users to "blend" easier in the surrounding.
Most major camera brands have premium prosumer-grade series that deliver pleasing results. Some great series of street photography cameras are Canon with their G-series compacts, Panasonic with their Lumix, Sony with their RXs series, Nikon with their Coolpix P-series, and so forth.
If budget is not an issue, Leica M-rangefinders cameras are awesome, except that you have to watch out for pickpockets and thieves, as the camera and lenses are really expensive.
DSLRs with huge telephoto lenses might work to your disadvantage as they attract attention and may make subjects uncomfortable. Most subjects dislike being spied on.
Nowadays, many camera manufacturers make "pancake" lenses, which are compact and lightweight, and are increasingly favoured by many street photographers.
So there you have it! I hope this sheds some light on getting better street pictures, with stories that enhance your photo album.
---
The author retains all rights to the images used in this article.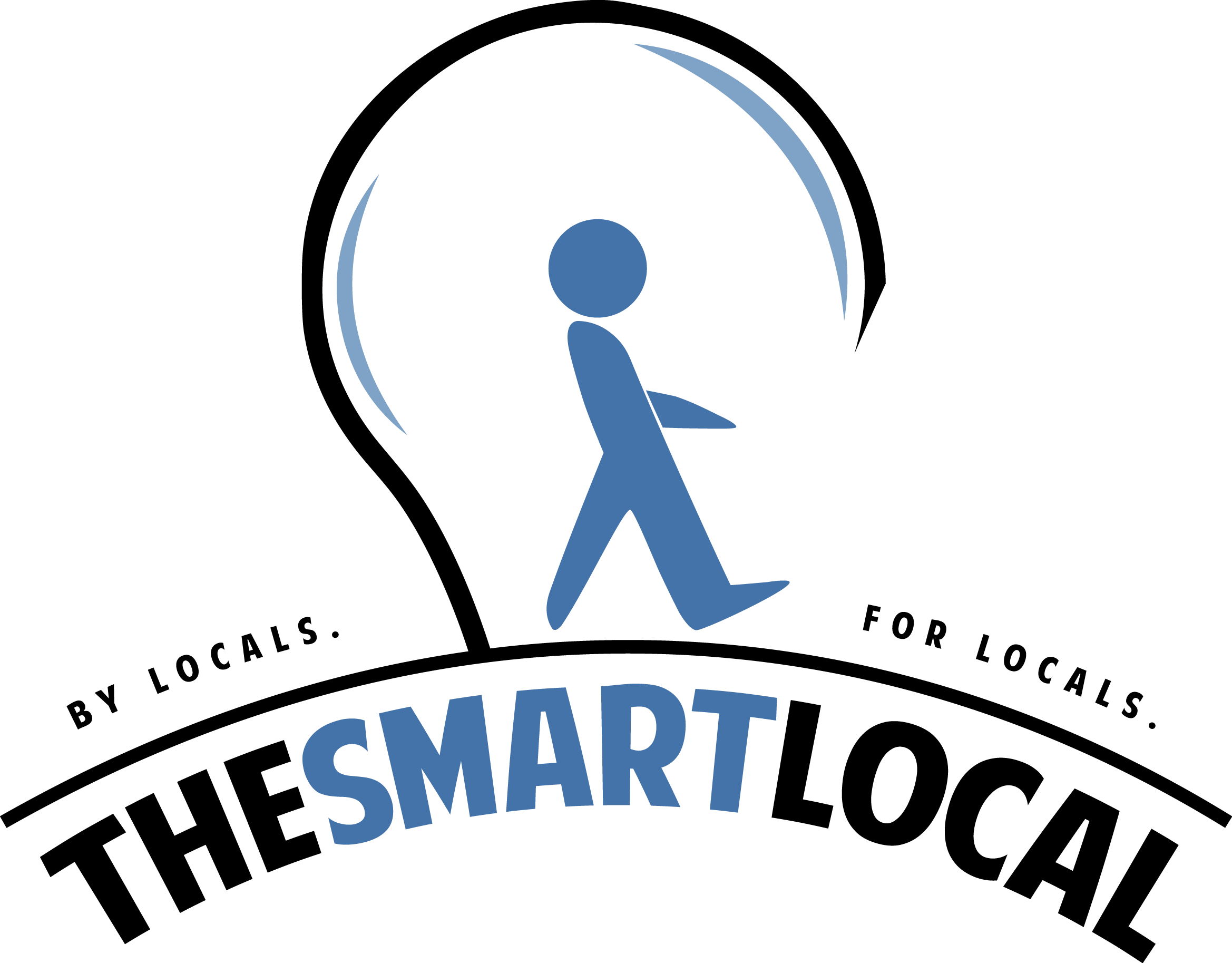 Drop us your email so you won't miss the latest news.