Fuss-Free Party Feasts
Let's be real, the party doesn't start till the food arrives.
If you've ever thrown a party, you'll know that when it boils down to feeding the masses, options are limited. Some have ambitiously tried to prepare a loving feast for friends, but have only ended up with a soggy, sad mess of a meal by the time they were done cooking.
It's time to switch things up. Shiok! Kitchen Catering is a food caterer that specialises in delivering piping hot feasts to your party. The TSL lunch crew sat down to try one of their catered meals, here's how it went!
Shiok! Kitchen Catering Petite Take-Away Thai Set Menu A
Even as a set, every component of this take-away menu is fully customisable. You'll be able to choose from a variety of authentic Thai dishes to tailor your party menu to your tastebuds.
Appetiser: Golden Fried Thai Fish Cakes with Thai Sweet Chilli
It's a no brainer that people naturally gravitate towards fried bites at a party, and these little morsels of goodness were no exception. Well-seasoned and bursting with flavour, these perfectly bite-sized Thai fish cakes had us reaching for seconds mid-chew.
This is one appetiser that definitely has our vote!
Rating: 8/10
Appetiser: Signature SK Green Papaya Salad
Green papaya salad is an essential when it comes to nailing an authentic Thai meal, and we were very much looking to jump into this vegetable party on a plate. Despite its generous portion, taste-wise, this salad didn't quite cut it for us, and could've done with a few more splashes of fish sauce for more of a kick.
Rating: 6/10
Other available appetisers you may choose from: Signature SK Green Mango Salad-Veg, Thai Style Prawn Cake With Chilli Dip, and Crispy Spring Rolls With Thai Sweet Chilli Dip-Veg.
Meat: Chef's Signature* Thai Green Curry Chicken
When a menu lists a dish down as the Chef's Signature, you know you're onto something good. Creamy, flavourful, and sporting just the right consistency – this green curry was definitely a crowd pleaser. With more than enough to go around, we found ourselves dousing our carbs in this fragrant gravy and sinking our teeth into tender chicken chunks.
Other available meat dishes you may choose from: Stir Fried Chicken with Cashew Nuts and Dried Chilli, Signature Thai Green Curry Chicken, Thai Honey Sesame Chicken, and Traditional Wok Fried Minced Chicken with Chilli & Basil.
It's slightly on the sweet side, so we recommend you pair it with olive rice for the best of both worlds.
Rating: 7/10
Vegetable: Stir Fried Mixed Vegetables with Thai Oyster Sauce
What's good about this 5 course party box is that there's bound to be something for everyone. Veggie lovers will be getting their nutrition fix for the day with this green number. This Thai take on the typical Chinese stir-fry, you can taste the distinctly Thai element in every mouthful as this rendition is more sweet than salty.
Rating: 7.5/10
Other available vegetable dishes you may choose from: Tofu In Sweet & Sour Sauce-Veg, Stir Fried Kai Lan With Salted Fish, and Stir Fried Long Beans With Garlic And Chilli-Veg.
Staple: Chef's Signature* Authentic Black Olive Rice With Cashew Nuts, Lime And Chillies (Vegetarian)
If you've yet to try olive rice, it's time to get out from under that rock. This delicately-flavoured fried rice will make you rethink your decision to cut out carbs.
With ground cashew nuts on the side for you to mix in for that distinct crunch, there was absolutely no need for sauce, gravy or additional flavouring – this was hands down one of the highlights of our meal. One bowl, two bowls, three bowls, check!
Rating: 8.5/10
Other available desserts you may choose from: Signature SK Fried Kway Teow With Holy Basil-Veg, Shrimp Paste Fried Rice and Pineapple Fried Rice.
Dessert: Thai Red Ruby With Coconut Milk (Vegetarian)
Finish the feasting on a sweet note with this traditional favourite. Chewy yet crunchy, these bright tapioca flour-coated water chestnuts will have any Bubble Tea lover hooked! The few slices of jackfruit also provided a nice contrast in texture and presentation.
Best consumed thickened with a dollop of coconut milk! An absolute gem.
Rating: 7/10
Other available desserts you may choose from: Authentic Thai Agar Agar-Veg, SK Glass Jelly Chendol-Veg, and Tropical Fresh Fruit Platter.
While Set A served our party of 15 just fine and even with leftovers to spare, big-eaters might want to opt for Set B with one additional course.
Set B's Prawns in Sweet & Sour Sauce With Onion & Capsicum
If you're no stranger to Thai food, you'll know that the Thais love their food sweet and sour. Every bit of these large, succulent prawns were coated in their tangy sauce and definitely made me regret all the times I had to settle for cold pizza at a party.
Not only were there plenty of prawns, they were cooked perfectly with just a nice amount of crunch. Having them deshelled also made it a lot easier to just eat them without making a mess out of my dress and surroundings. No mess, no stress.
Rating: 8.5/10
Stress-free party planning with Shiok! Kitchen Catering
It doesn't matter if you're throwing a birthday bash, a corporate lunch, or a casually get-together with friends – nothing beats steaming rice and piping hot toppings that scream home-cooked feast, except you don't have to spend hours toiling in the kitchen.
Be a real host, and treat yo guests to some real food. If you have about 15 people or more on your guest list – then Shiok! Kitchen Catering's Petite Take-Away Set Menus will be the perfect addition to your party. Priced at $12/pax for Set A and $18/pax for Set B, it won't cost much to leave everyone full and satisfied.
With a huge selection of eateries to choose from – think Thai, Chinese, Japanese, Western and more – you'll be so spoilt for choice, you'll never have to be remembered as the host who only ever orders pizzas anymore!
They also offer bento, cocktail reception, wedding, and even a sit-down catering service to meet your event planning needs – and it's completely halal so your Muslim friends don't need to feel left out. Find out more about their offerings here.
---
This post was brought to you by Shiok! Kitchen Catering.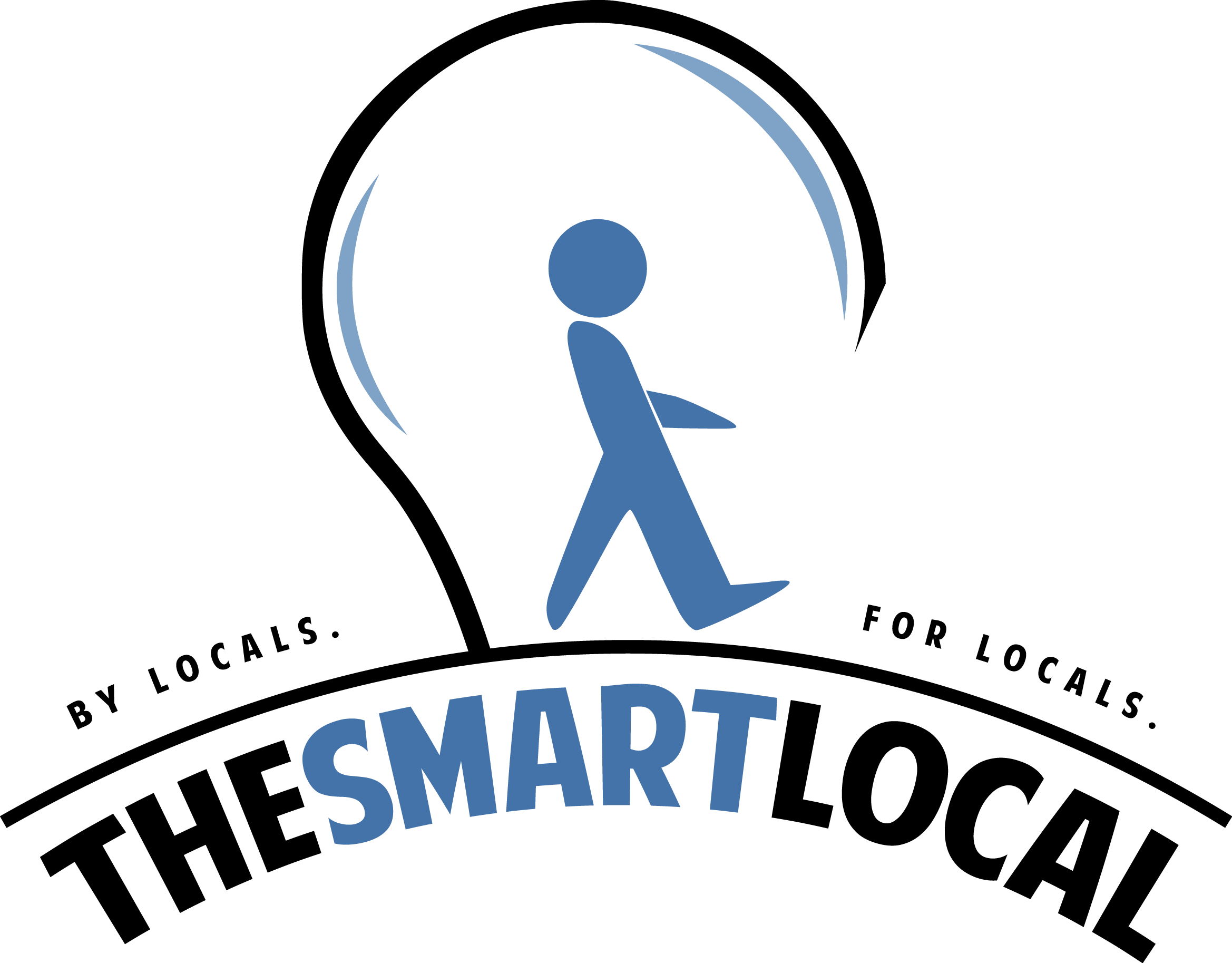 Drop us your email so you won't miss the latest news.