Pet grooming salon in Singapore
Say hello to my dog, Luna – Pawtraits transformed her from a scraggly mess to a well-groomed pup.
As the proud owner of 2 dogs, it might come off slightly strange that my doggos have never stepped paw in a pet grooming salon. And they're both long-haired papillons too – you know, that dog breed with massive ears shaped like butterflies. Since pet salon Pawtraits recently opened their doors, I decided it was time to bring my youngest to rid her of all unkempt knots.
To my pleasure, I discovered that Pawtraits is a salon that I'll be going back to. With trustworthy groomers and elaborate spa rituals, here's what your pets will be getting up to at Pawtraits:
– Pet grooming at Pawtraits –
The one thing that matters most in a pet salon is the staff. Fancy hydrobaths and grooming equipment aside, all you need is a crew of animal lovers and you know you're in the right hands. I've heard horror stories about dog groomers painfully yanking out knots and roughly shoving dogs into baths, but at Pawtraits, there was nothing of the sort.
In fact, what went down was much more thorough than Luna and I ever expected.
1. Trim & comb through any knots
Whether short or long hair, whatever it is, your pet's bound to have plenty of knots. Major knotted zones tend to be behind their ears and paws – wherever there are clumps of fur, really.
The groomer at Pawtraits took her time to meticulously comb and trim away all the tangles and matted fur. And I assure you, there was a ton of clumped-up fur on this little dog. She then brushed Luna from head to toe, making sure that any excess fur was taken care of.
2. Nail trim & paw shaving
Papillons are a breed with tufty paw fur – they've got a serious case of overgrown fur peeking through their paws. When shaving her paw pads and trimming her nails, the groomer took extra care to be gentle. Luna is one dog that hates her front paws being touched, but even then, this groomer successfully pulled it off and gave her a set of well-manicured nails.
Paw Pad Shaving starts from $8 while Nail Clipping starts from $10.
3. Cleanse with hydrobath
Luna was then brought to the back for a bath. The assistant groomer took charge of this, expertedly handling the entire process. By this time, Luna was giving sad puppy eyes because of her intense hatred of water. But the groomer handled it well and made her squeaky clean, while using a filtered shower spray to rinse her off.
4. Soak in a mud spa
If we pamper ourselves at a spa, there's no reason why we shouldn't treat our pets to a full-blown spa treatment too. Pawtraits offers up several spa treatments that are good enough for us humans, with the likes of Dead Sea Mud Spa (from $30) and Herbs Spa (from $35).
Luna was treated to the Mud Spa, and her entire body was slathered in a cooling mud concoction that worked brilliantly to treat any skin allergies and rashes. Days after her mud spa, she still gives off a whiff of this pleasant scent – it's similar to the likes of high-end hair products, such as Aveda or Aesop.
5. Blow dry & brush out
Pet groomers use special hair dryers that not only dry our pets' fur – these powerful machines also help to get rid of any excess dander and dead hair. Whether your pet has a double coat or sheds a ridiculous amount, this is the step that'll get their coat picture-perfect.
You'll also be heaving a sigh of relief, because it means you'll get a break from vacuuming all the loose fur floating around your home.
Once dry, Luna was treated to a final brush out. This is the final stage of what her coat would look like, and the groomer made sure that her fur was evenly trimmed and shaped. I asked for just a slight trim, and she received just that, finishing with a neat coat that still had all the fluff I wanted.
Pawtraits – pet grooming & pet boarding in Singapore
If you've been looking for a pet salon where you can leave your pets behind safe and sound, Pawtraits is one where they'll be well looked after. The pet groomers here have years of experience under their belt and will be grooming your dog will finesse you can only expect from show quality dogs.
While my own Luna ended off looking just as fluffy as ever – my own preference – Pawtraits also frequently dabble in other fancier trims such as the classy poodle cut or even the popular pomeranian "Boo" style.
They also have a pet boarding space where you can go on holidays and leave your beloved pet enjoying the free roam of the space. They'll be mainly staying on the air-conditioned floor upstairs but the owner even lets them take free roam of the space if it isn't too crowded. Day Care for both dogs and cats start from $5/hour, while Overnight Boarding starts from $35/day.
If you're wanting to pick up new accessories for your pet, Pawtraits stocks a range of pet leashes and collars that'll look great with their new coat.
A Basic Groom (starts from $30) includes nail clipping and filing, ears and eyes cleaning, shaving of belly hair, trimming of underpaw and sanitary area, and bathing. A Full Groom (starts from $55) includes all of the above and styling of coat.
And while most pet salons are inaccessible and difficult to get to without a car, Pawtraits offers free 2-way transport services that'll deliver your pet to and fro. It's hassle-free, and comes with suitably-sized transport carriers so you know your pet will be travelling safely.
Exclusive to all TSL readers, Pawtraits will be holding a giveaway where 10 lucky winners can win either 1 Alma 1000 Collagen (100g, worth $55.90) OR 1 Dead Sea Mud Spa (worth up to $60) each! 1 of the 10 lucky winners will also walk away with the grand prize of a Fuzzyard Eskimo Bed (worth $138). Head here to participate!
Pawtraits
Address: 96 Yio Chu Kang Road, Singapore 545574
Opening hours: Mon to Sun: 10:30AM-7:30PM (Closed on Wednesdays)
Telephone: 8862 2211
---
This post was brought to you by Pawtraits.
Photography by Nadia Loewito.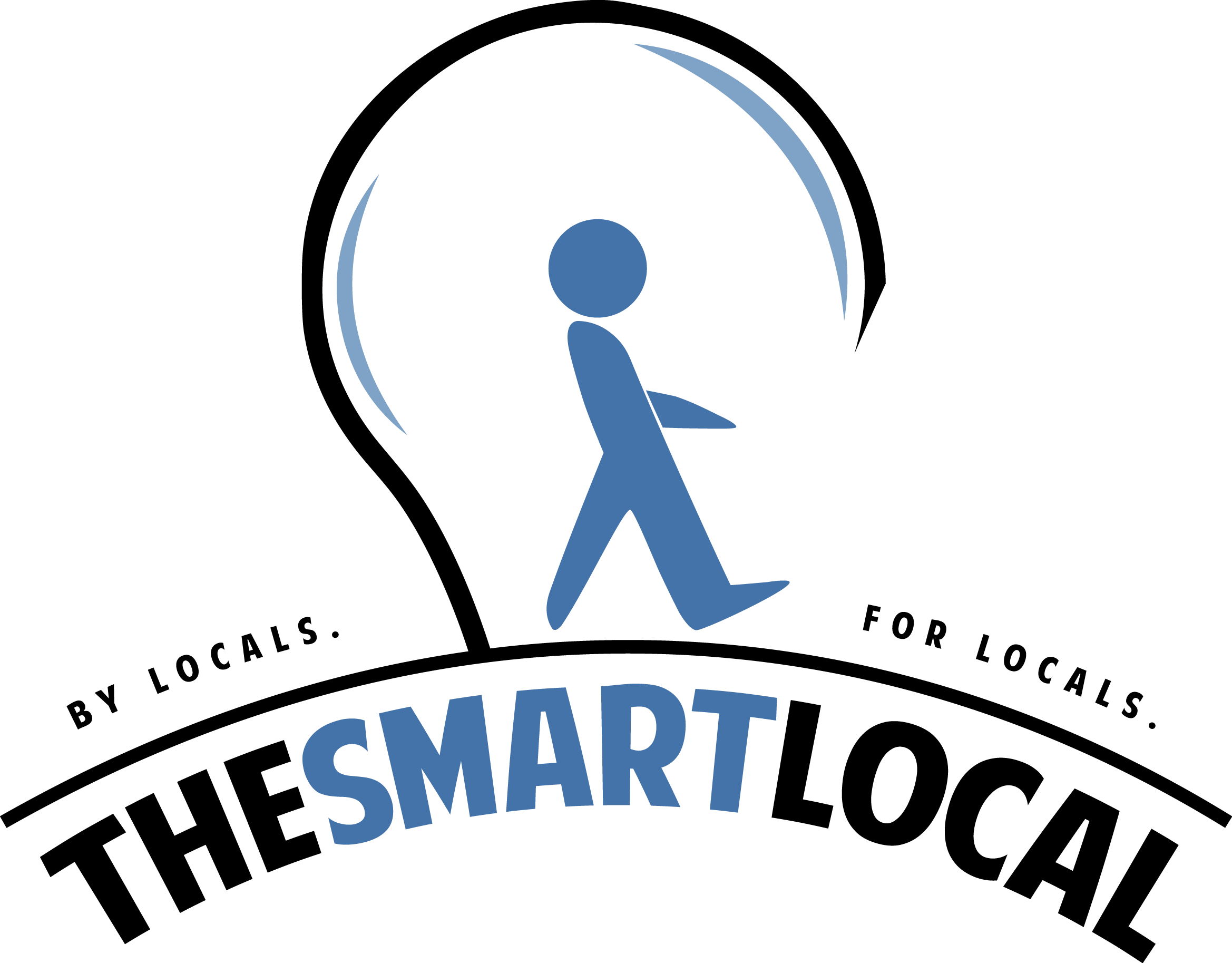 Drop us your email so you won't miss the latest news.